Subscribe to our mailing list and get a coupon code with 5% discount.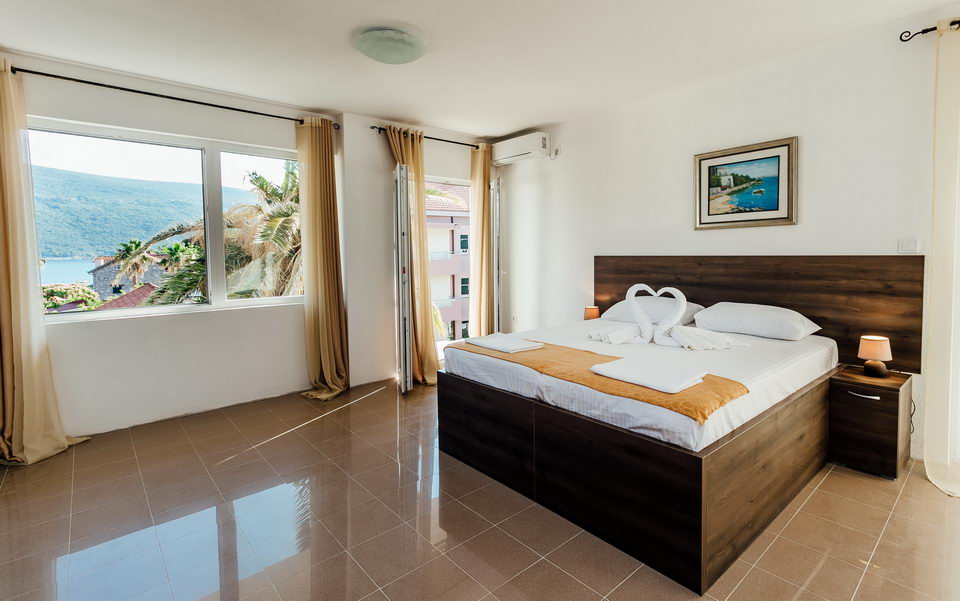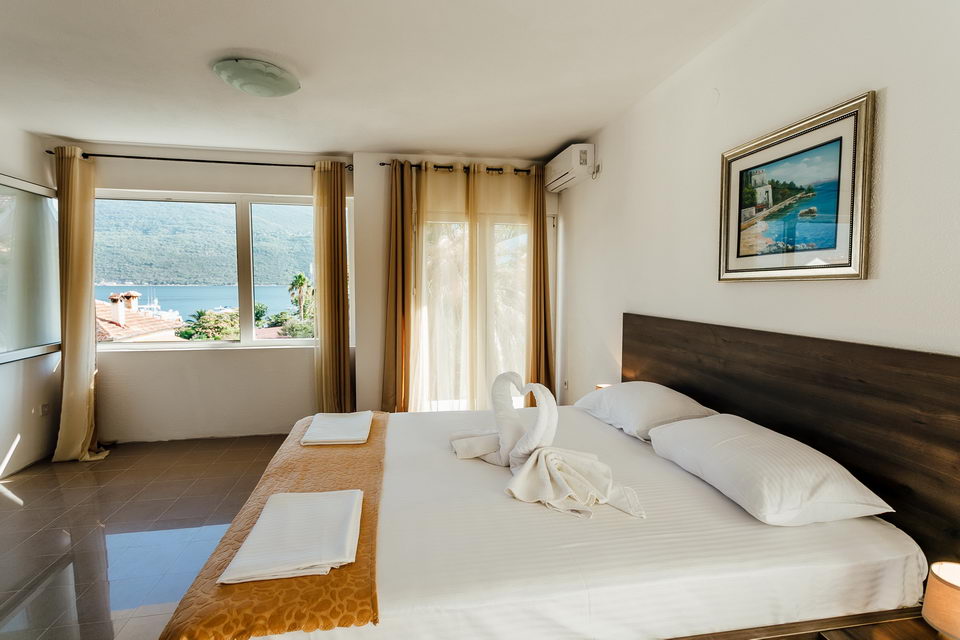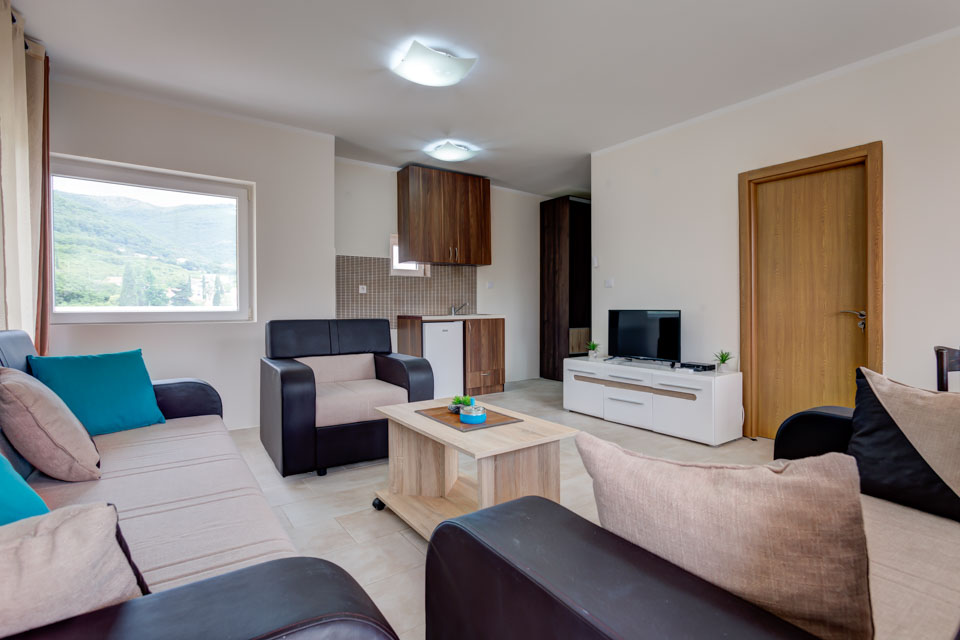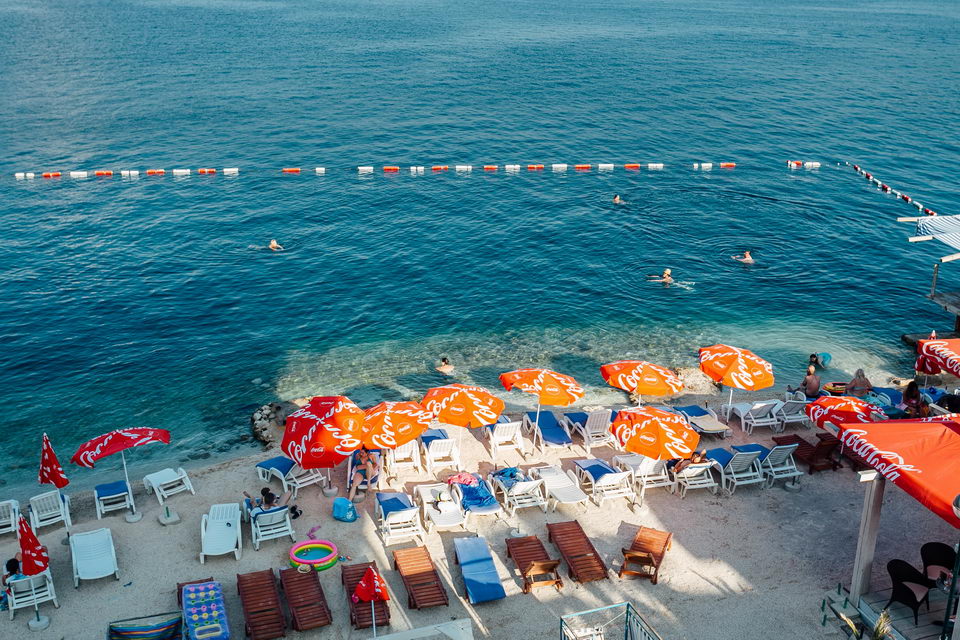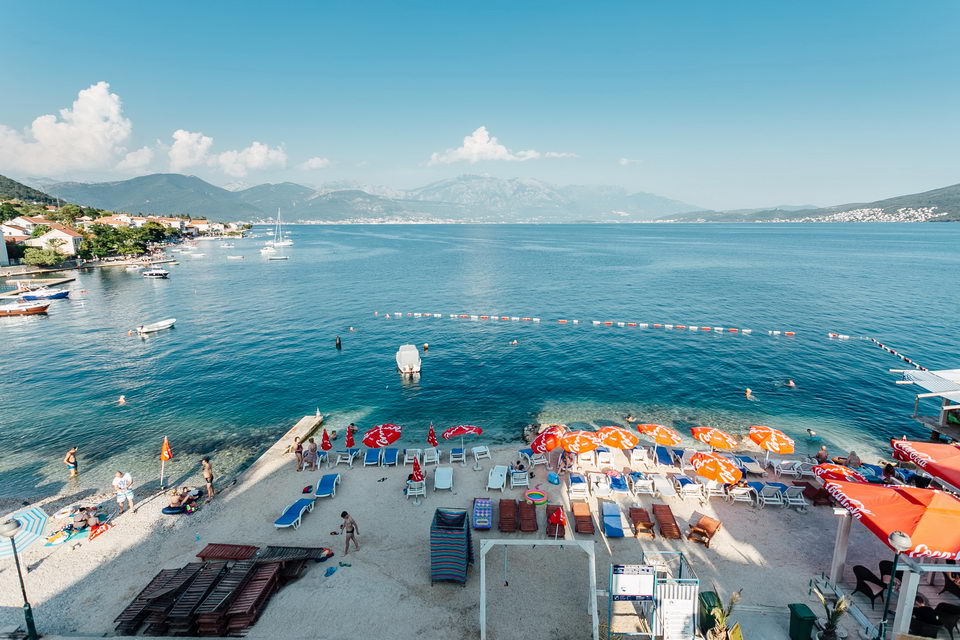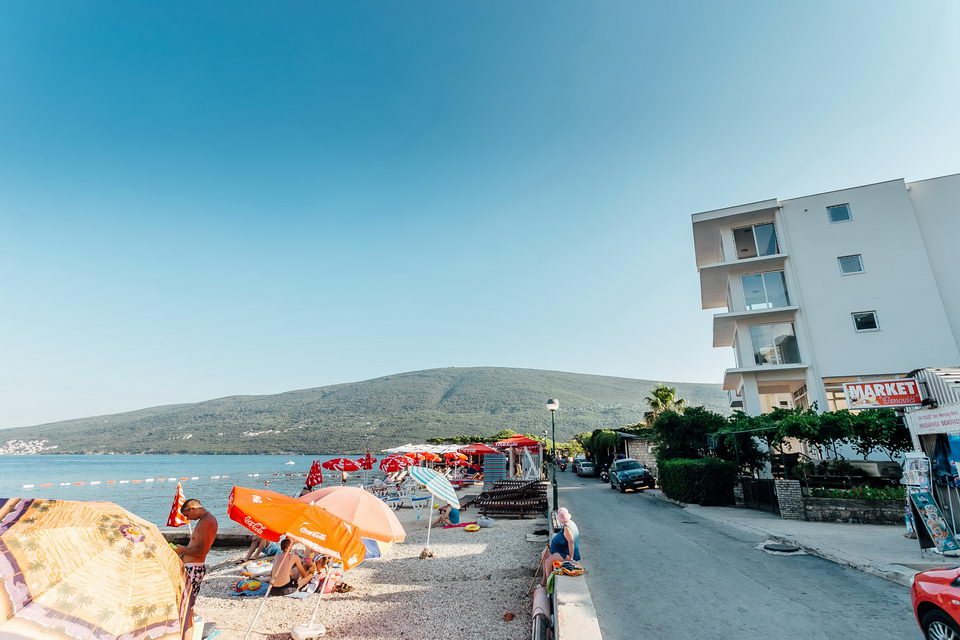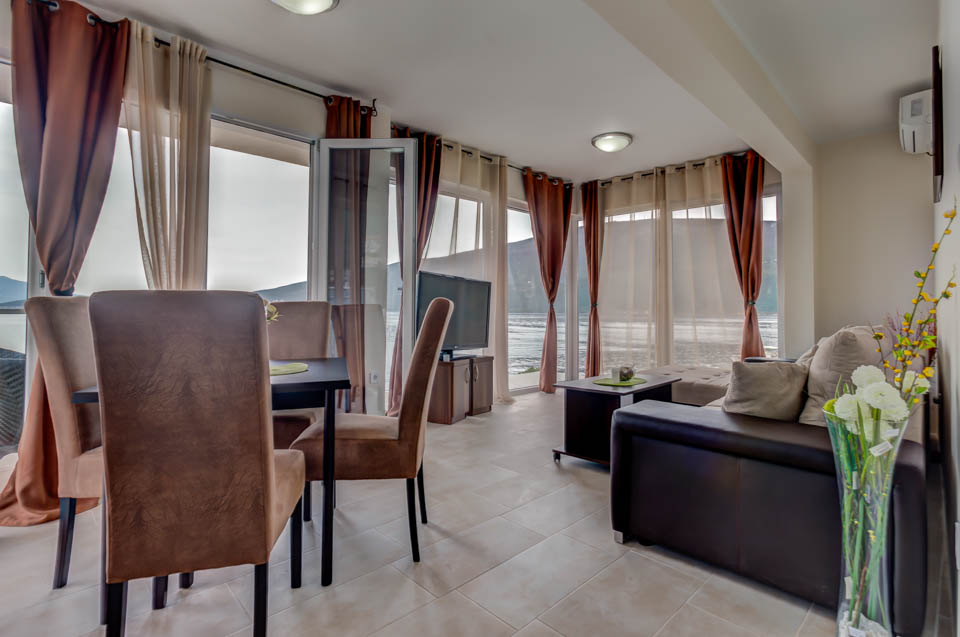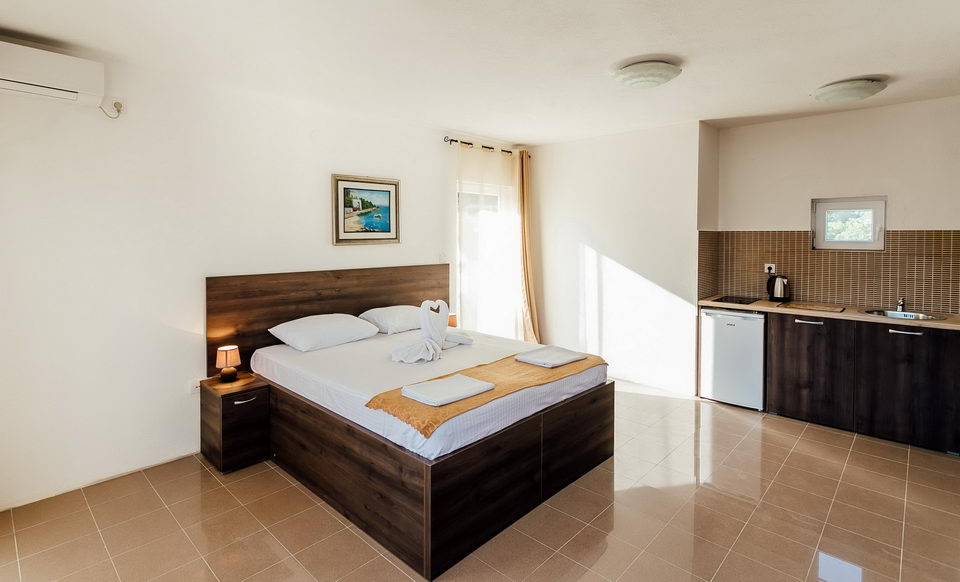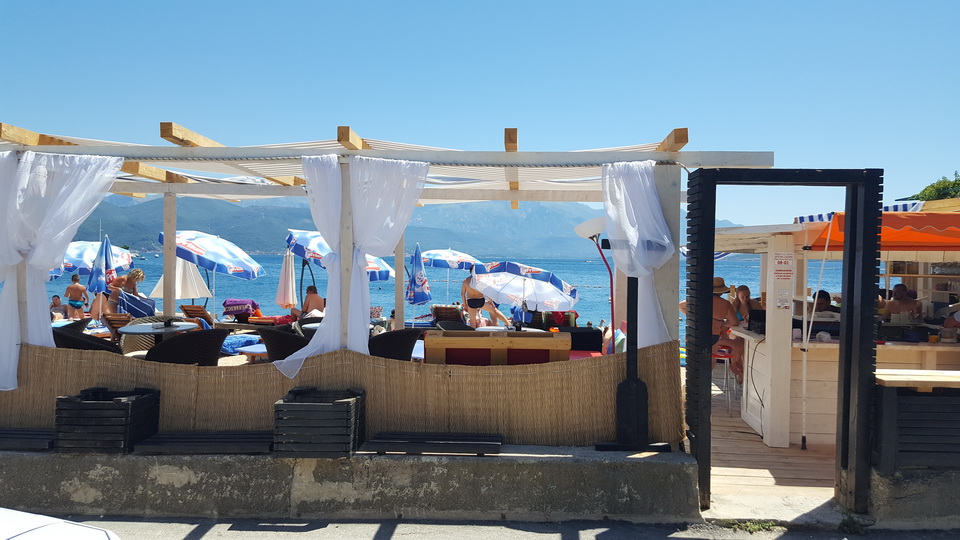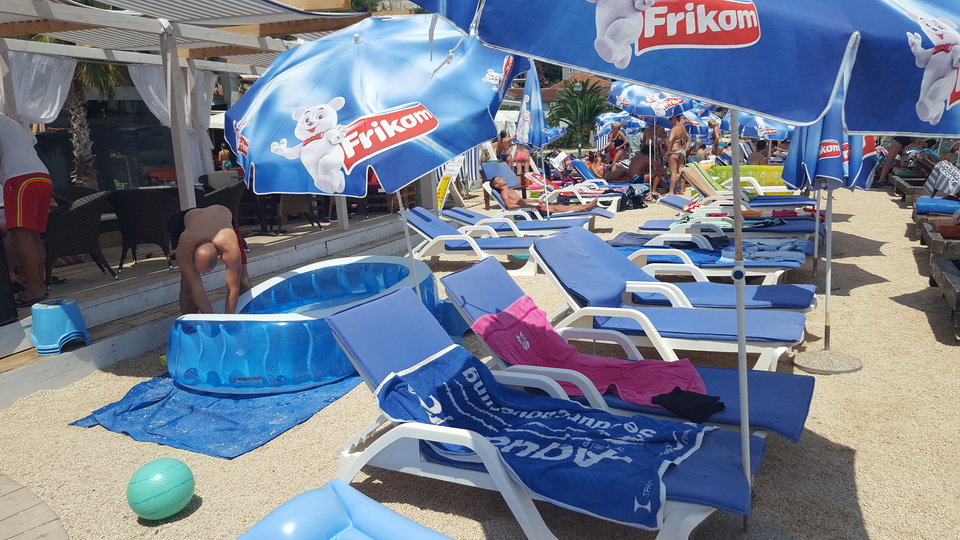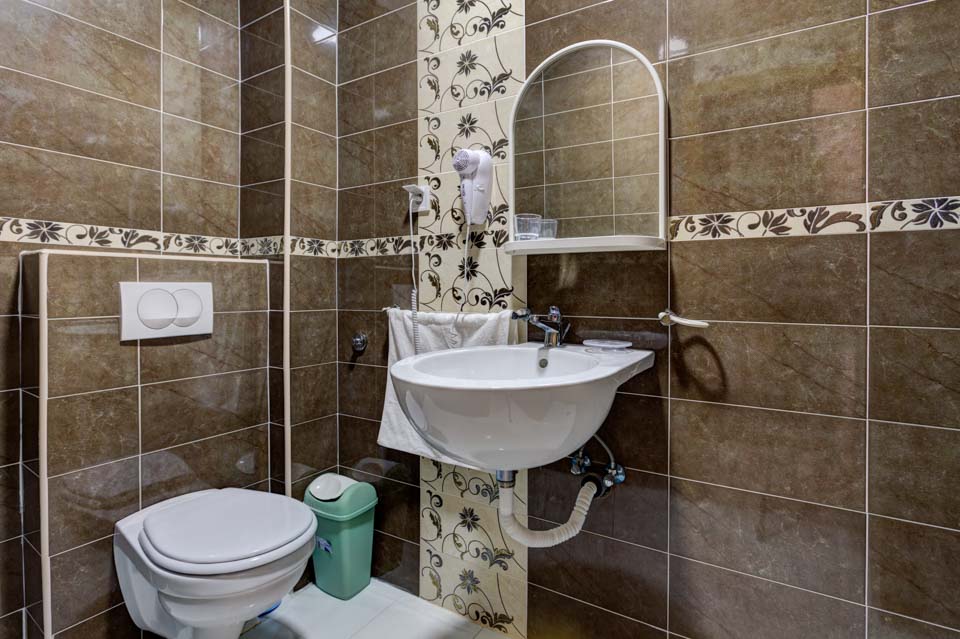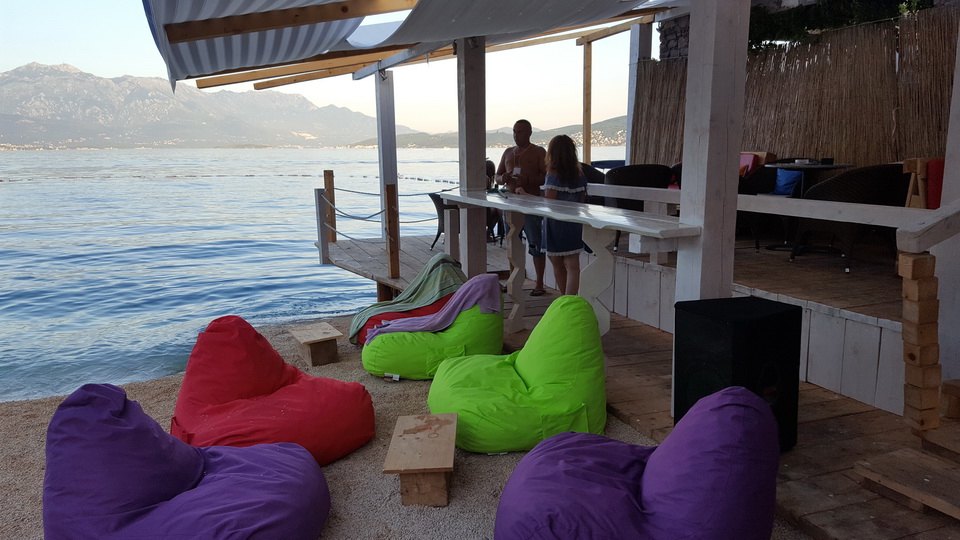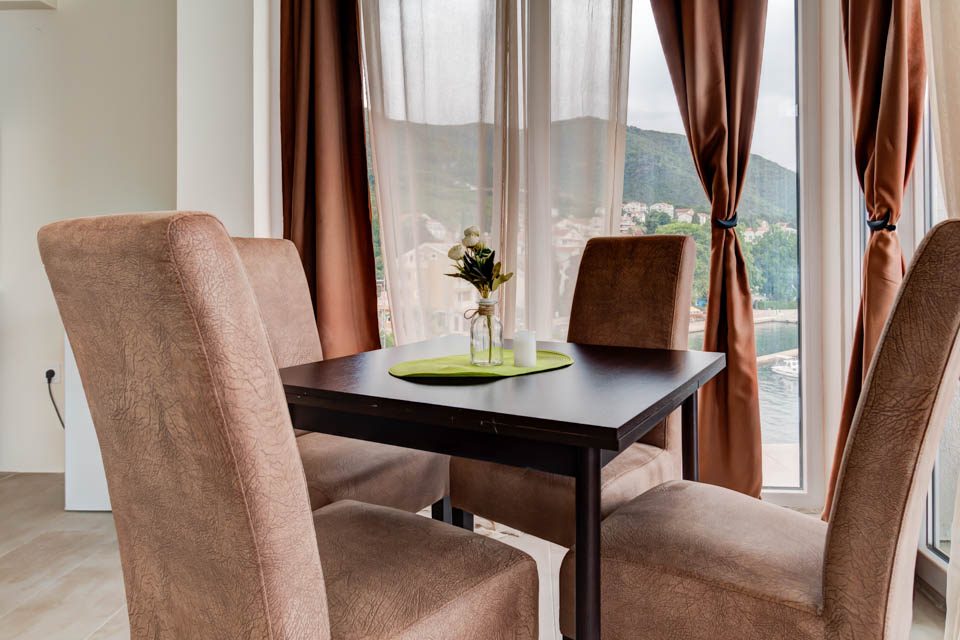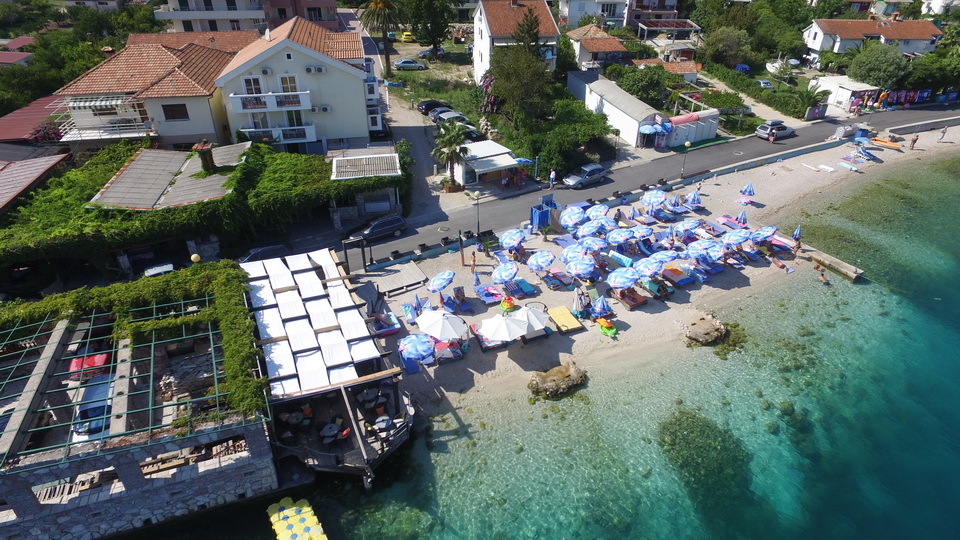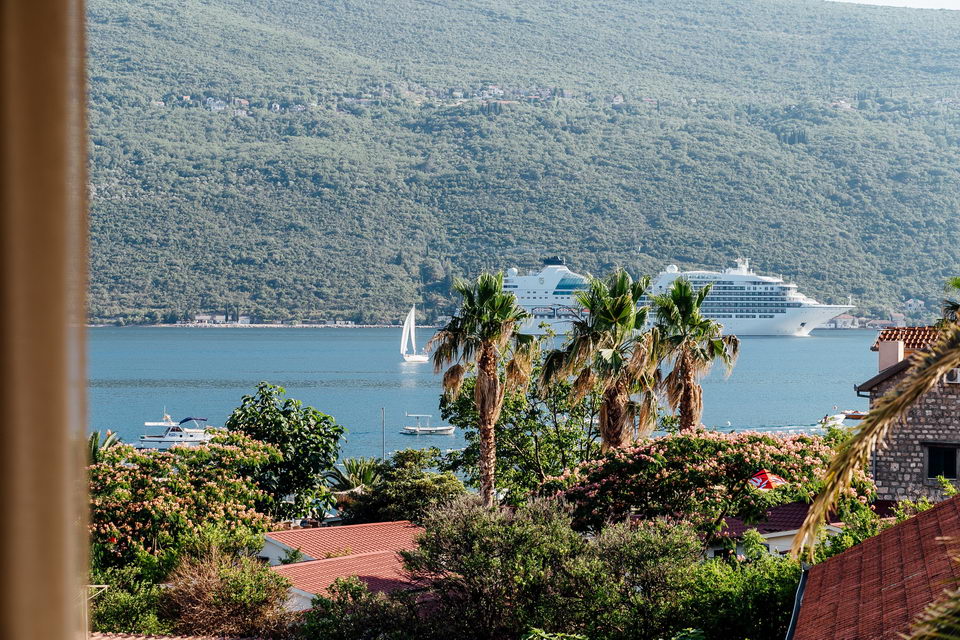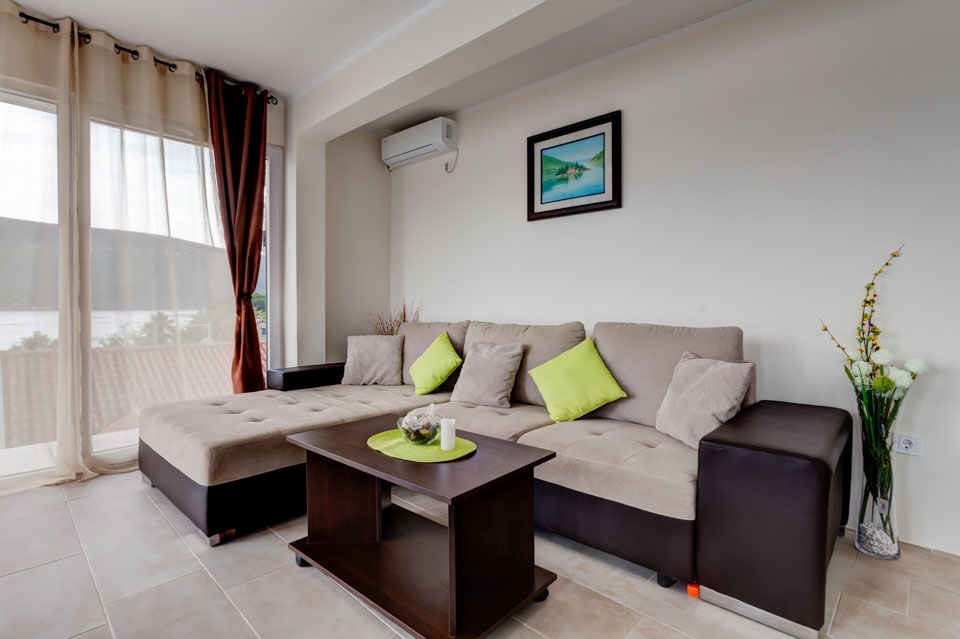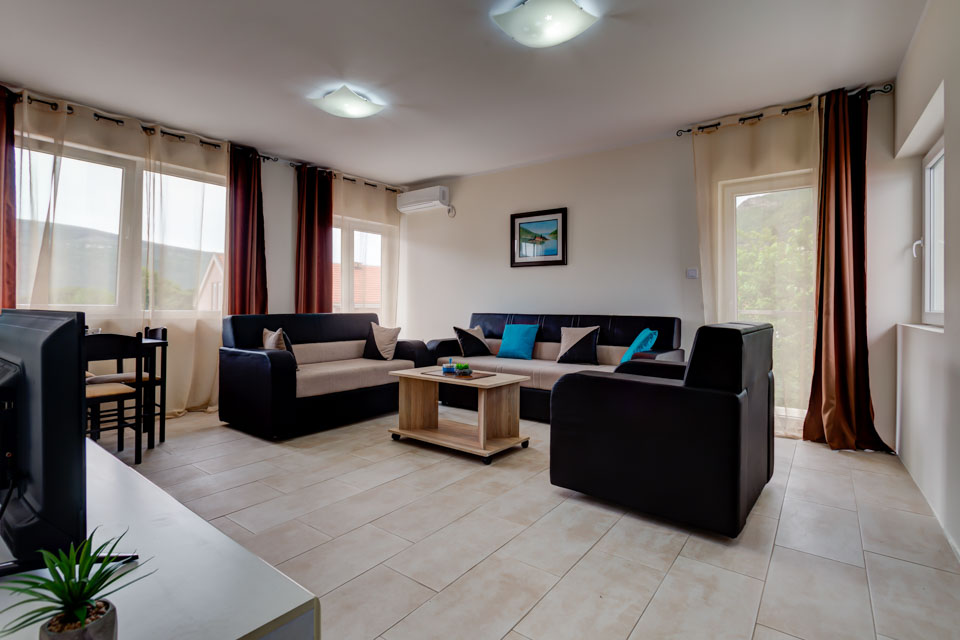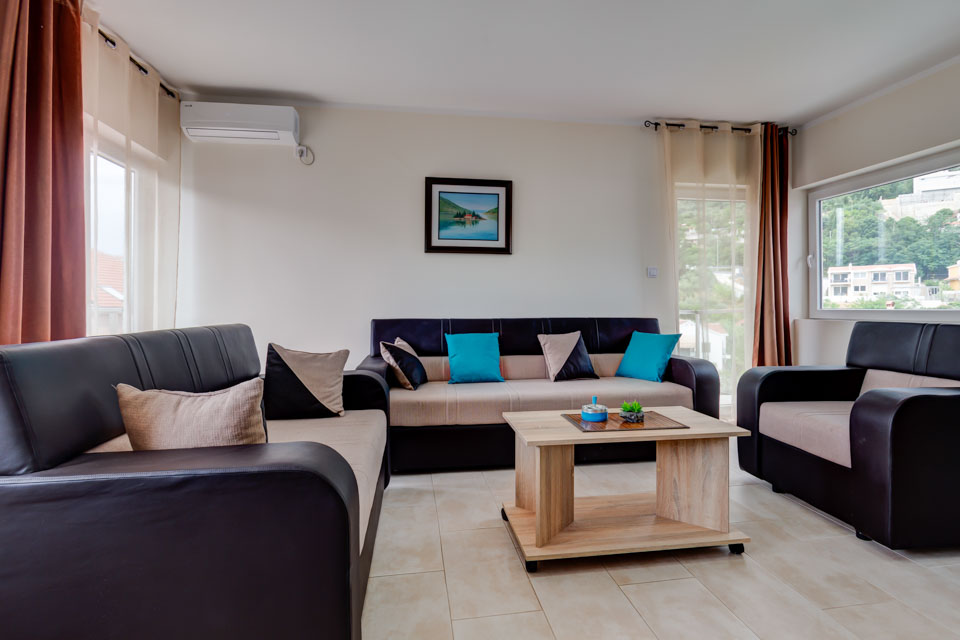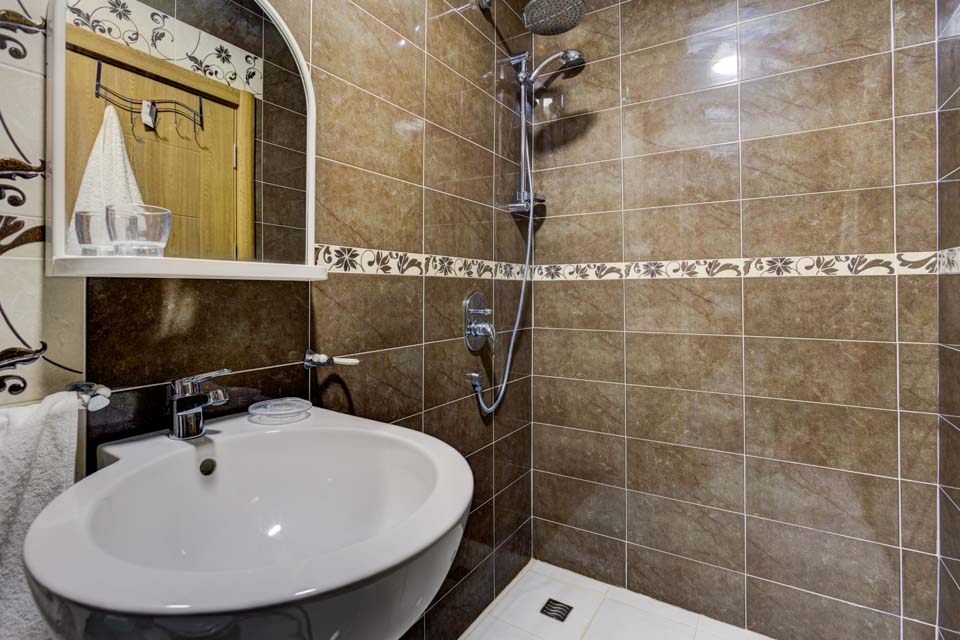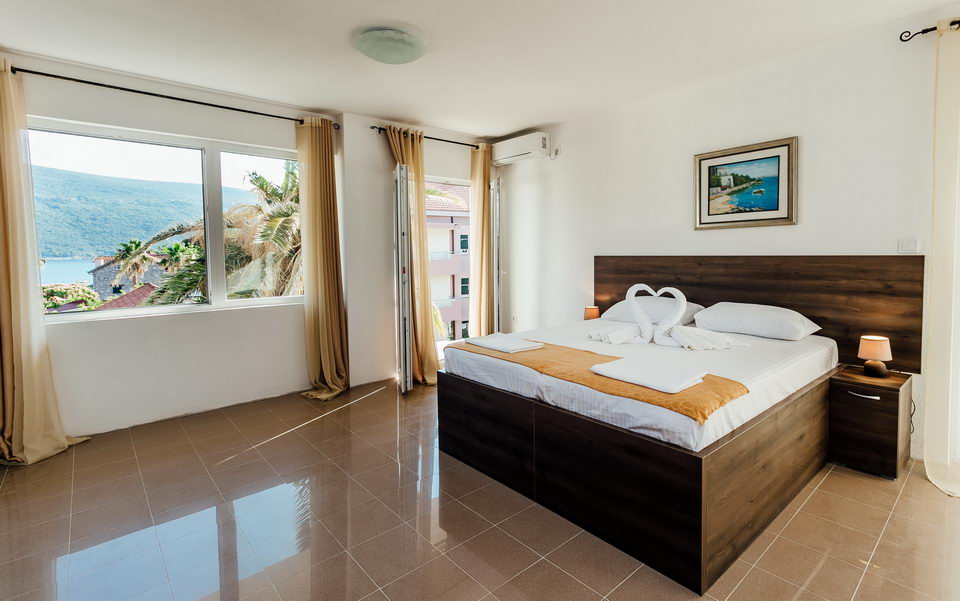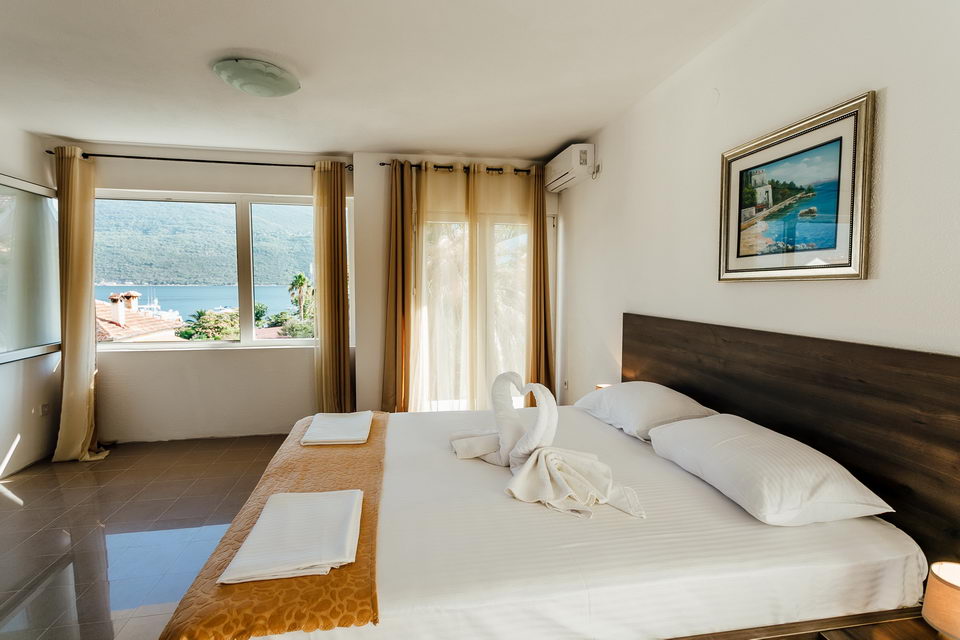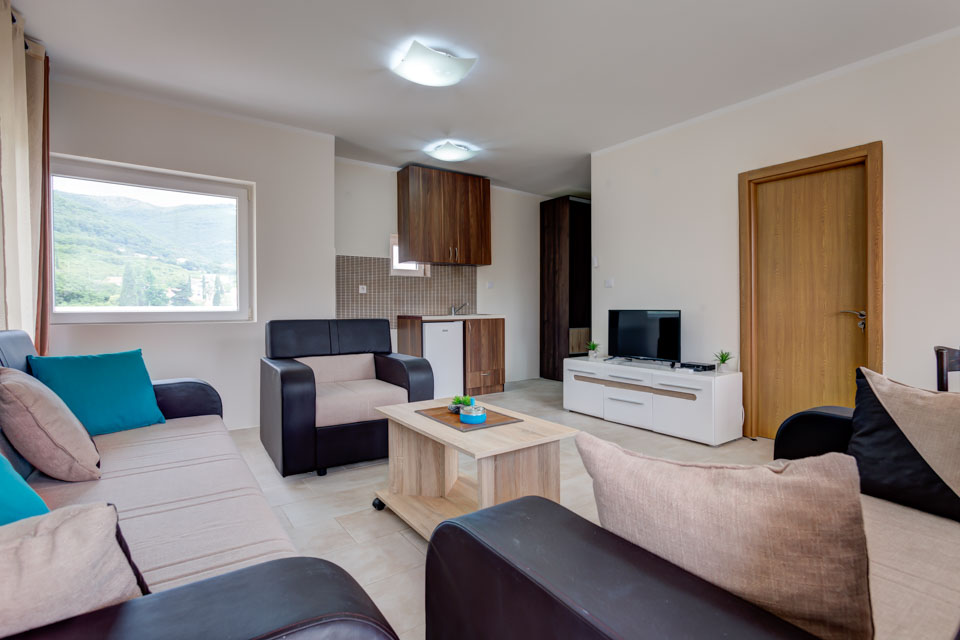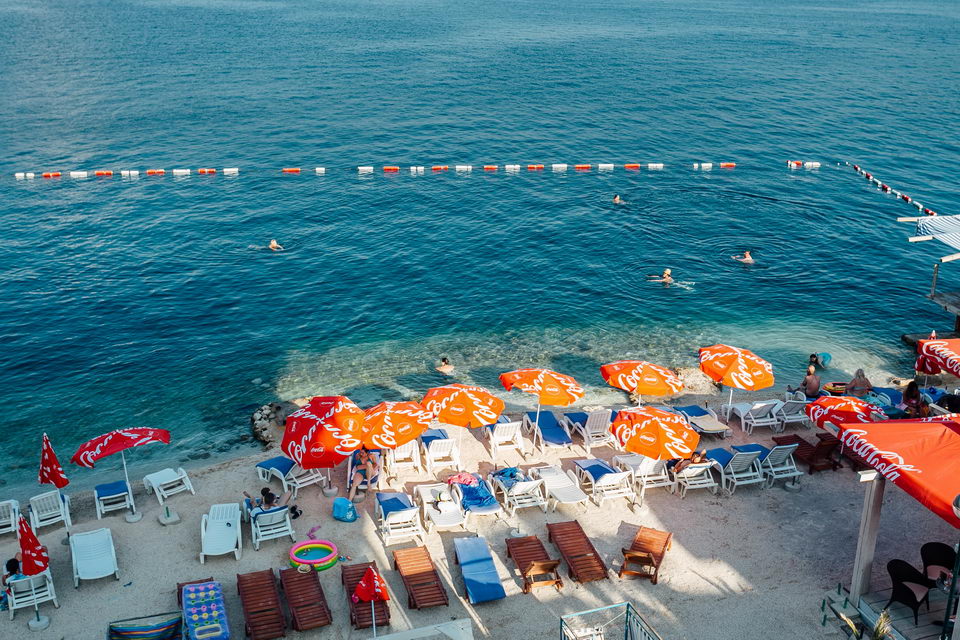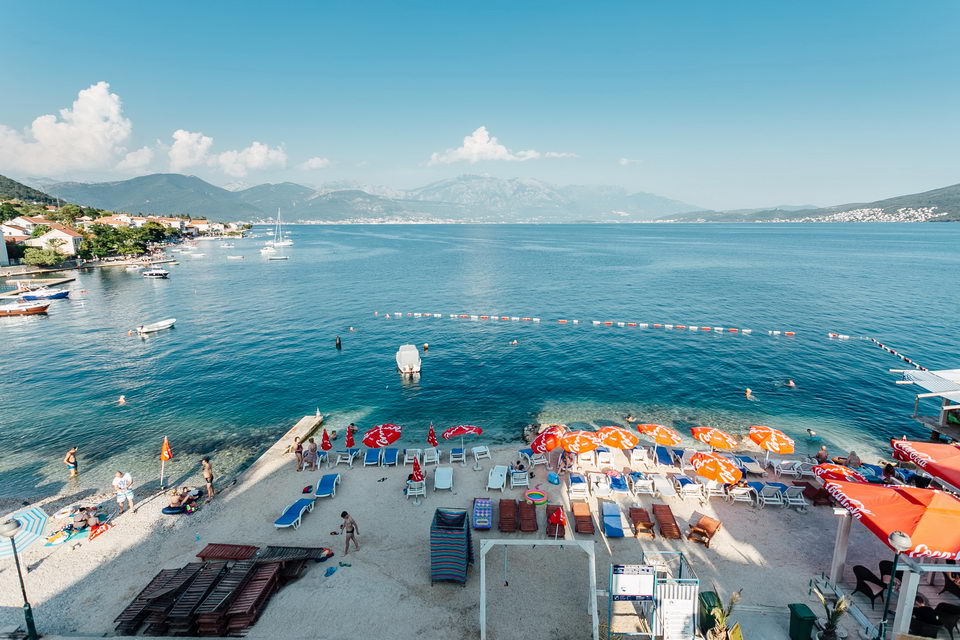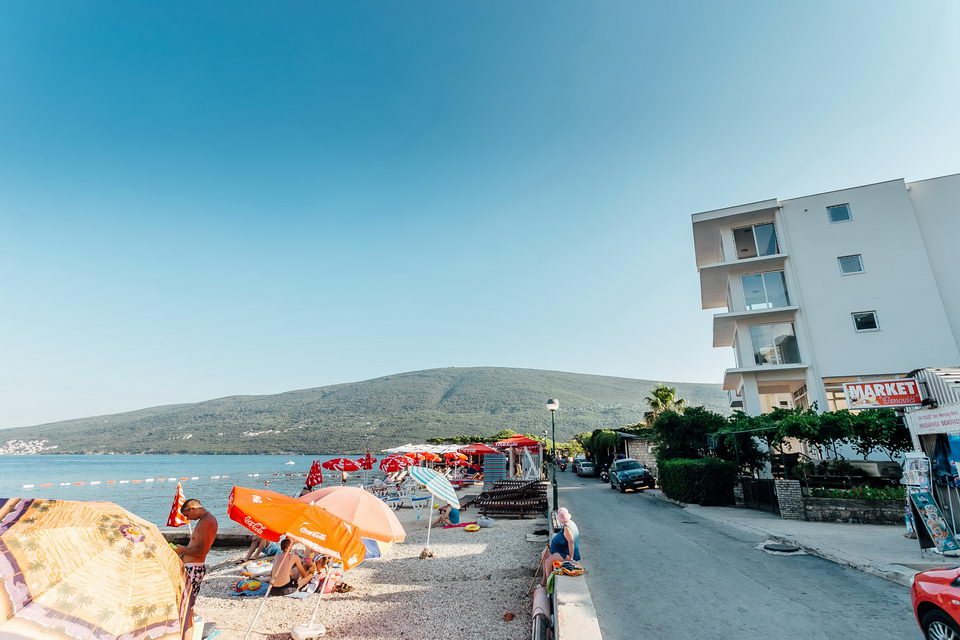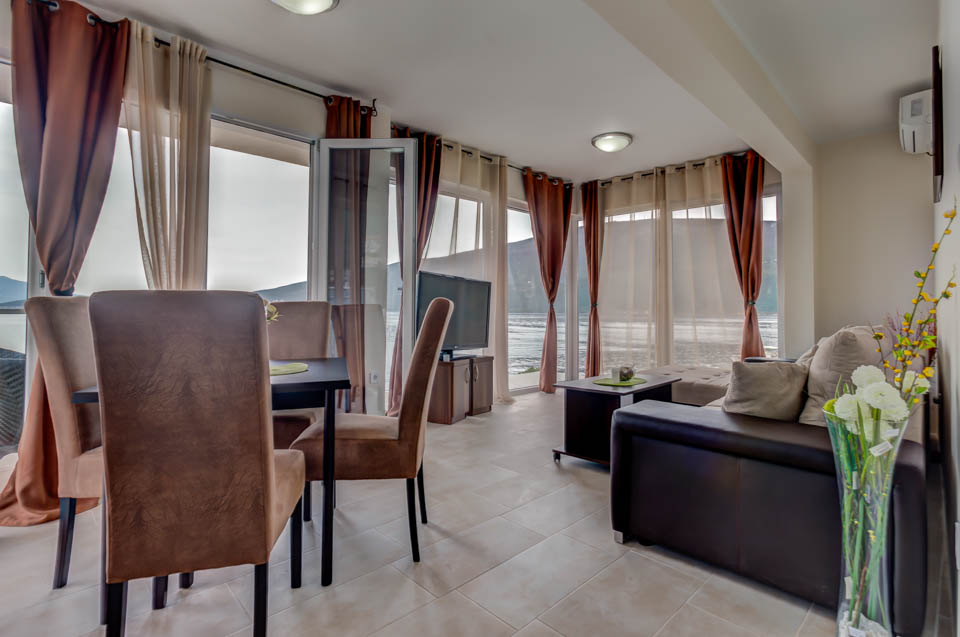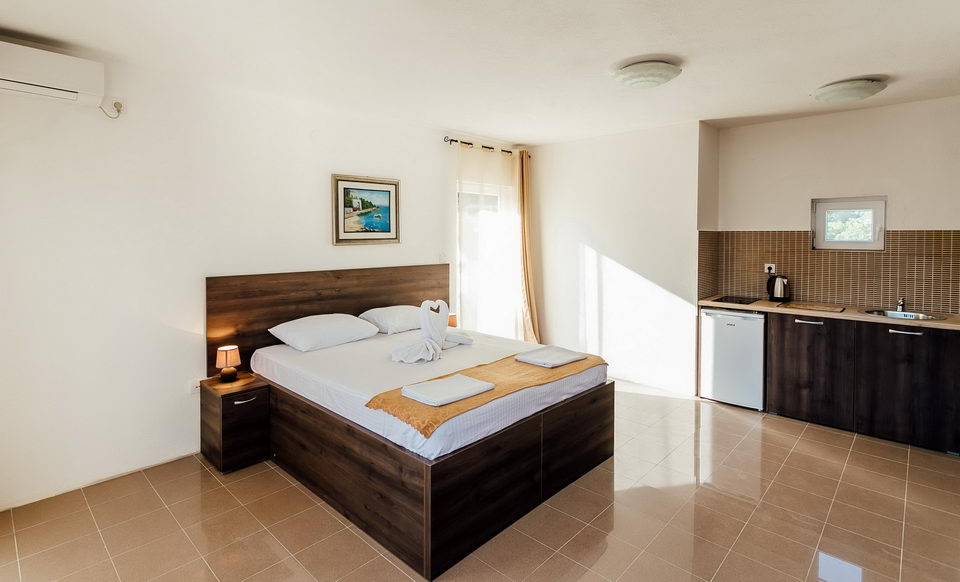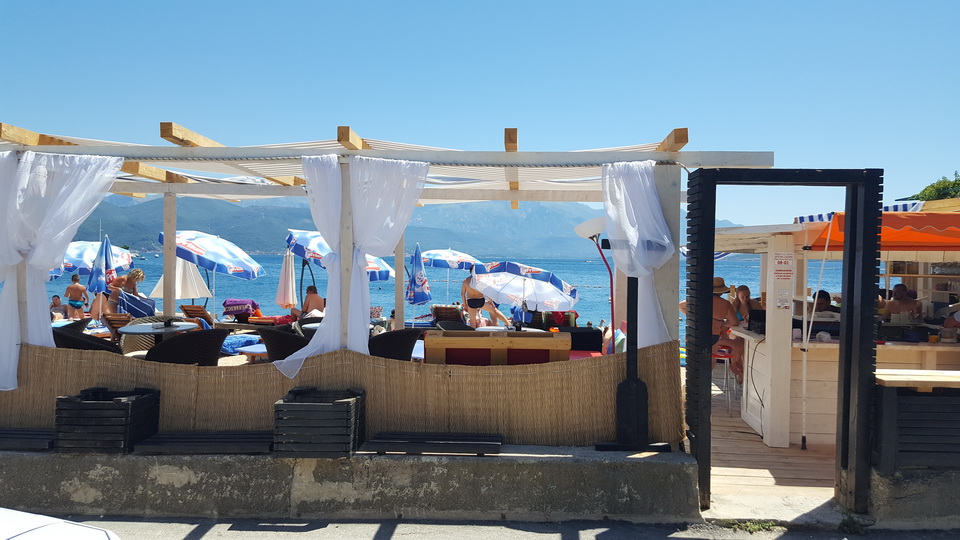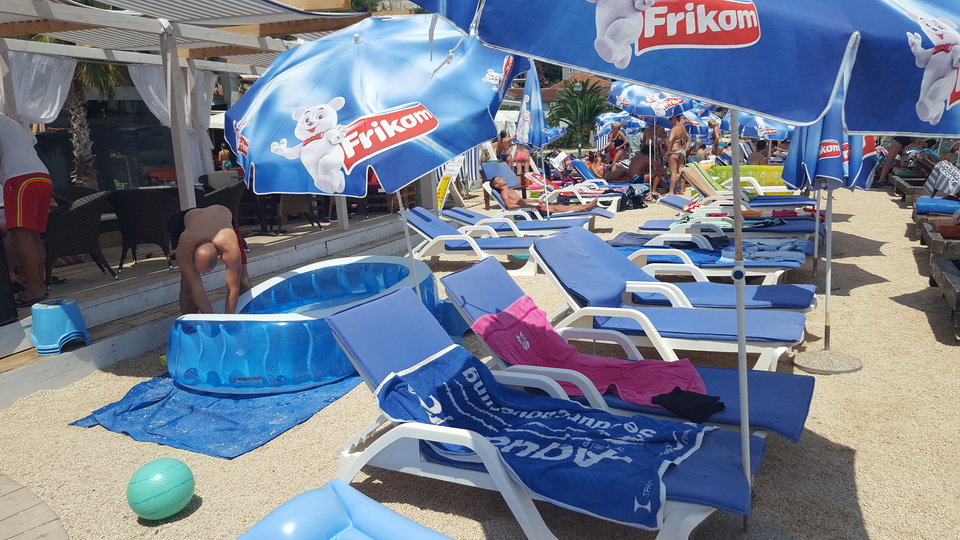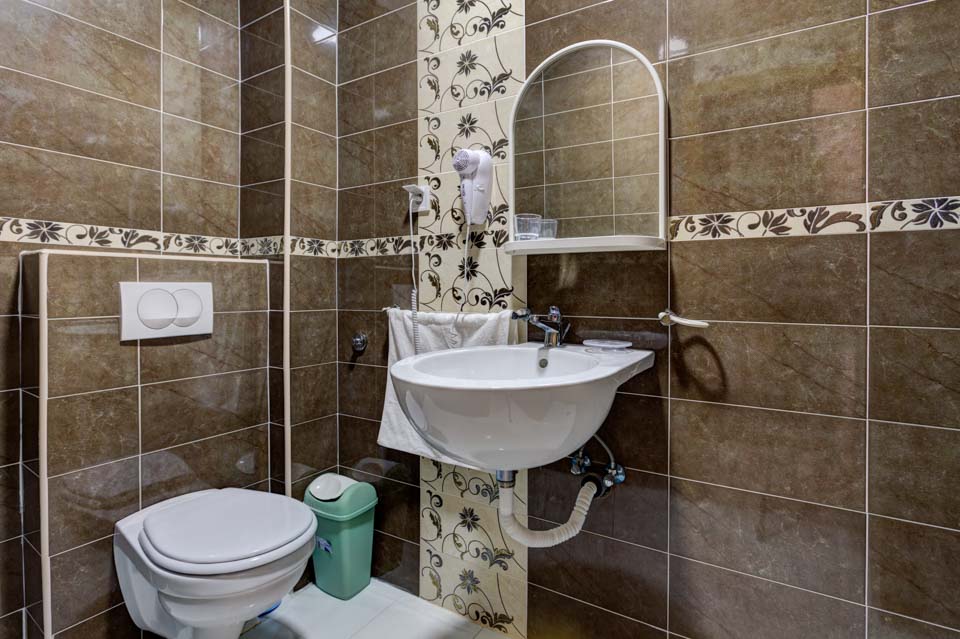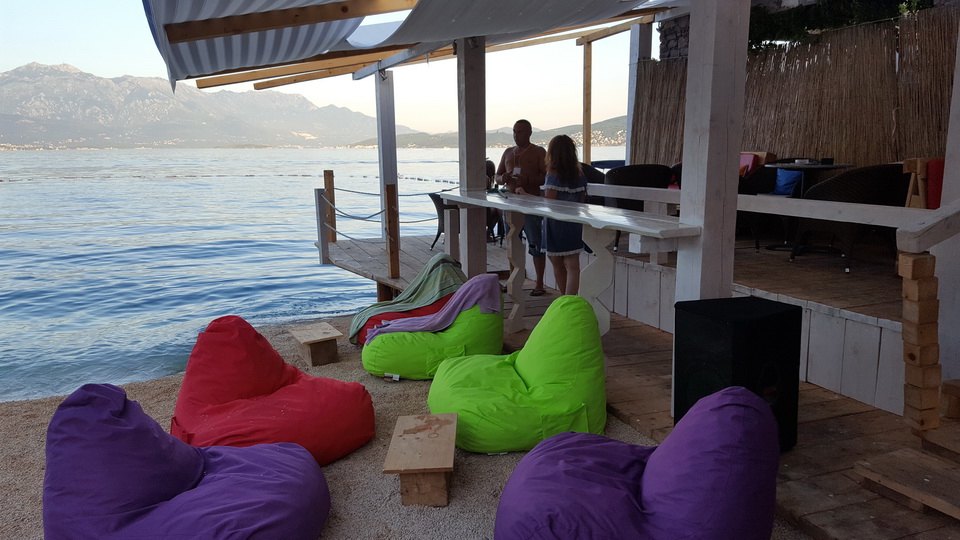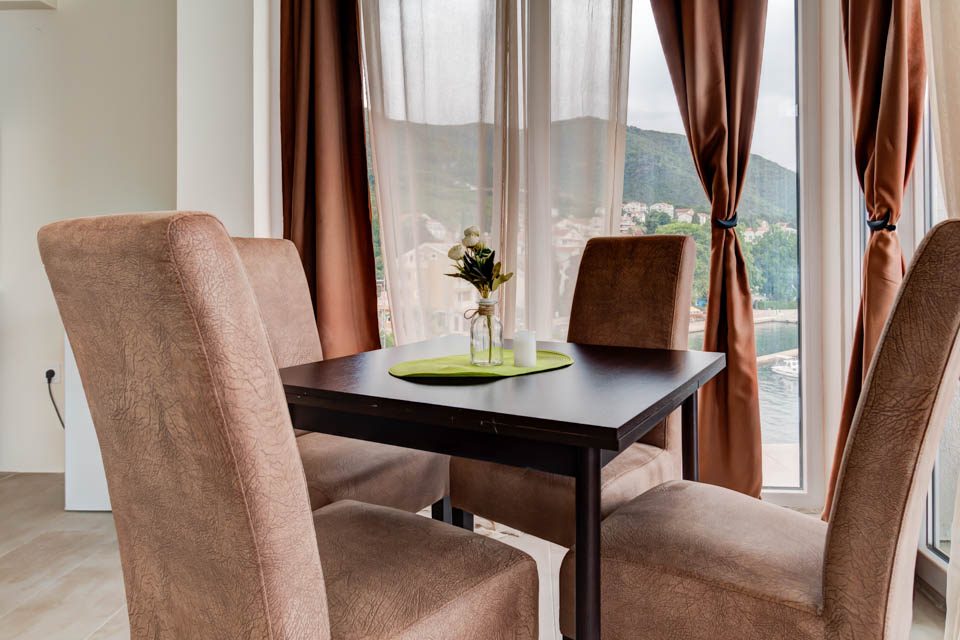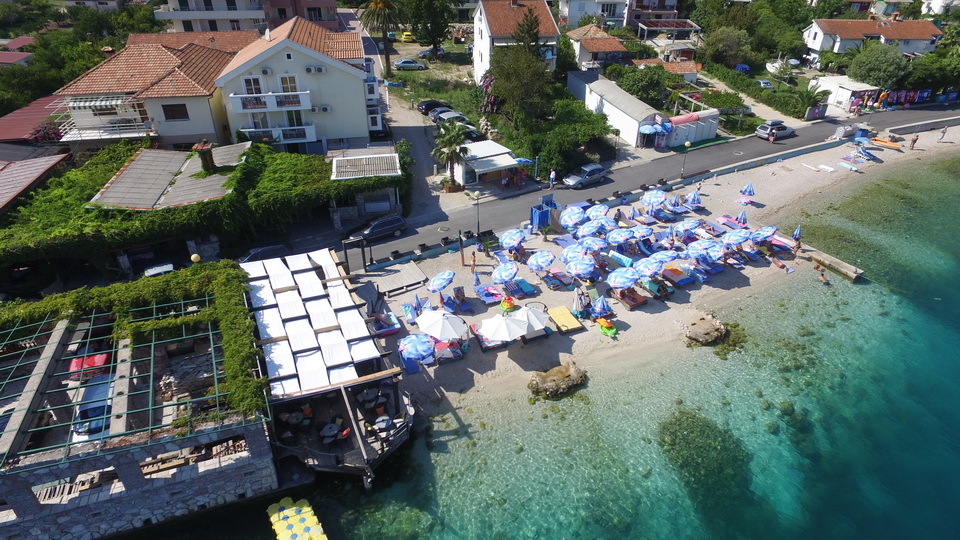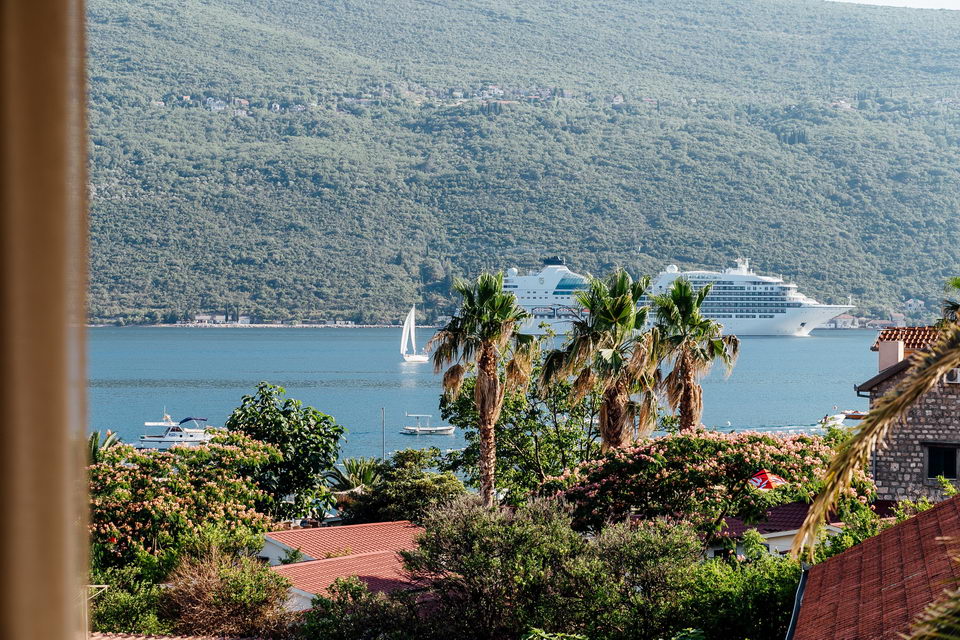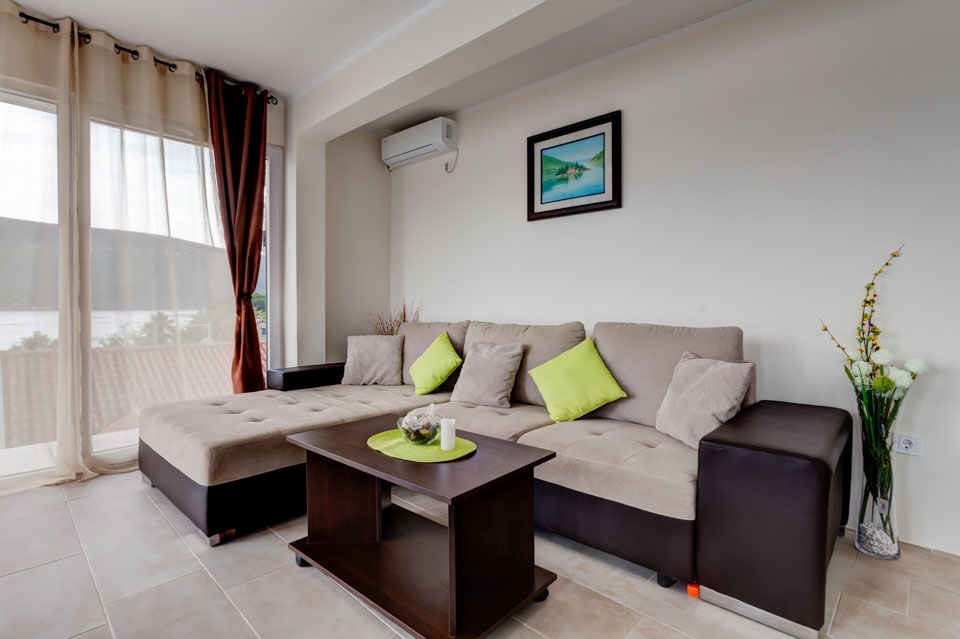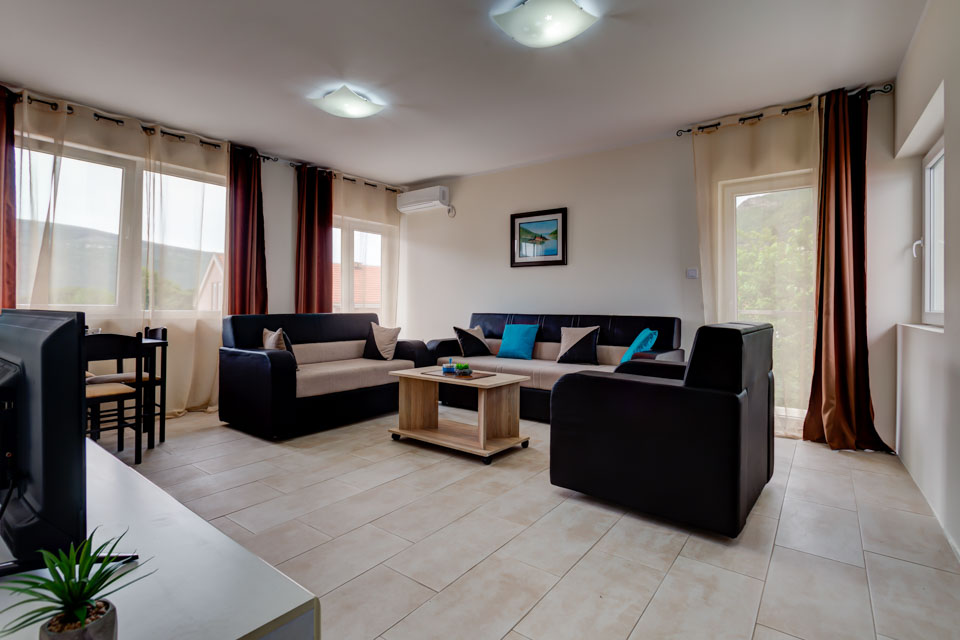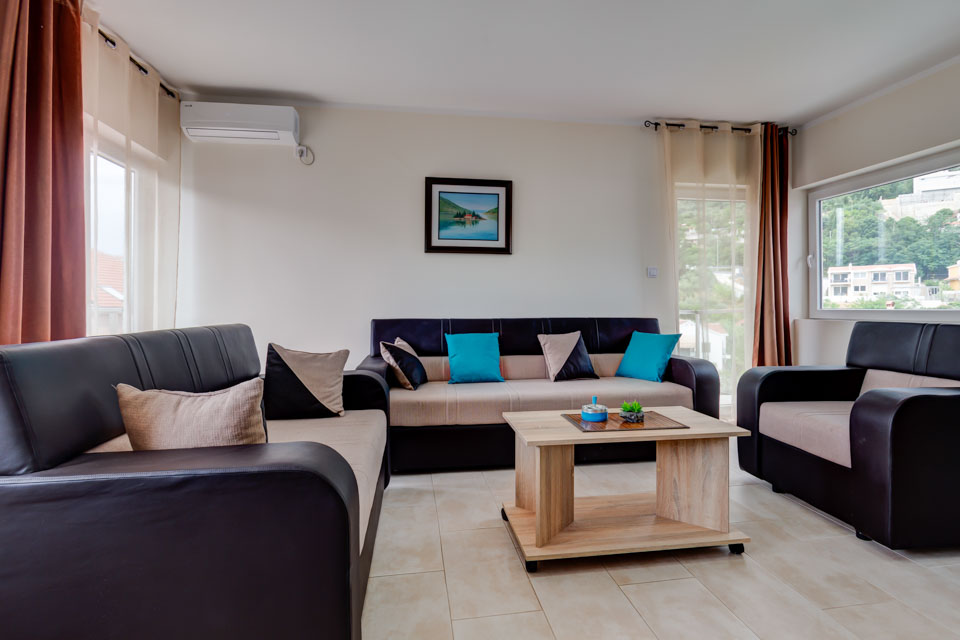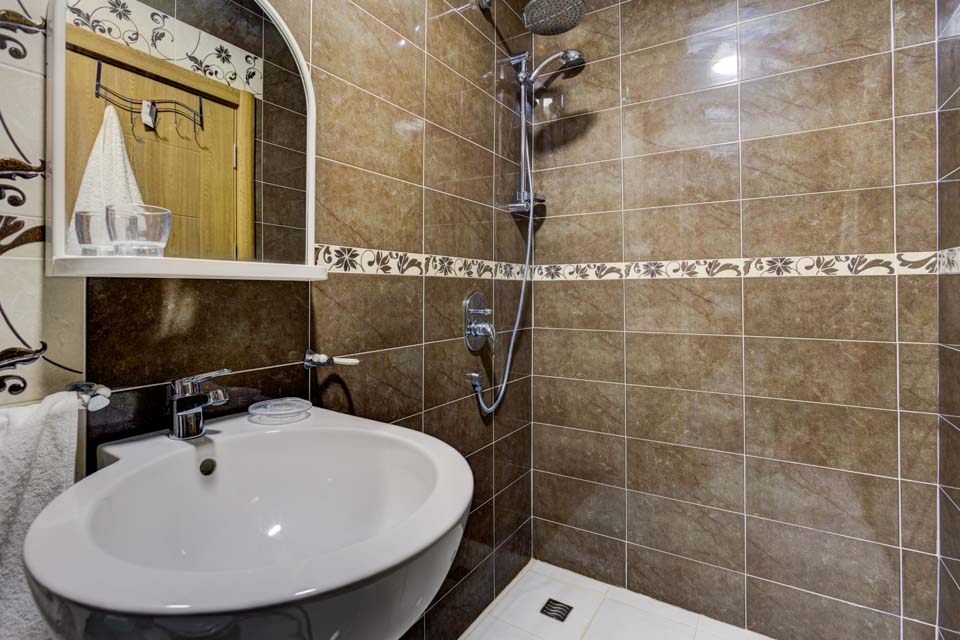 The newly build Aparthotel Pepilon bares the name of the beach it is located on, and from its doors to the sea there are just a few steps on the beautiful gentle gravel beach. And from the balcony, hosted by all apartments, or from the water if you are already in, the view spreads to the fascinating Bay of Kotor.
The central location of Aparthotel Pepilon makes that to the nearest beachfront restaurant there are but a few steps, and to the next the whole one hundred meters on the charming promenade. On the said promenade there is a host of shops, boutiques and bars while on the third was from the Aparthotel you can go to the antique archaeological site of ''Stoli''. All of this means that to organize your day you don't need to pick a place, only a general direction.
Aside from its remarkable location, Aparthotel Pepilon prides itself in modern fully furbished apartments, with complete air-conditioning, wireless internet and satellite TV as well as with a private parking spot for guests. Hospitable staff of Aparthotel Pepilon will will comply with any of your demands, in any language, and will do their best to make your vacation as comfortable as possible.
Aparthotel Pepilon gives you freedom, weather you are into recreation or relaxation, a nocturnal or diurnal type. Experience a sunset from you balcony after a dip in the warm sea... or maybe before a dip.
GOOD TO KNOW
We take special requests – related to checking in and out, dietary requirements, and more. You can add this in the next step!
In case of untimely cancellation (14 days or less before arrival) or in case of non-occurrence, the total amount of the reservation will be charged.
Pre-payment is 10% of the total amount
Cards accepted at this property