Subscribe to our mailing list and get a coupon code with 5% discount.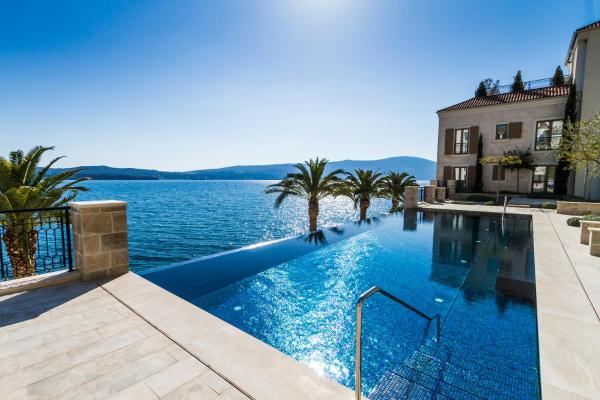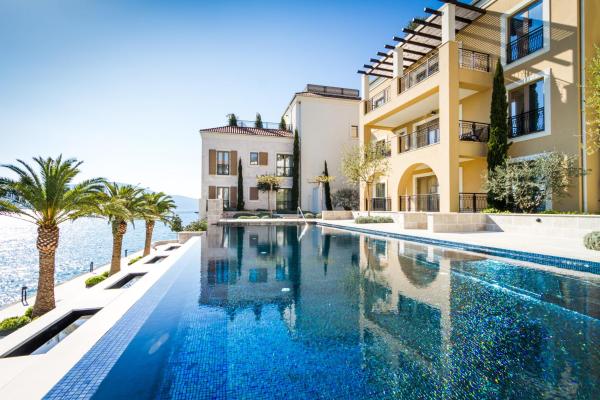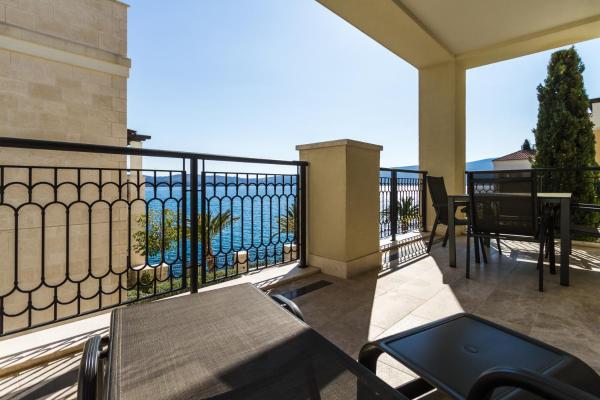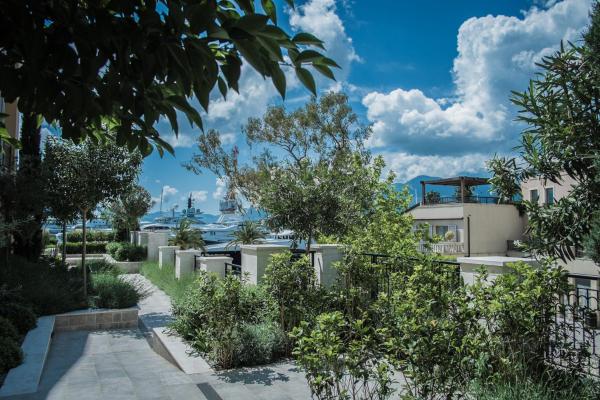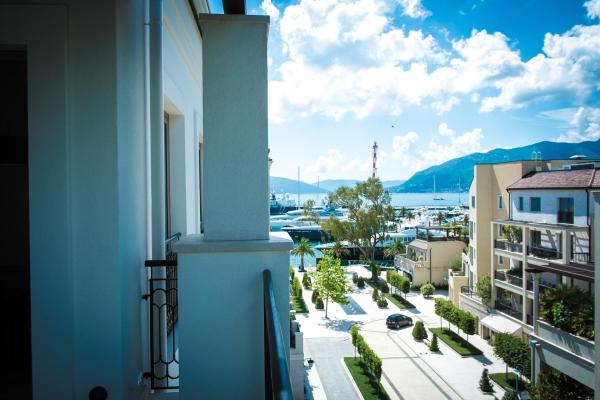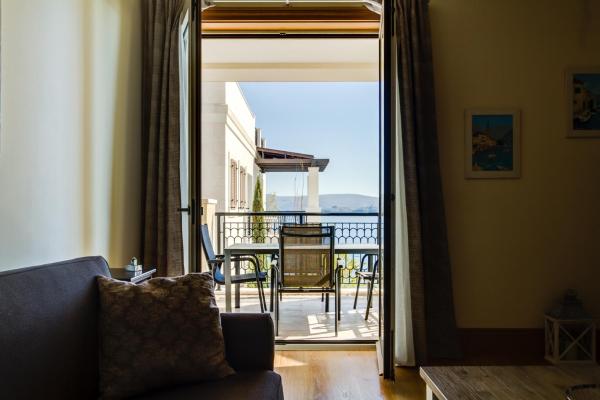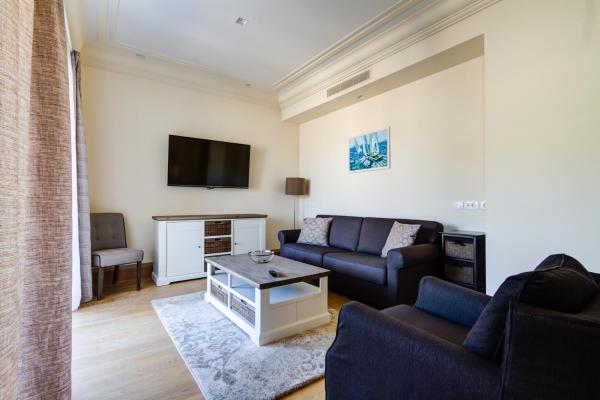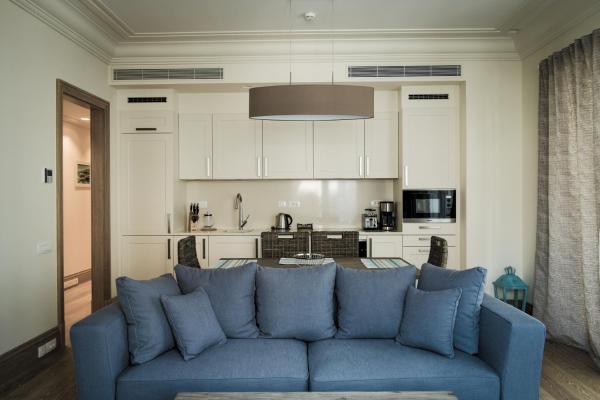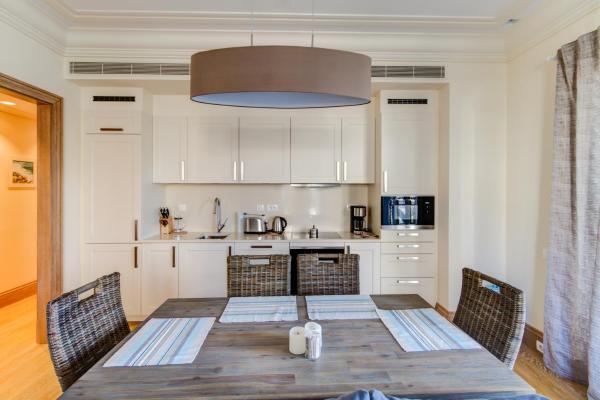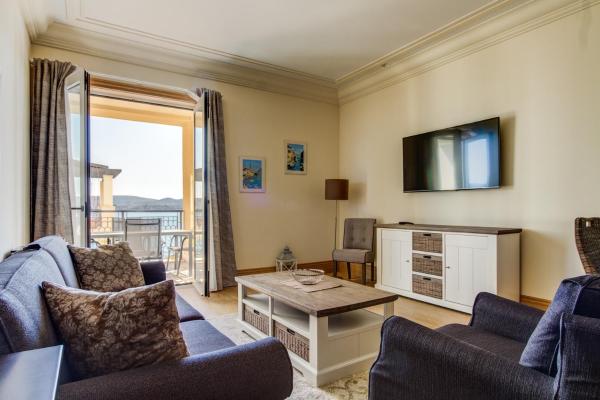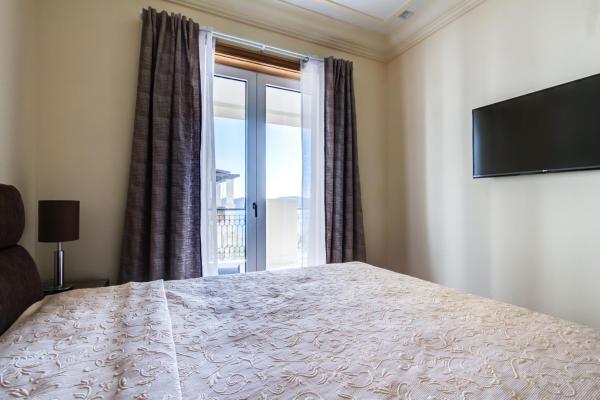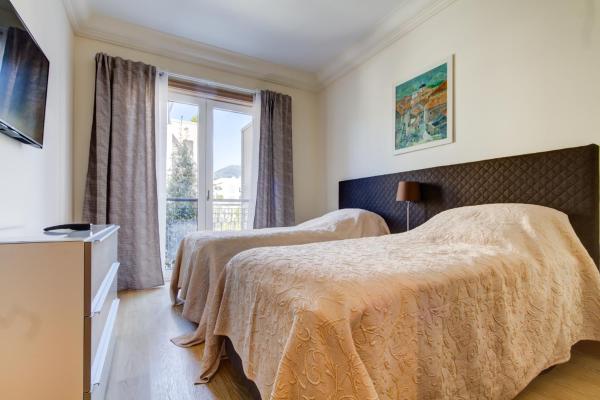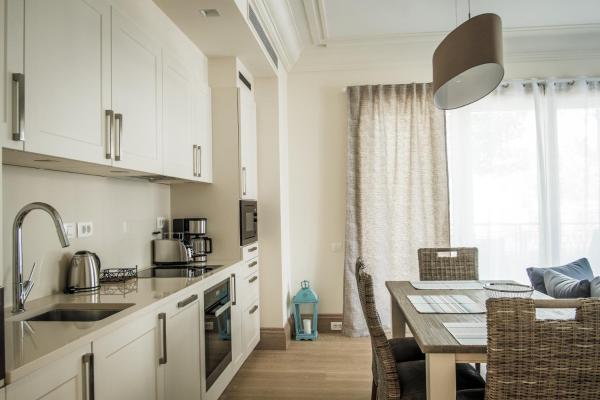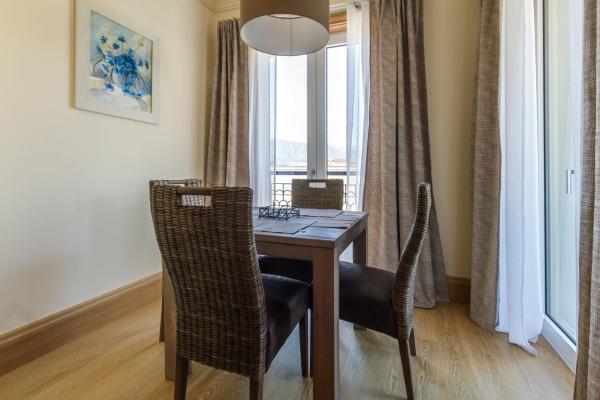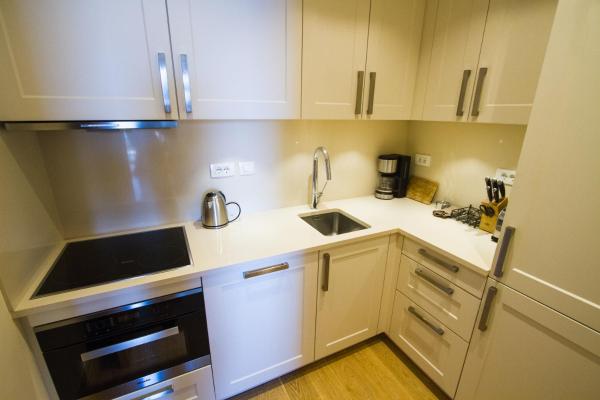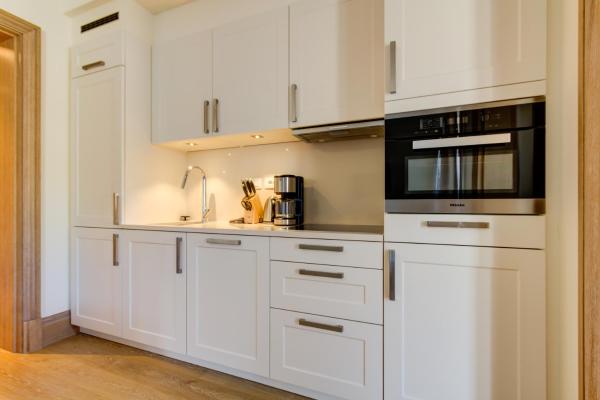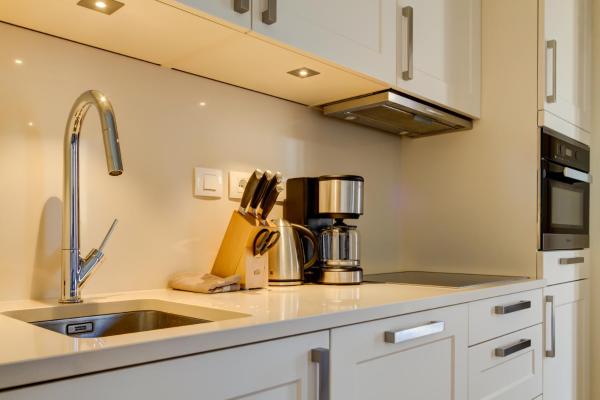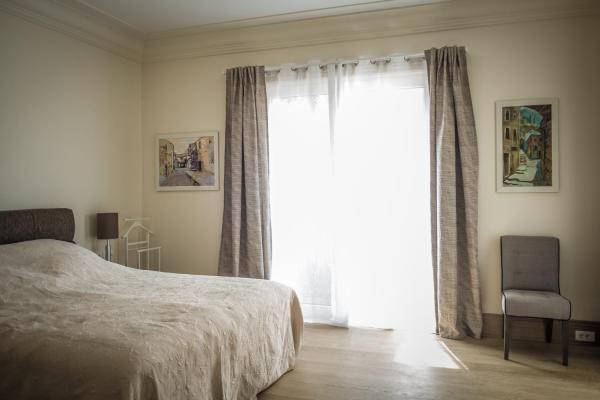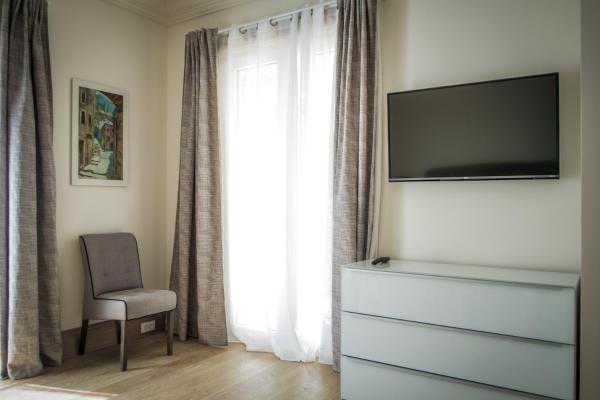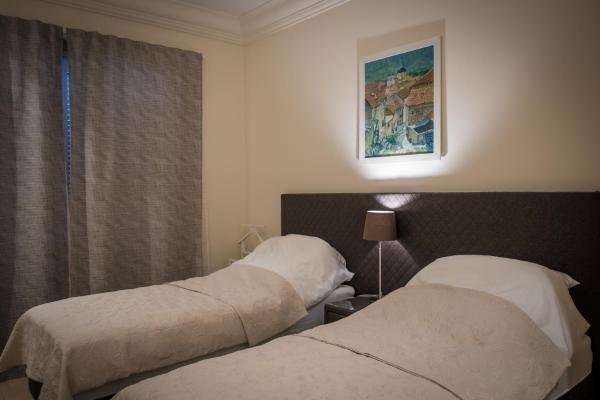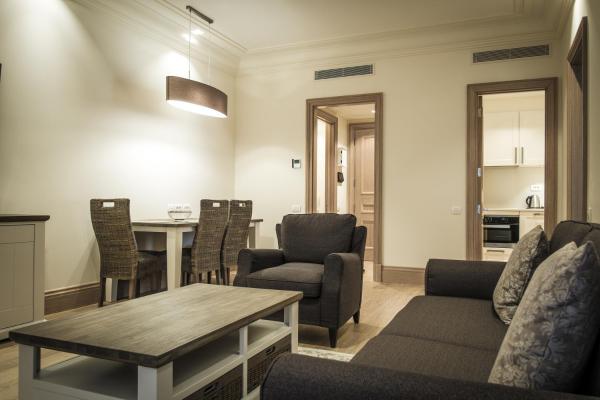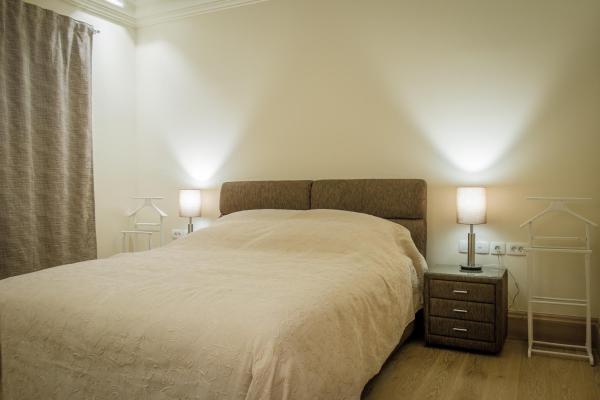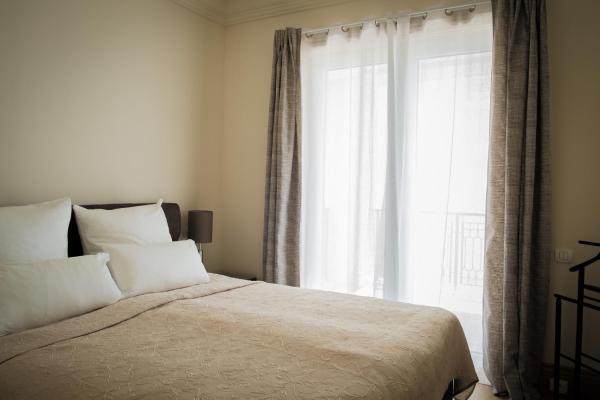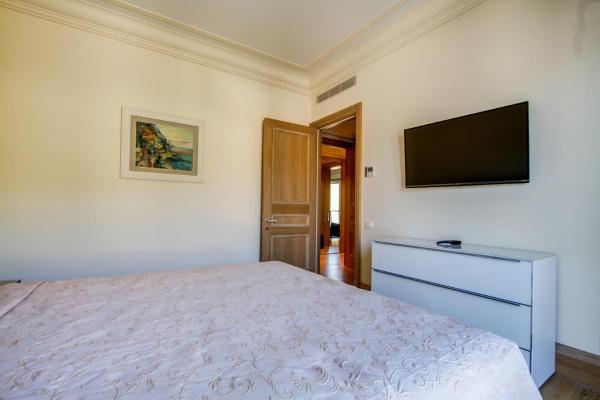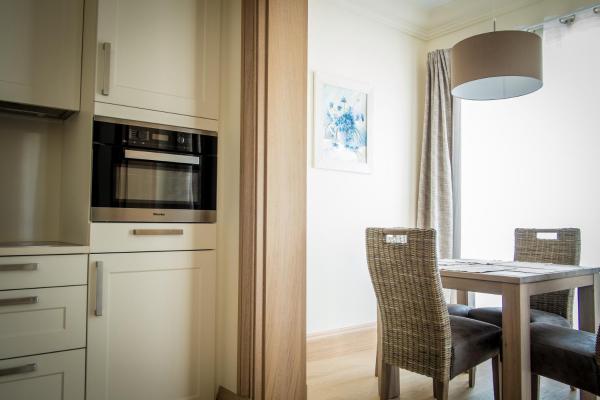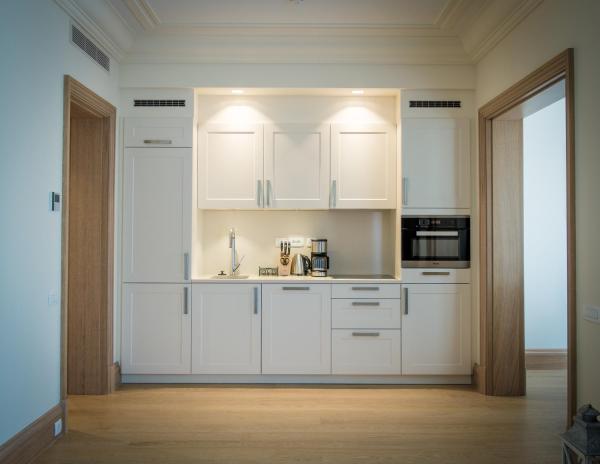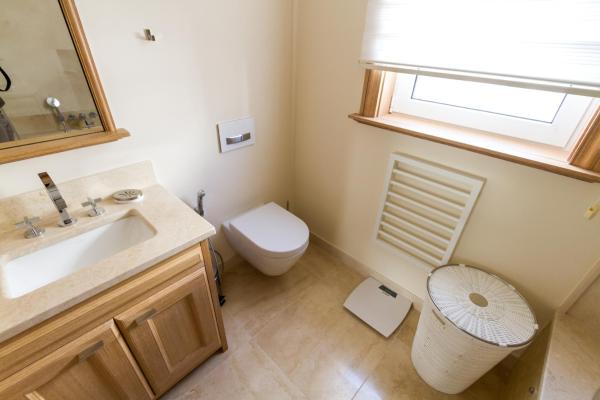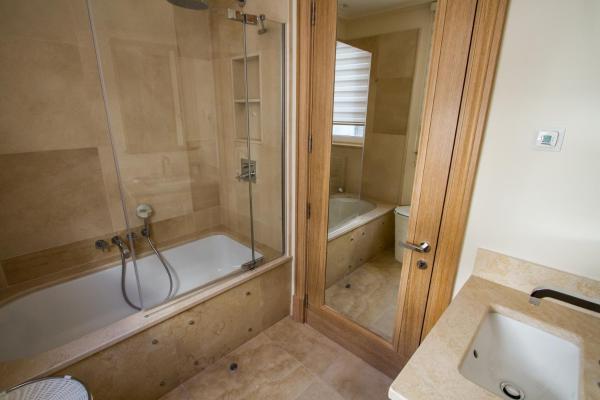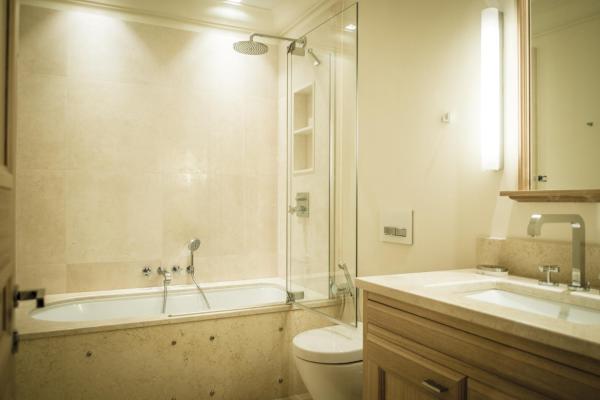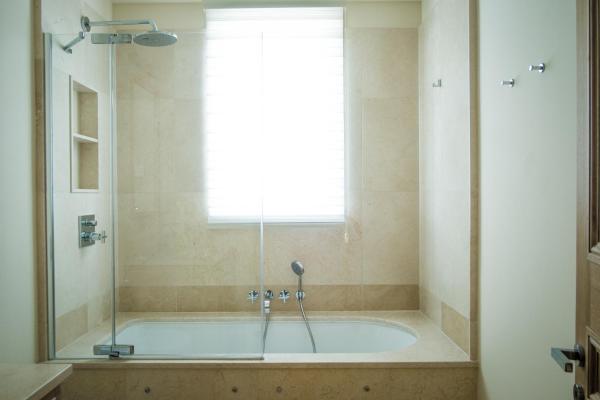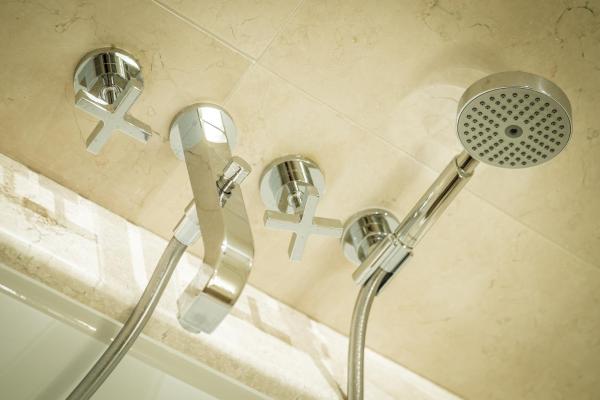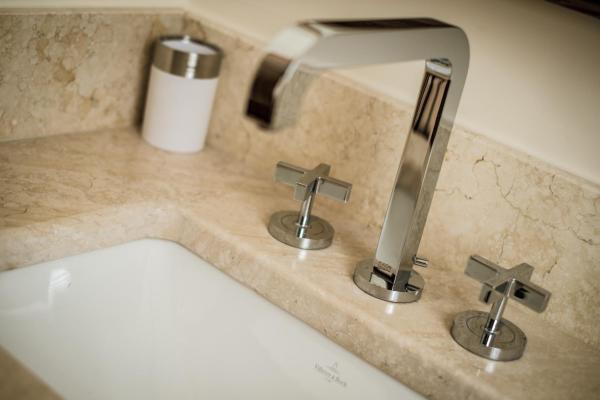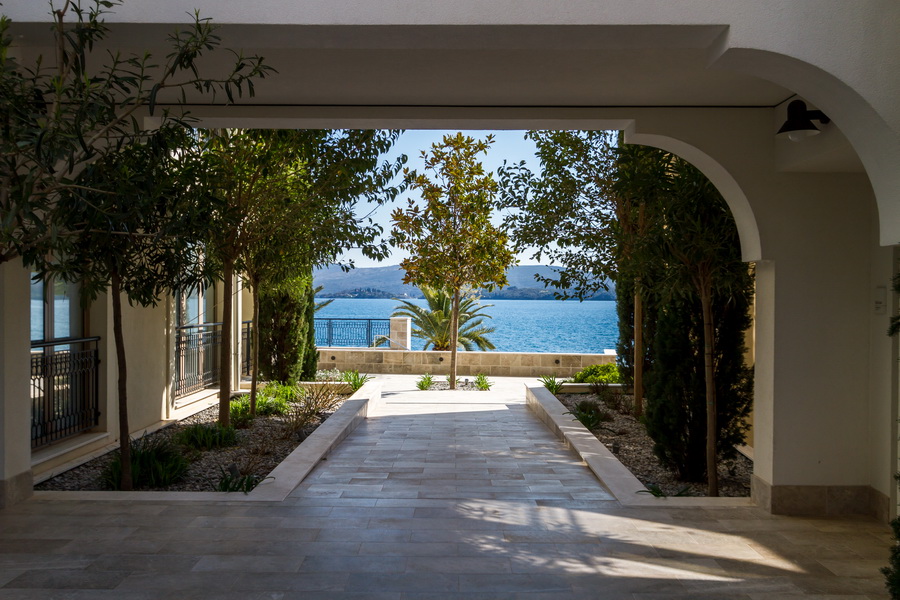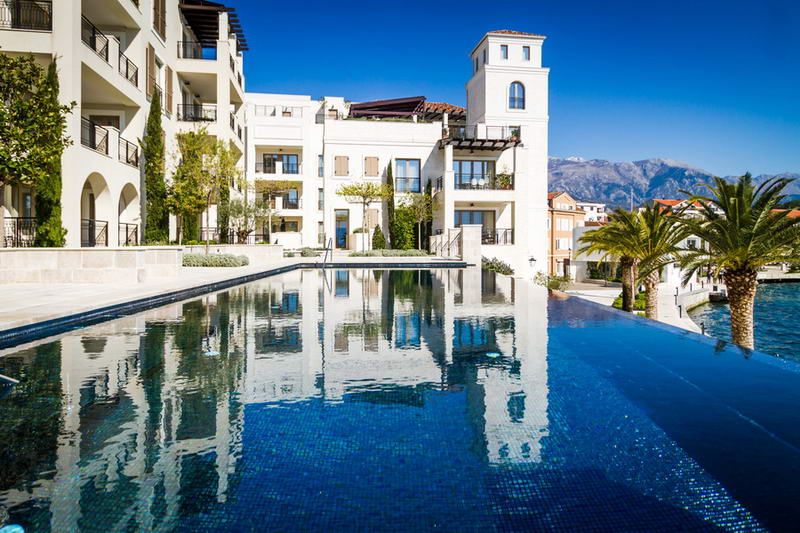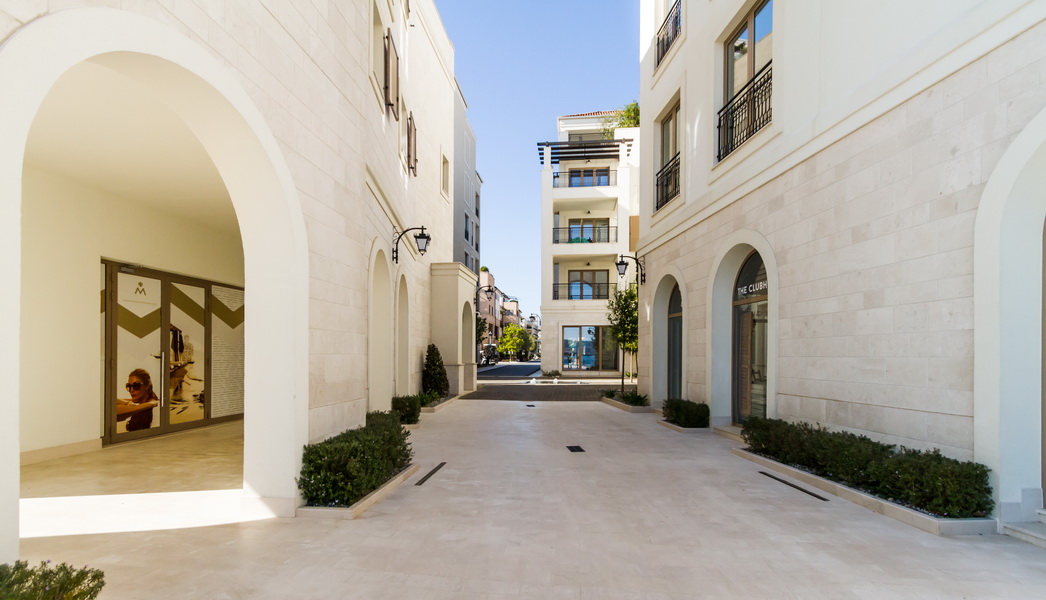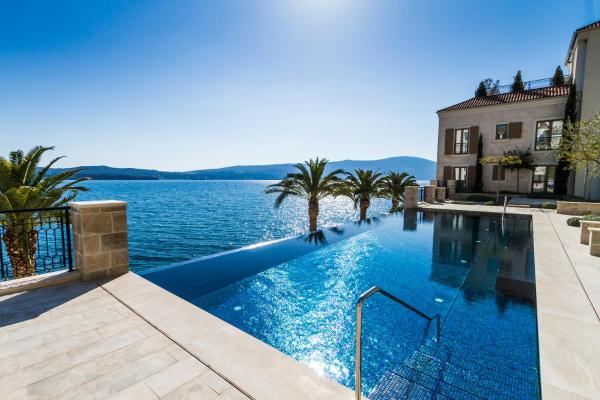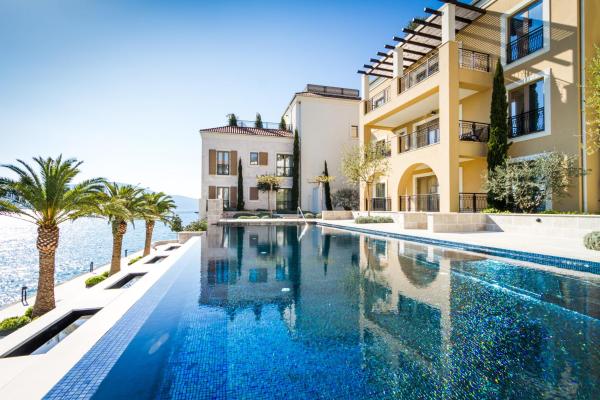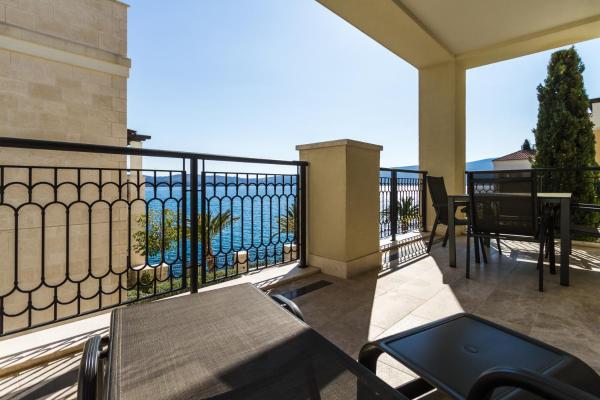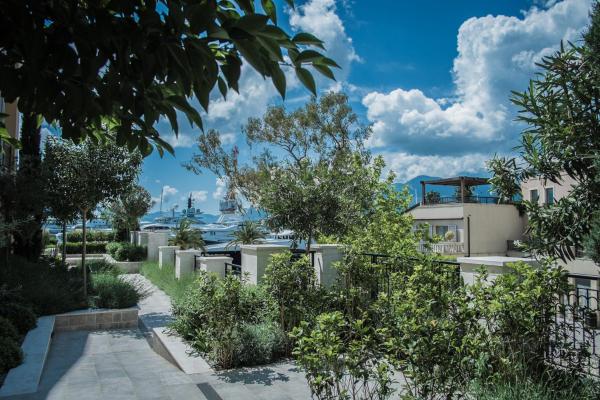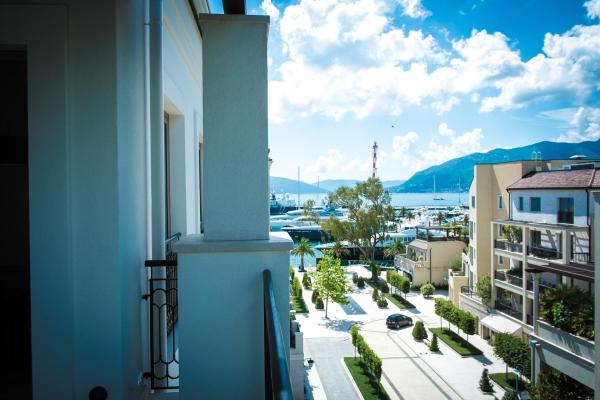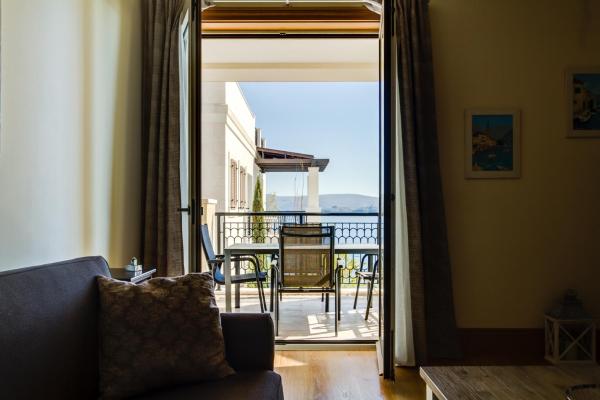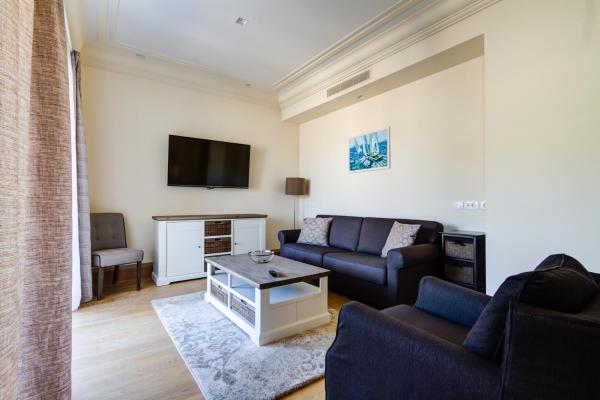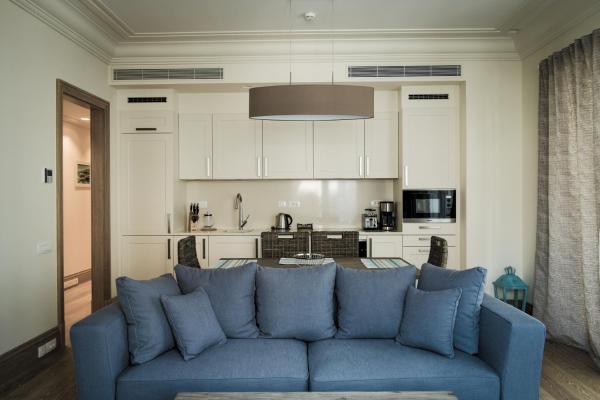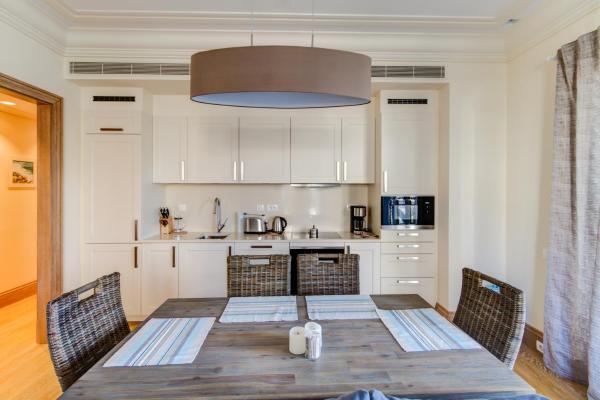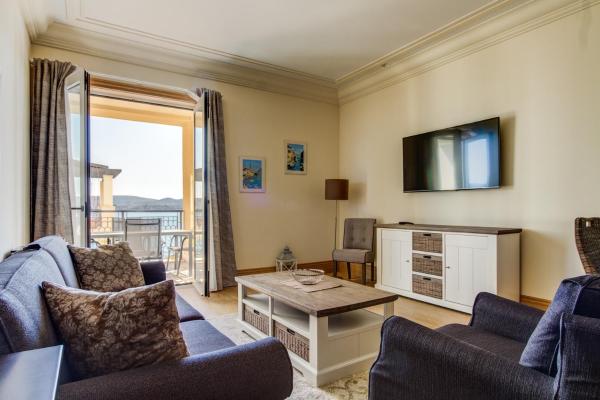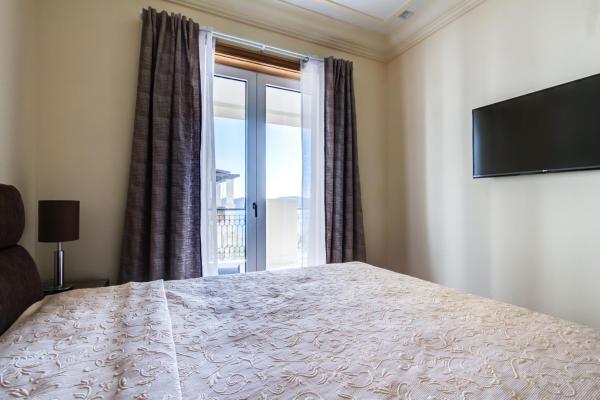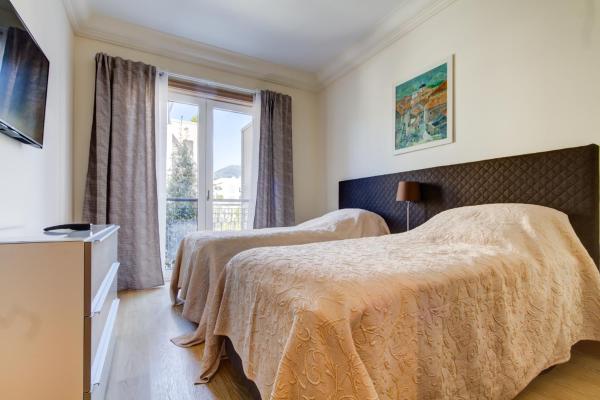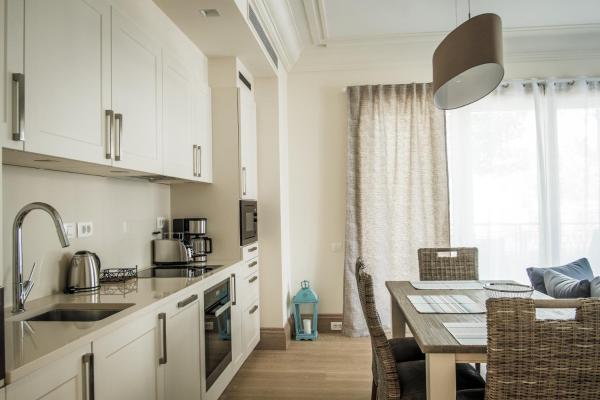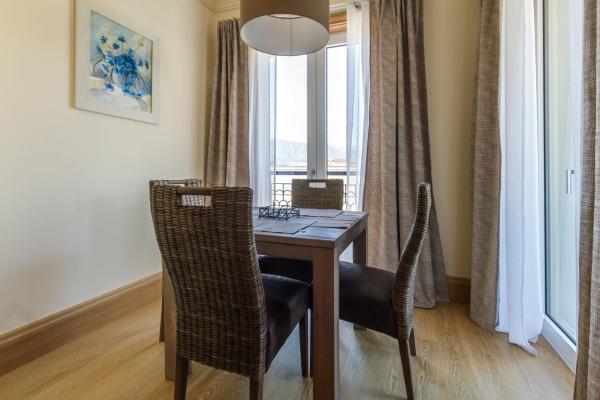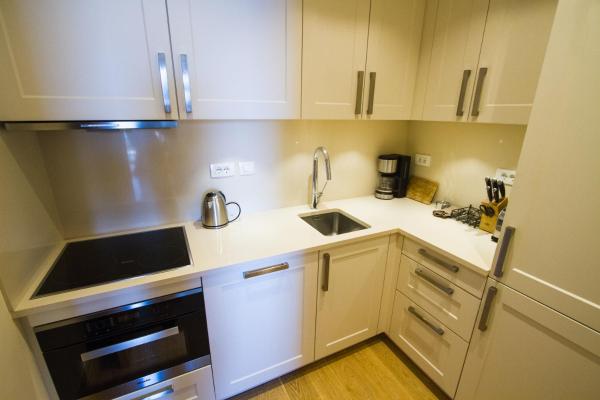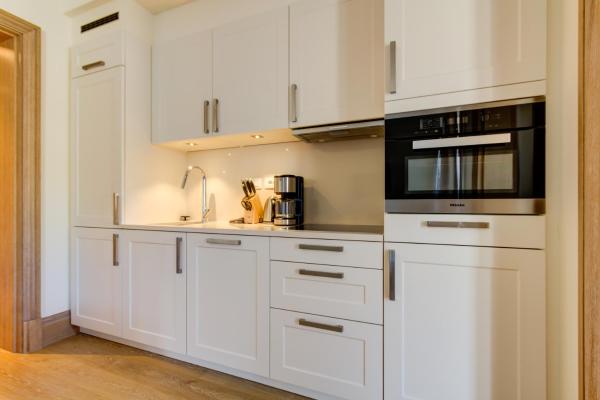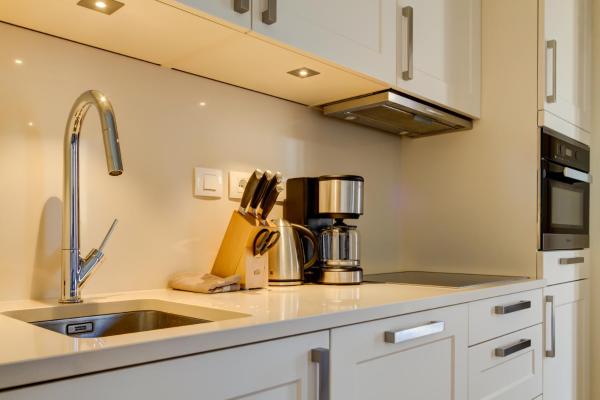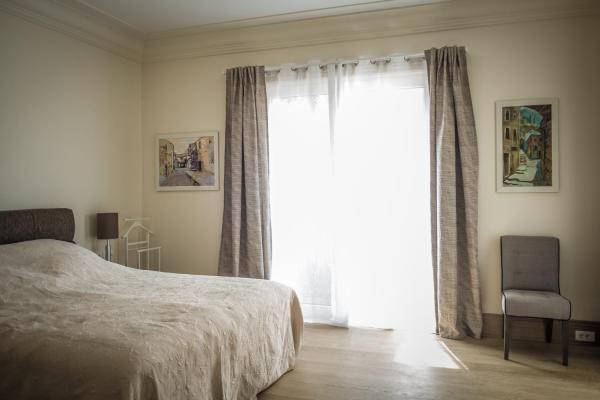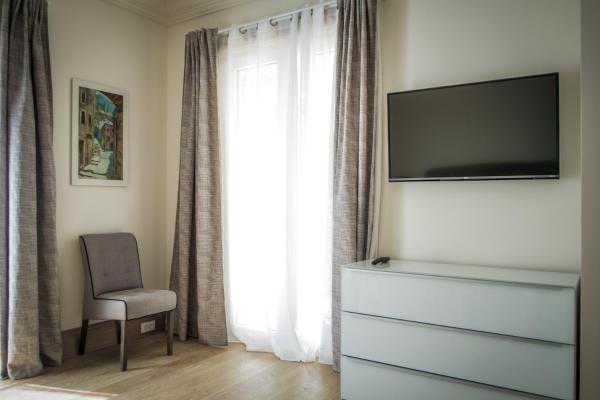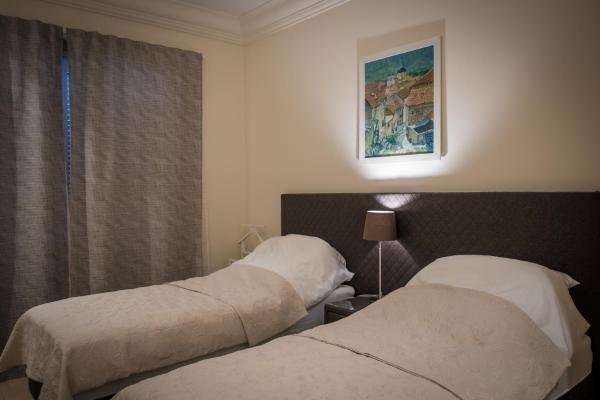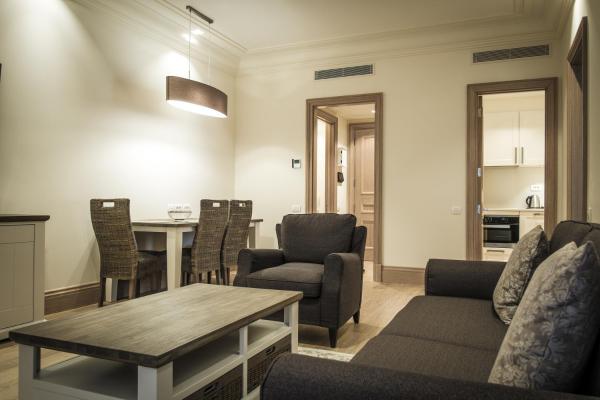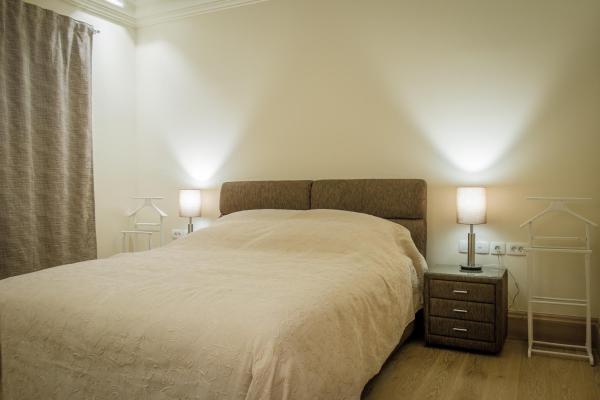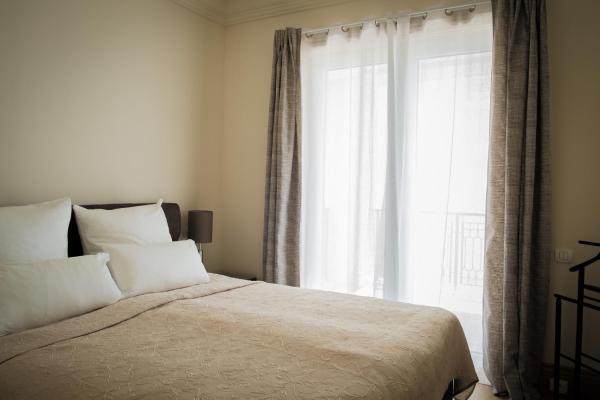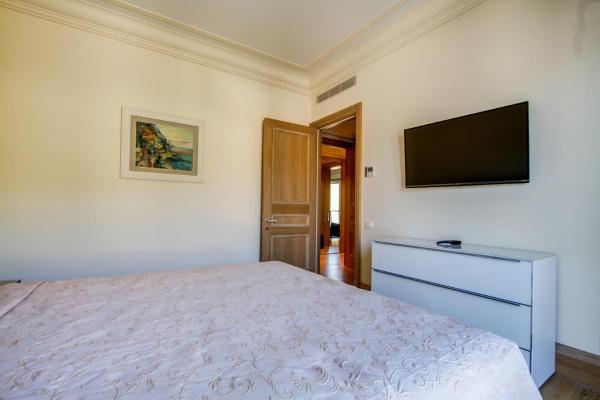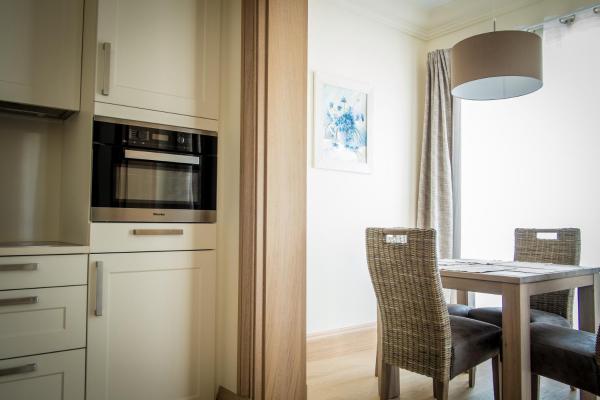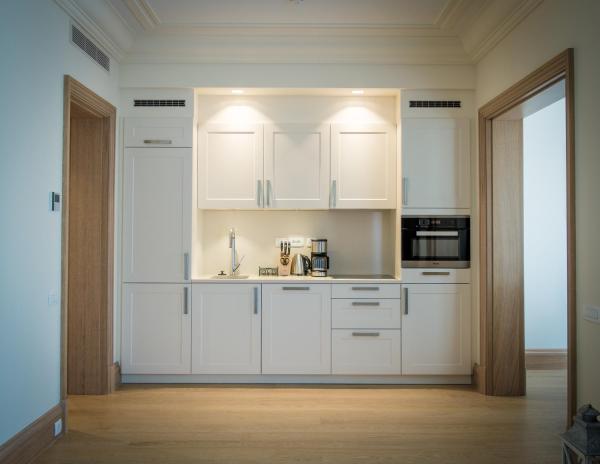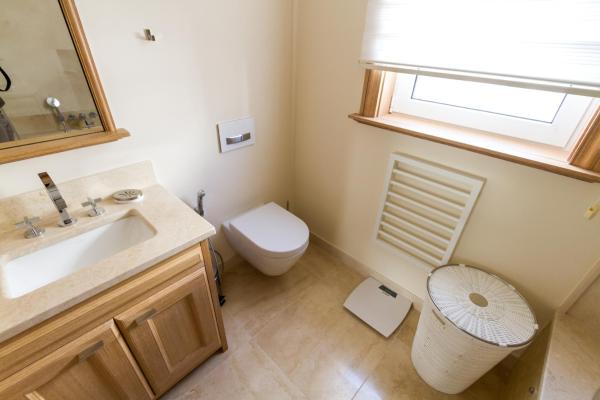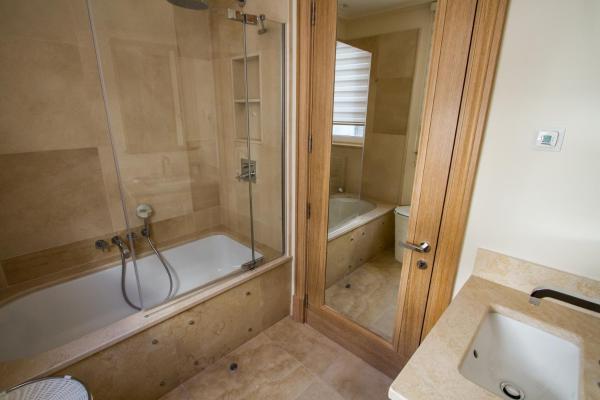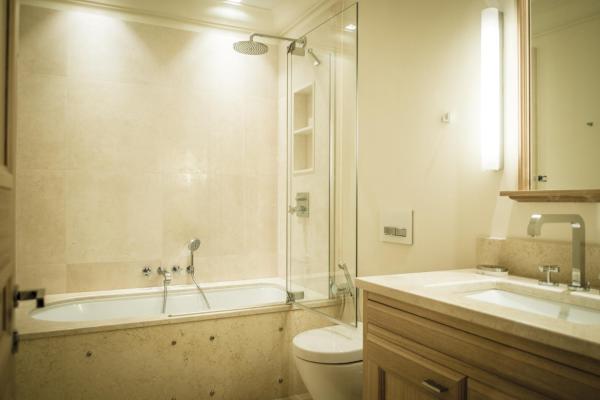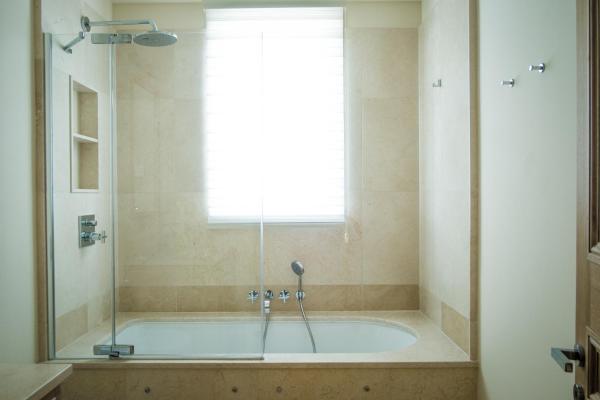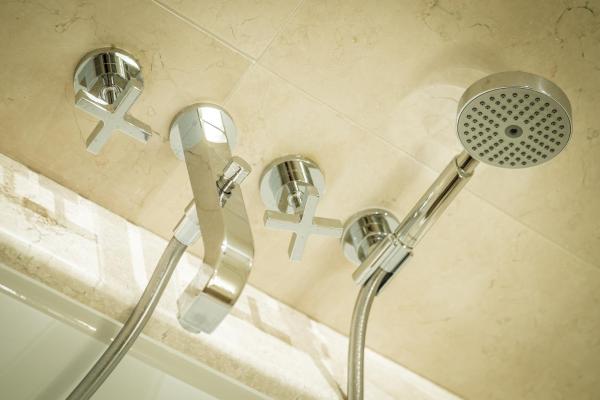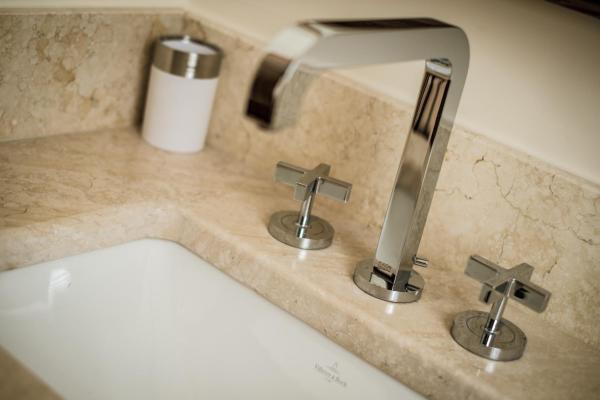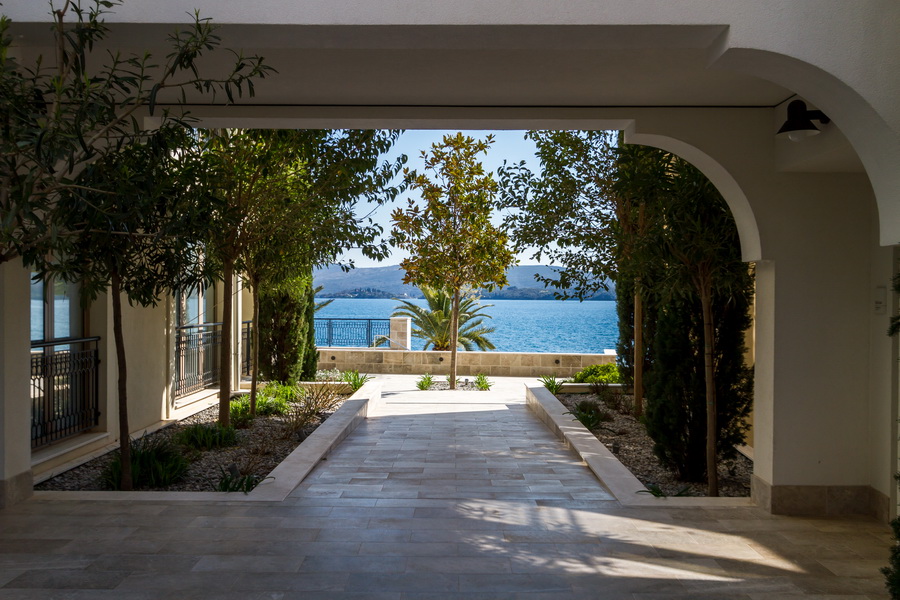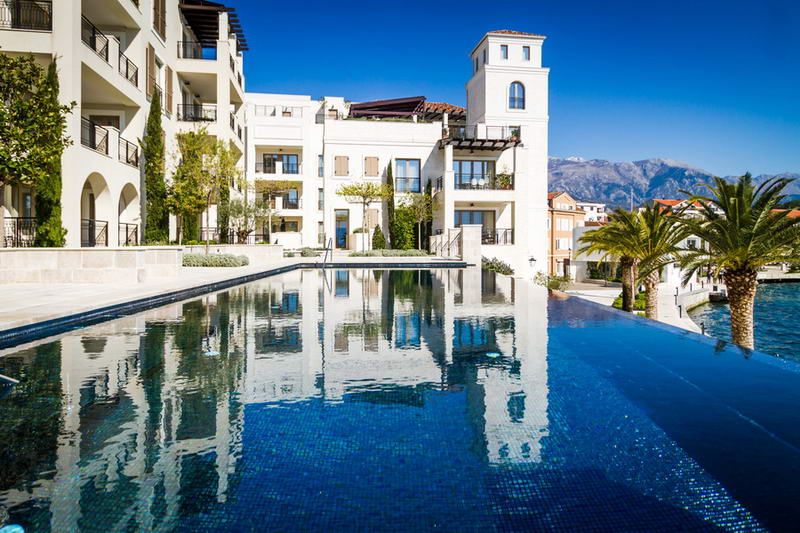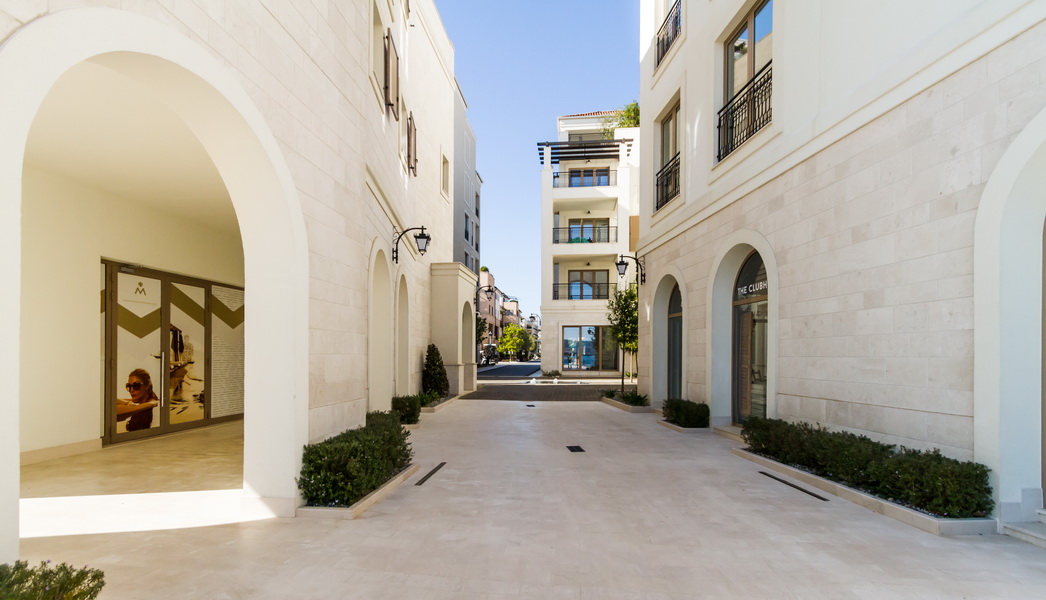 Valerya Apartments Porto Montenegro offer you spacious and cozy apartments with sea view in newly-built complex Xenia, located in marinafor mega yachts – Porto Montenegro, Tivat, perfect for everyone used to luxurious and glamorous lifestyle.
Besides the amazing view of the bay from the terraces, the buildingoffers its guests relaxation in two private swimming pools also with a direct view of the sea. One of themis located on the roof. Building Xenia has a gym on the ground floor, as well as private parking spaces.
Valerya Apartments Porto Montenegro (building Xenia) consist of three modern and stylish accommodation units: apartment 107, apartment 205 and apartment 406.
All units have a large living room, kitchen and dining area ideal for gatherings, as well as a bedroom with a queen-sized bed. Bright booms with clean lines and contemporary top-quality furniture are fully-equipped with all the necessities specially chosen to enhance pleasure.
Amenities
Swimming pool
Wi Fi
Parking
Transfer
GOOD TO KNOW
We take special requests – related to checking in and out, dietary requirements, and more. You can add this in the next step!
In case of late cancelation (14 days or less before arrival) or in case of no-show, the total amount will be charged.
Cards accepted at this property