Subscribe to our mailing list and get a coupon code with 5% discount.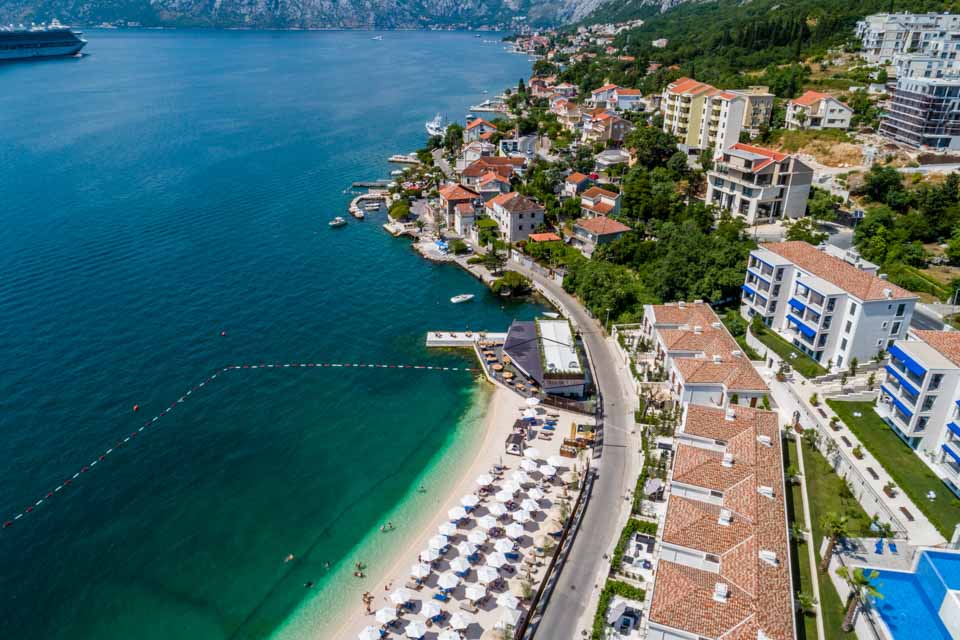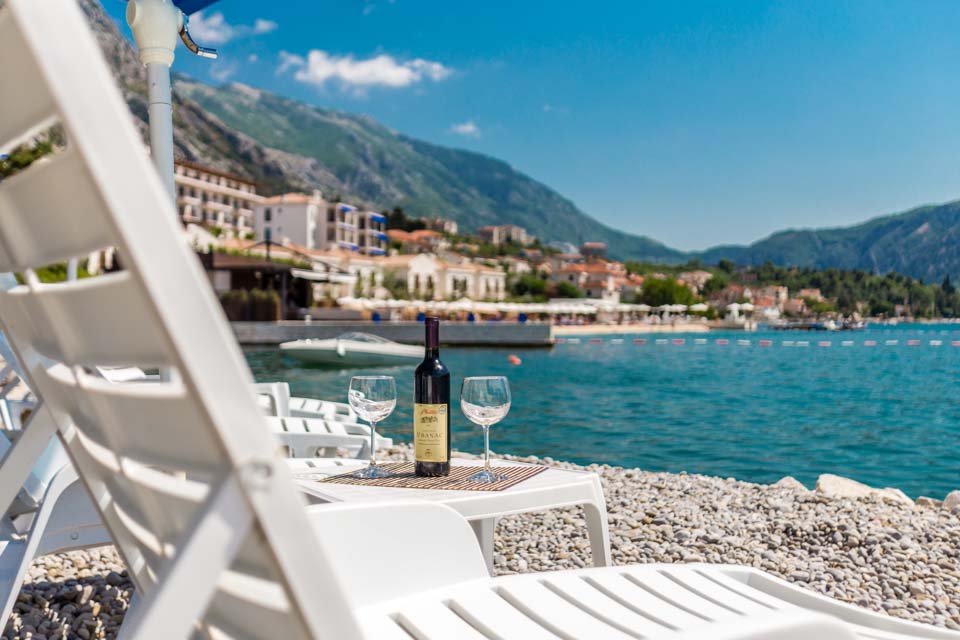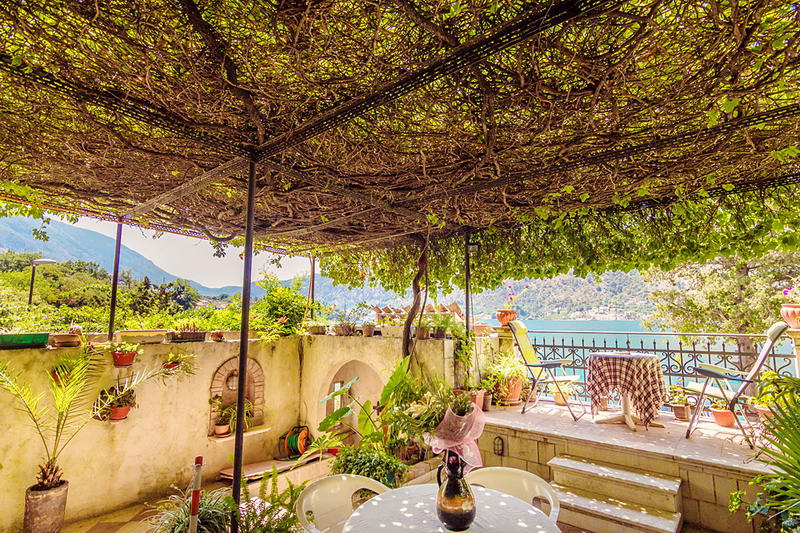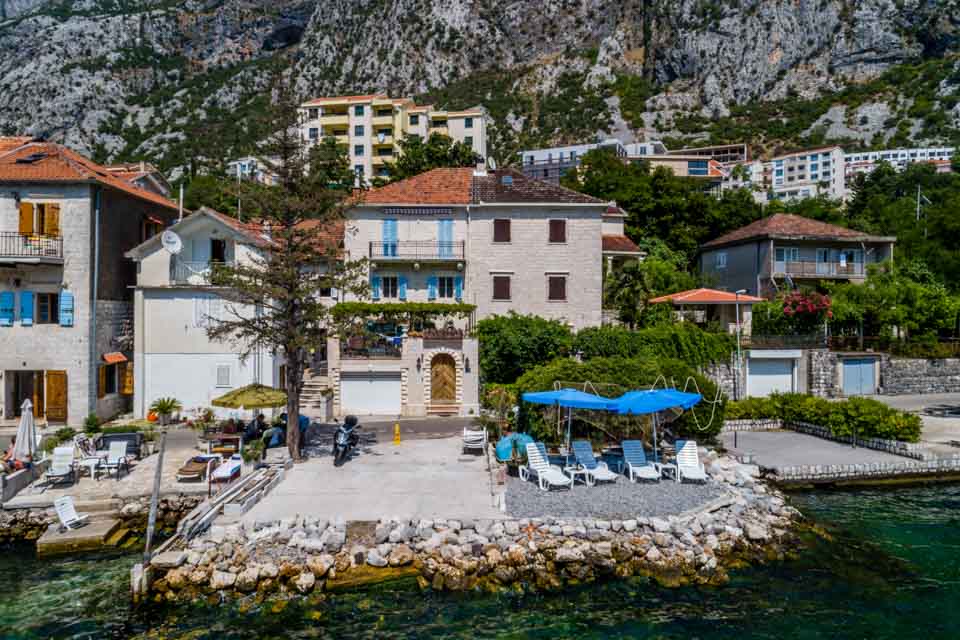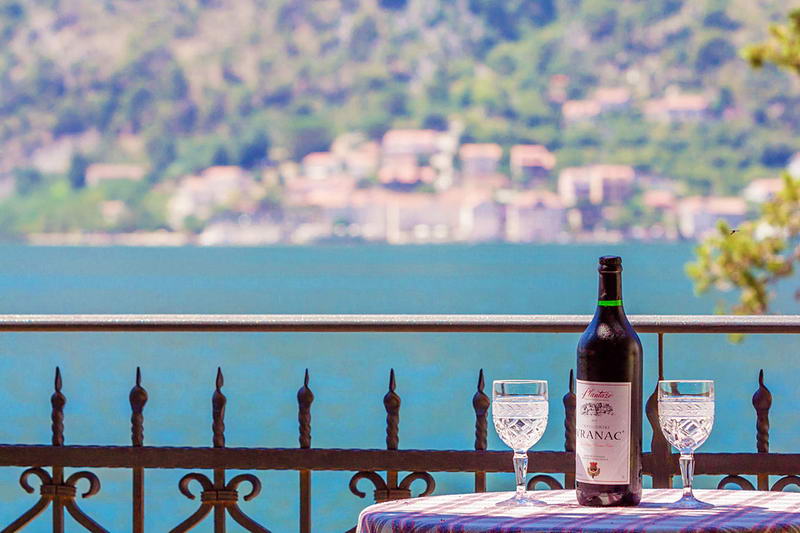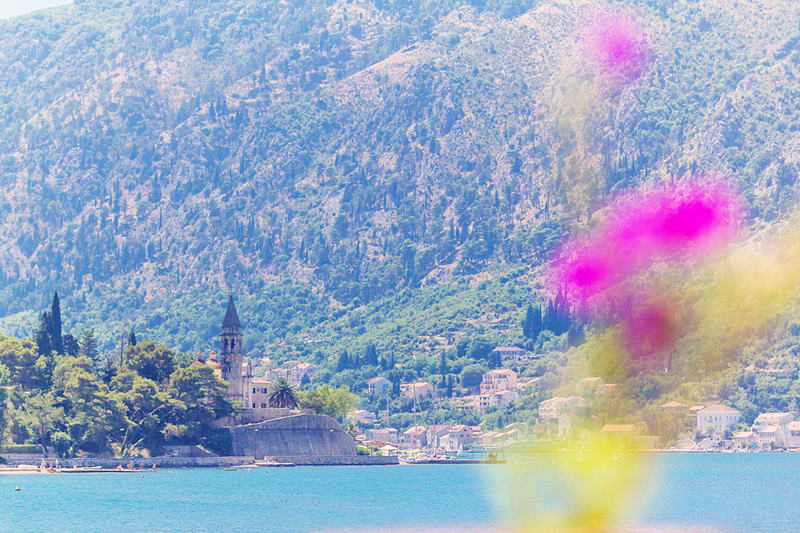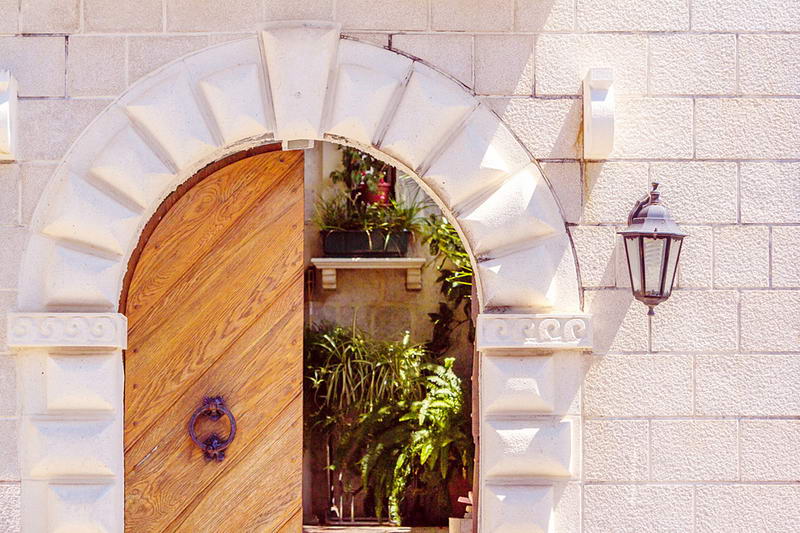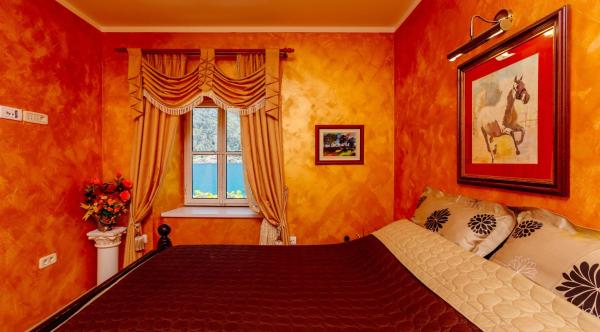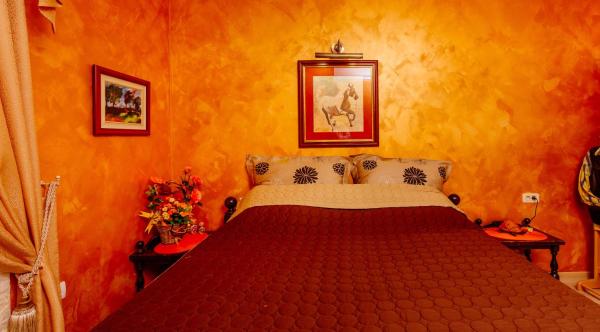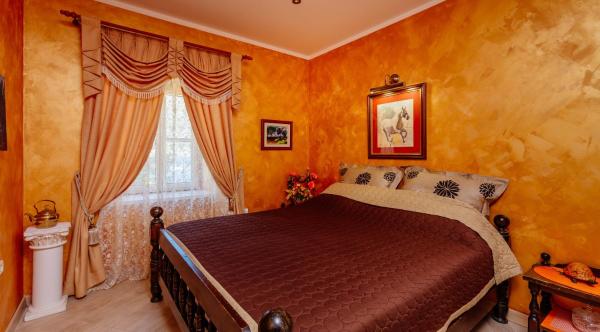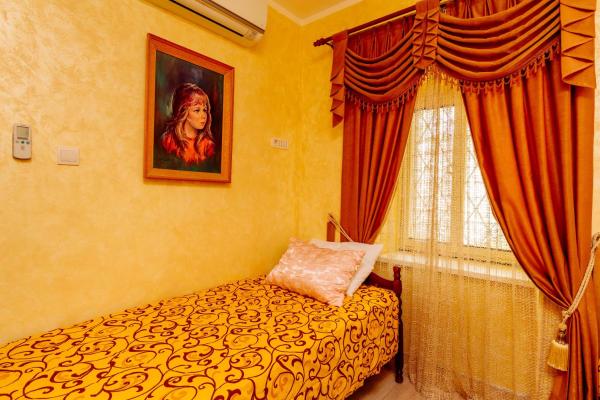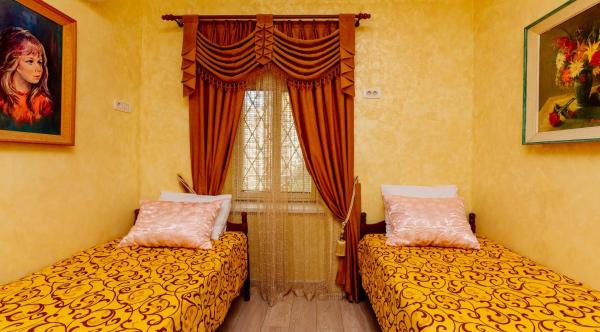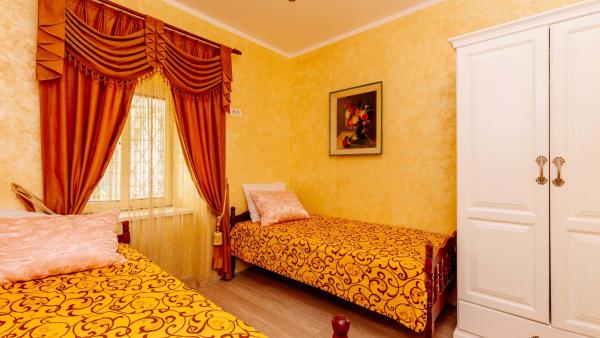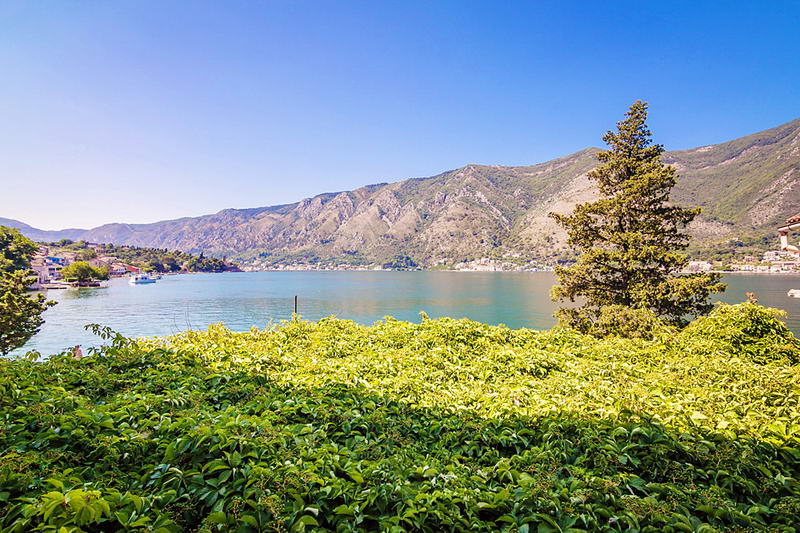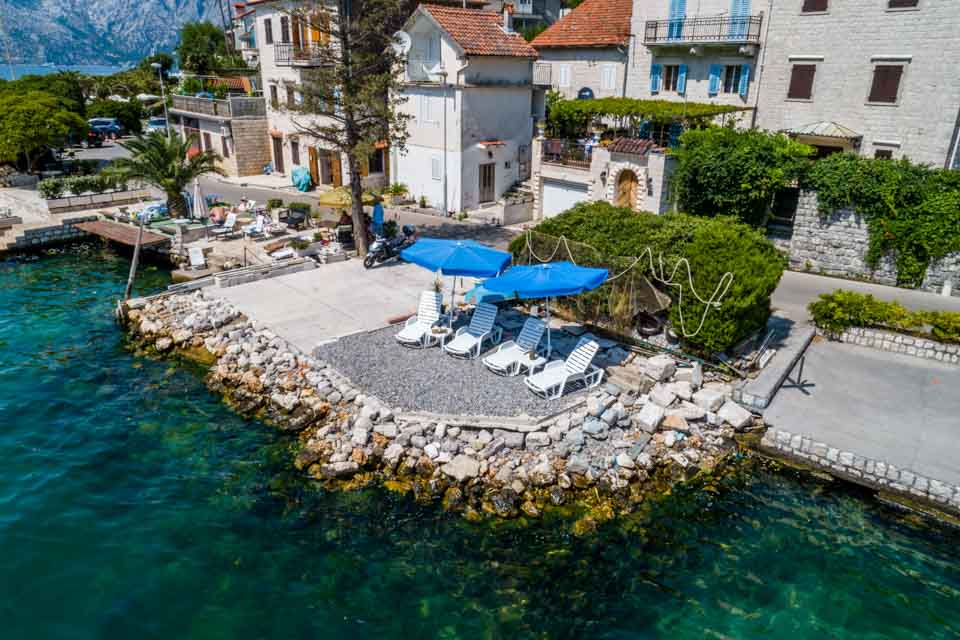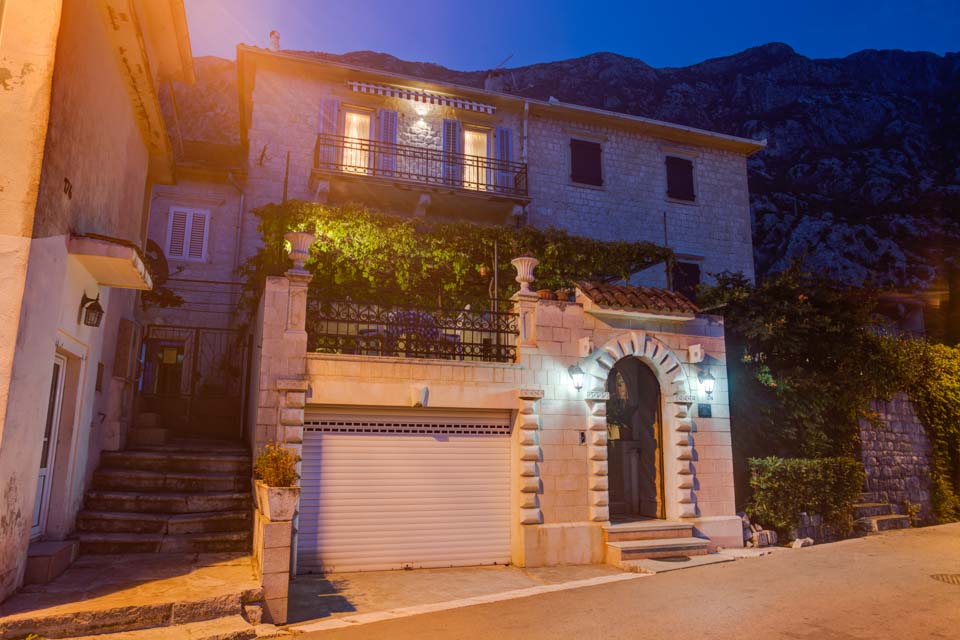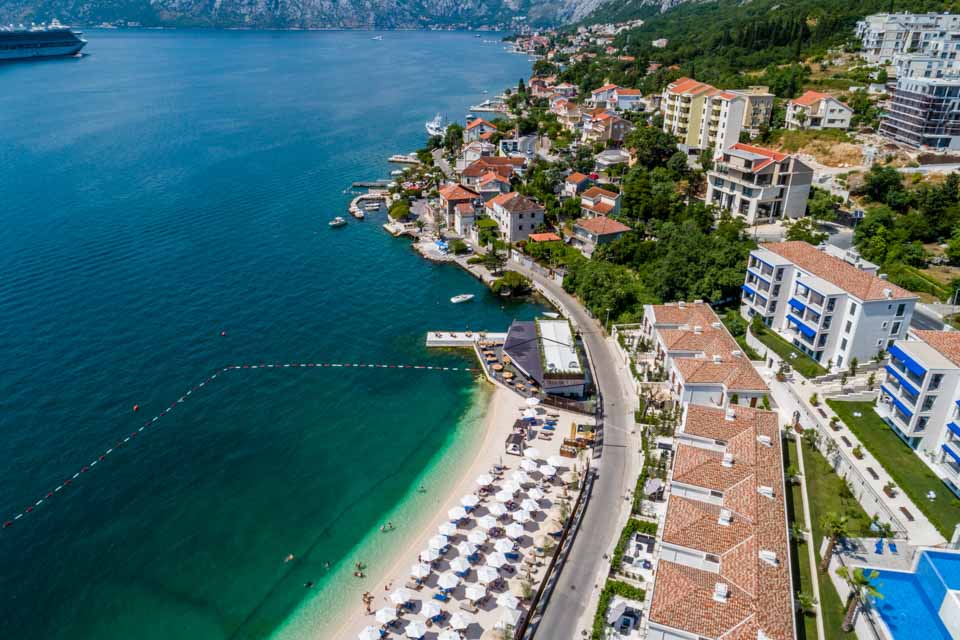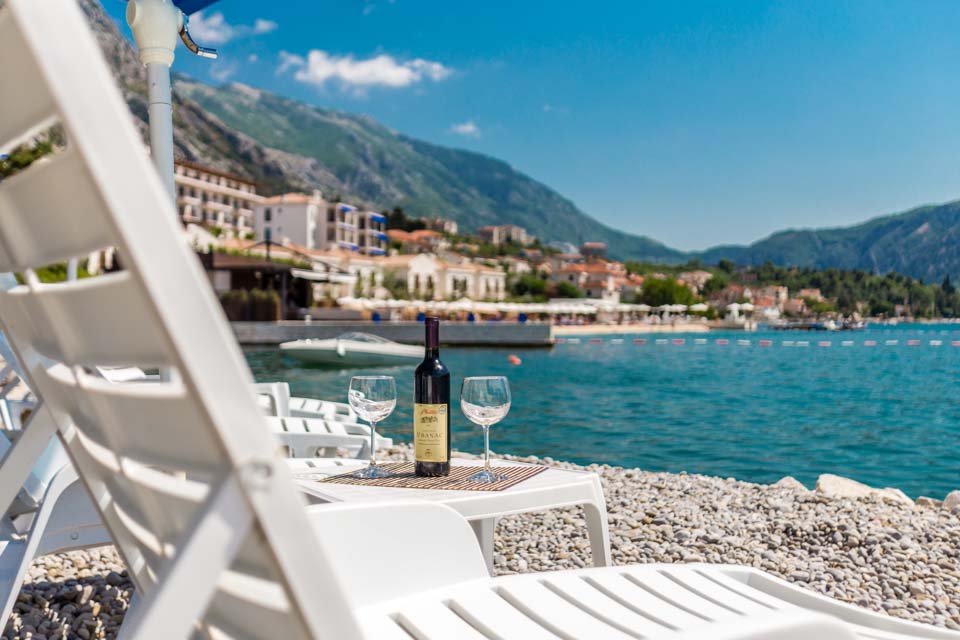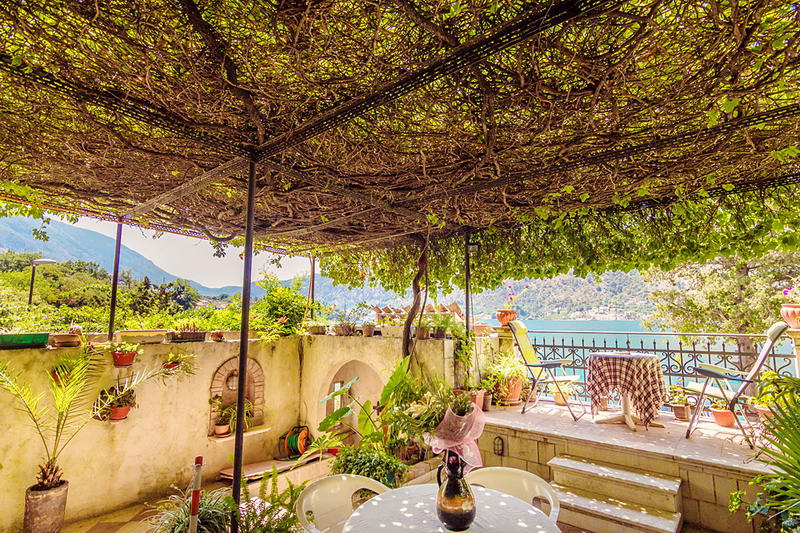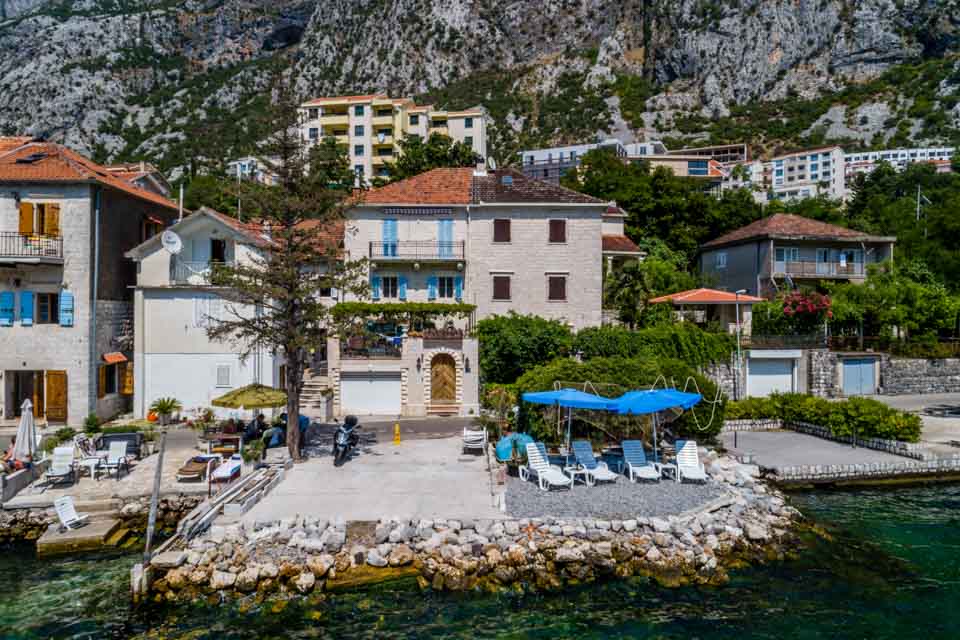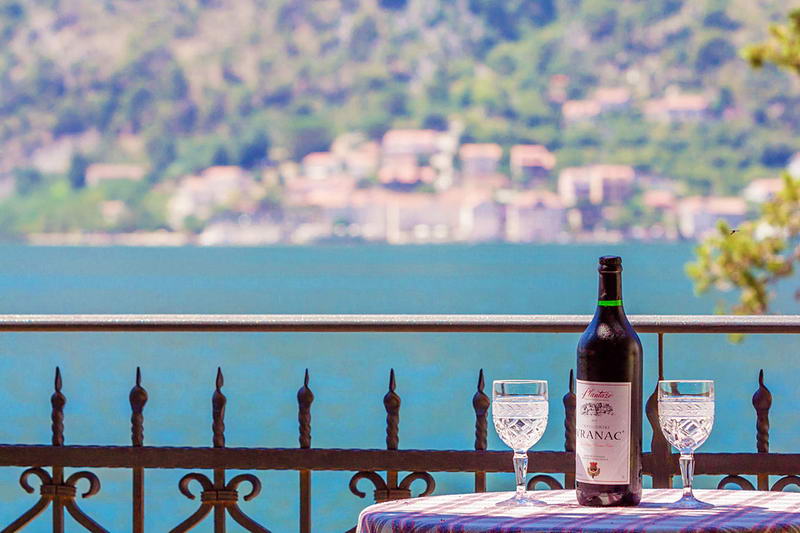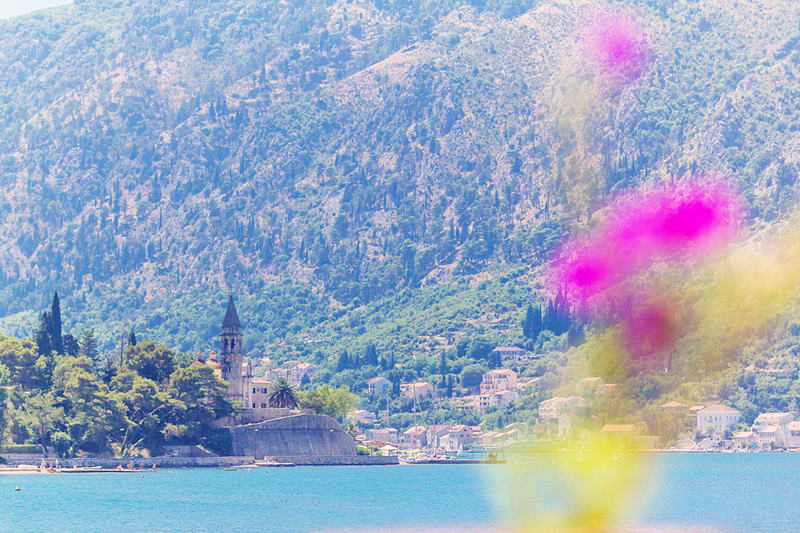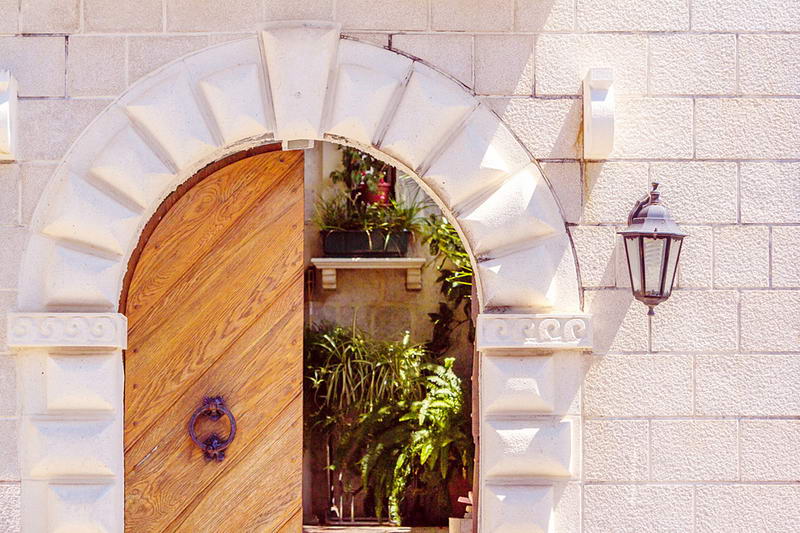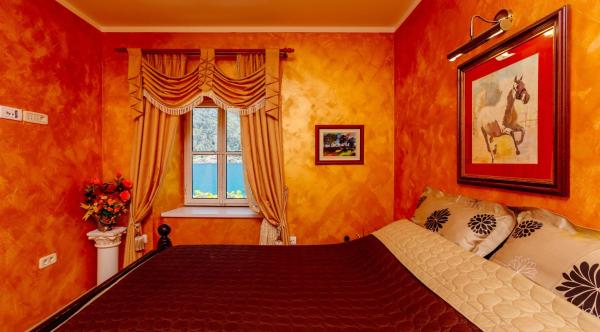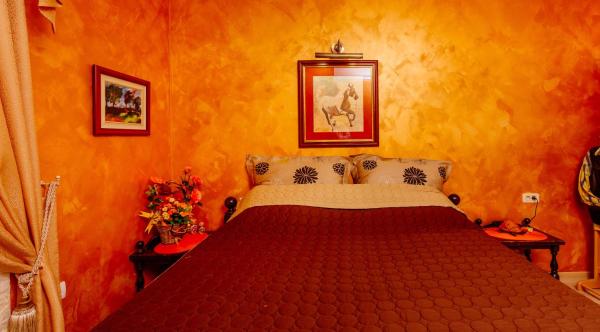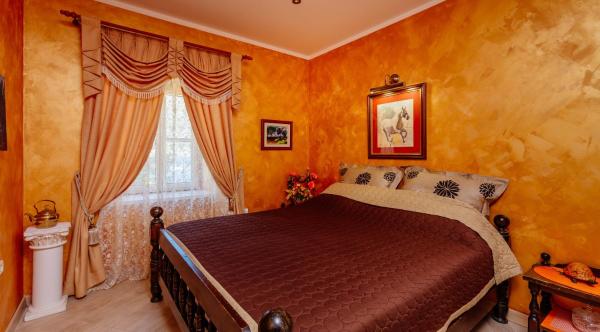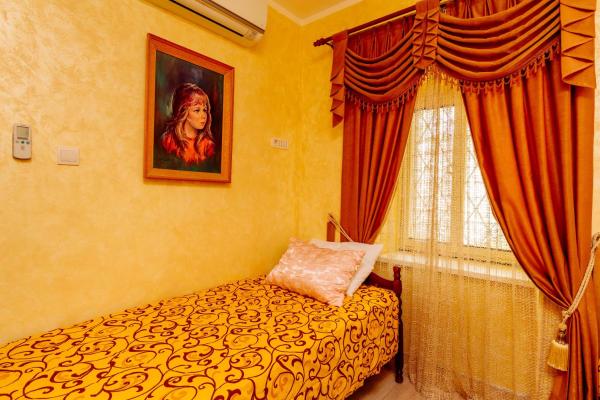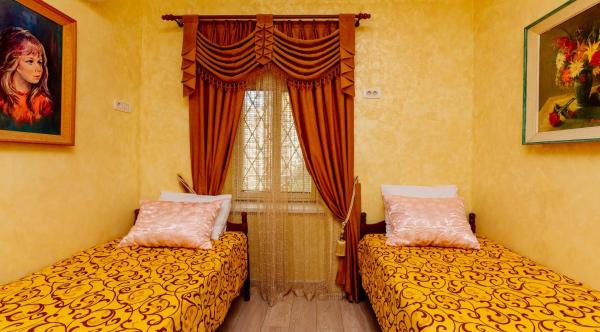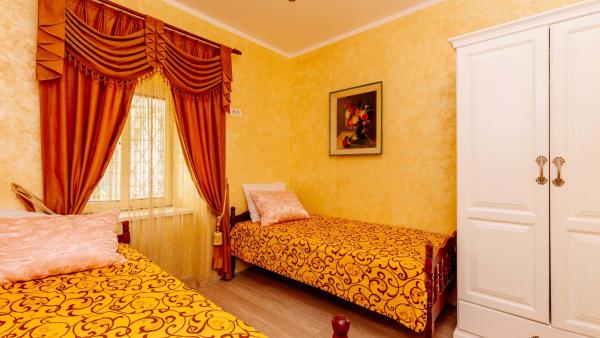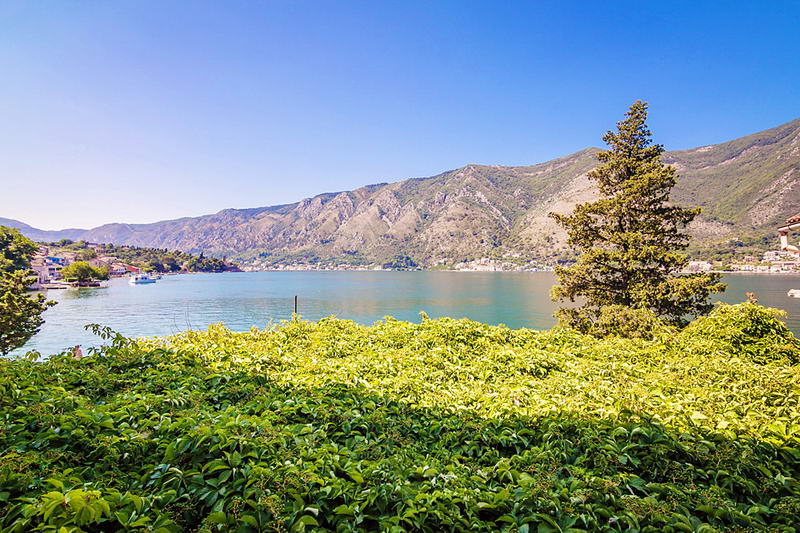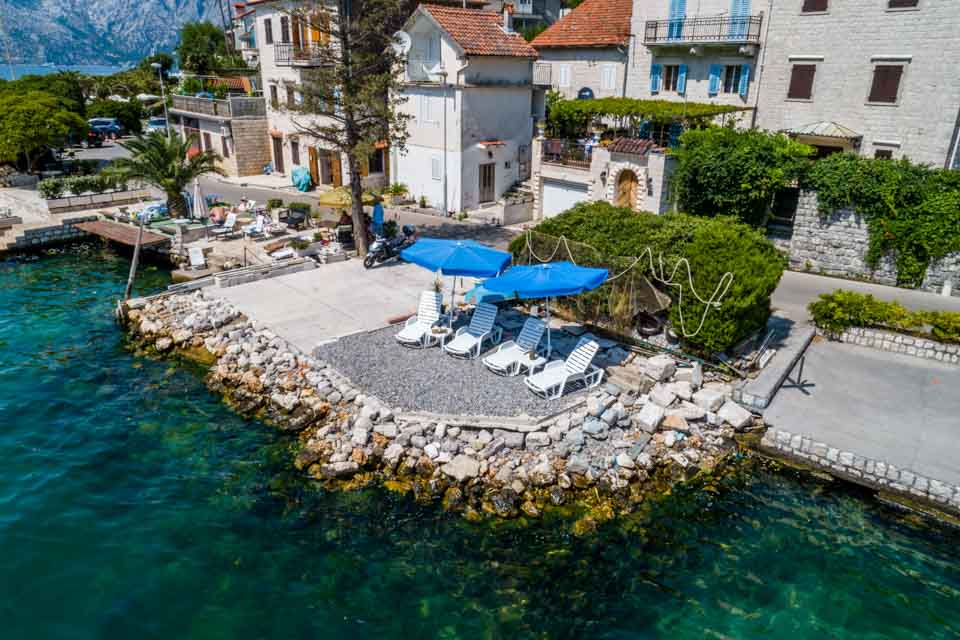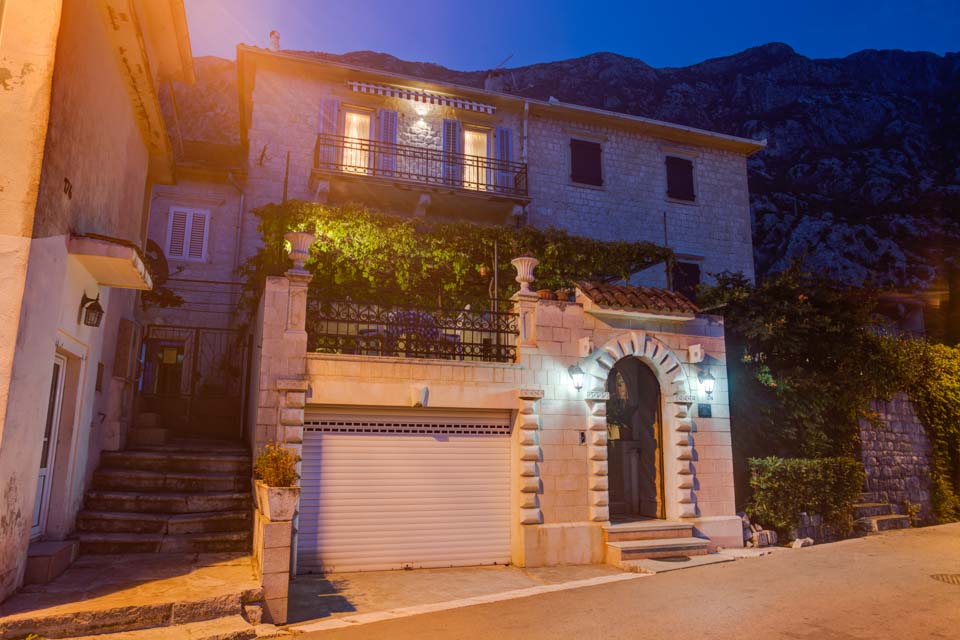 Villa Donkovic is situated on the coast of Boka Bay, in the city of Kotor. Our villa of 110 m2 is designed for up to 6 people. This beautifully decorated villa is equipped with all the necessary elements in order to experience it. Imagine opening the shutters every morning and taking in the expansive views of the sea and lounging in the tranquil outdoor living space. In addition to its own beach, located right in front of the villa and beautiful balcony that gives you a view of the bay, which leaves no one indifferent, our villa also contains: three modernly equipped bedrooms, a huge living room, a kitchen with a dining room, and a private bathroom. The living room is equipped with modern furniture design, which is: sofa bed, flat screen TV with cable, air conditioning, Wi Fi internet connection available throughout the villa. Three bedrooms have two double beds, two separate beds, sofa bed, wardrobe, clean towels and bed linen as well as windows overlooking the sea. The kitchen is equipped with all the necessary kitchen elements to make it feel at home. The bathroom is private and equipped with all the elements you need.
Come to us and enjoy in Boka Bay View!
Boka Bay is decorated with seven islands, which are: St. Marko, Mamula, Gospa od Skrpjela, St. Đorđe, Milosrđe, Ostrvo Cvijeća and Mala Gospa. Along the entire bay there is a chain of smaller towns and places from which everyone could tell their story!
Villa Donkovic is only a few kilometers away from the Old Town of Kotor, Tivat Airport is only 15 km away. In the immediate vicinity there are many cultural cities such as: Perast, Risan, Tivat, Herceg Novi ...
The old Mediterranean port of Kotor, surrounded by impressive city walls, is very well preserved and protected by UNESCO as a world cultural heritage. There are shops, markets, banks, post offices, restaurants, shops etc in the vicinity.
Also, in the yard of the house you have a secured parking spot for your car.
If you need a trasnfer, we are here for you, in order to make the transfer very convenient.
Come and be part of all the events!
GOOD TO KNOW
We take special requests – related to checking in and out, dietary requirements, and more. You can add this in the next step!
GUEST IS LOST TO PAY 20% AVANSE FROM THE TOTAL AMOUNT AFTER RESERVATION AND REMEMBER THE AMOUNT ON THE REMUNERATION
Children are certainly and always welcome.
Cards accepted at this property