Subscribe to our mailing list and get a coupon code with 5% discount.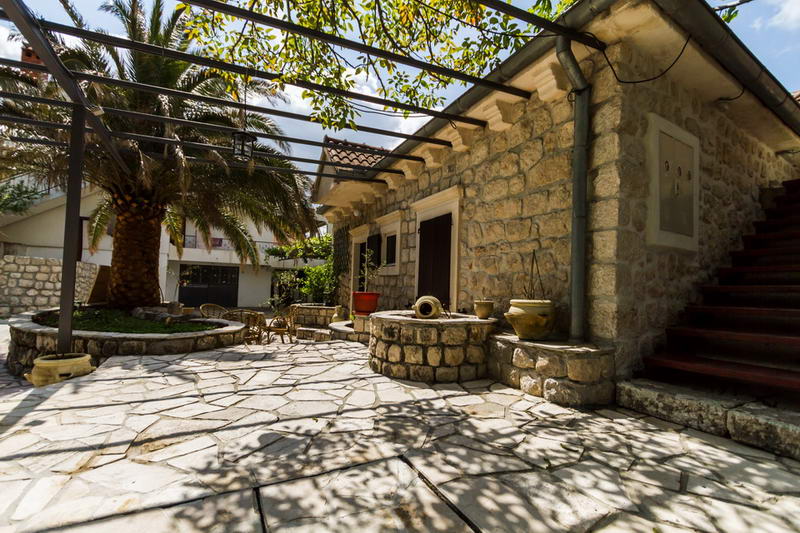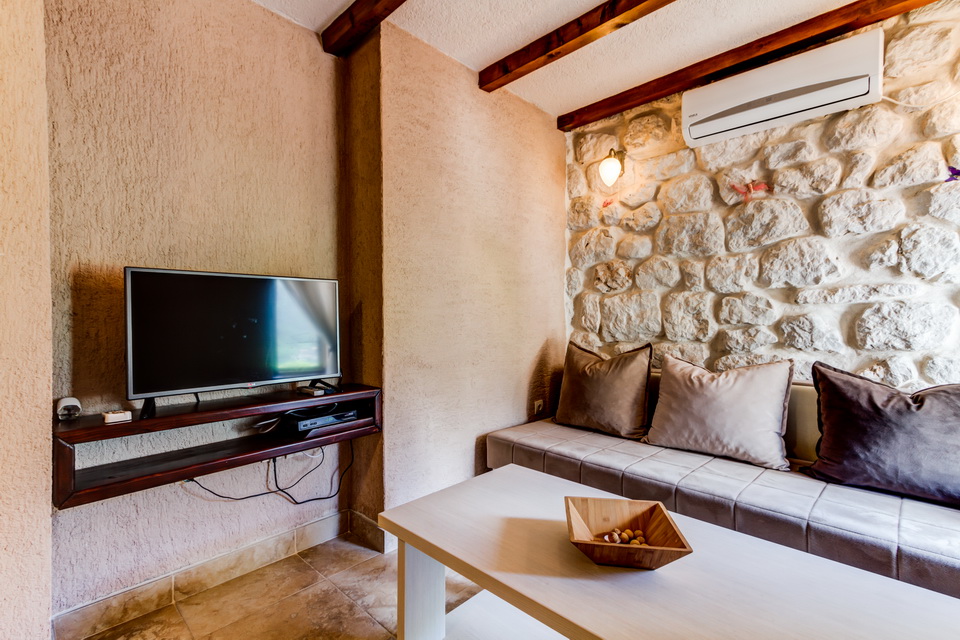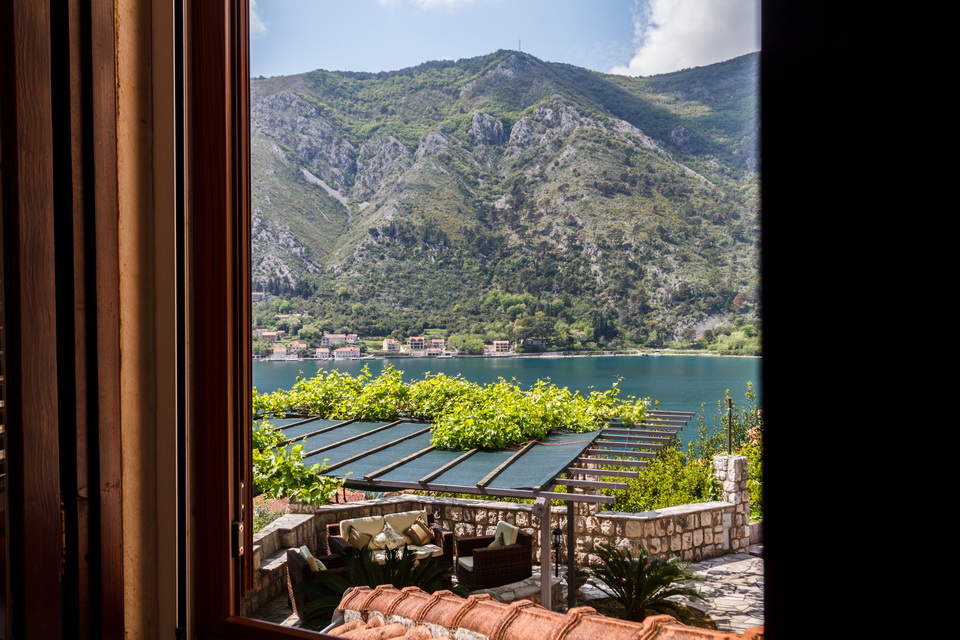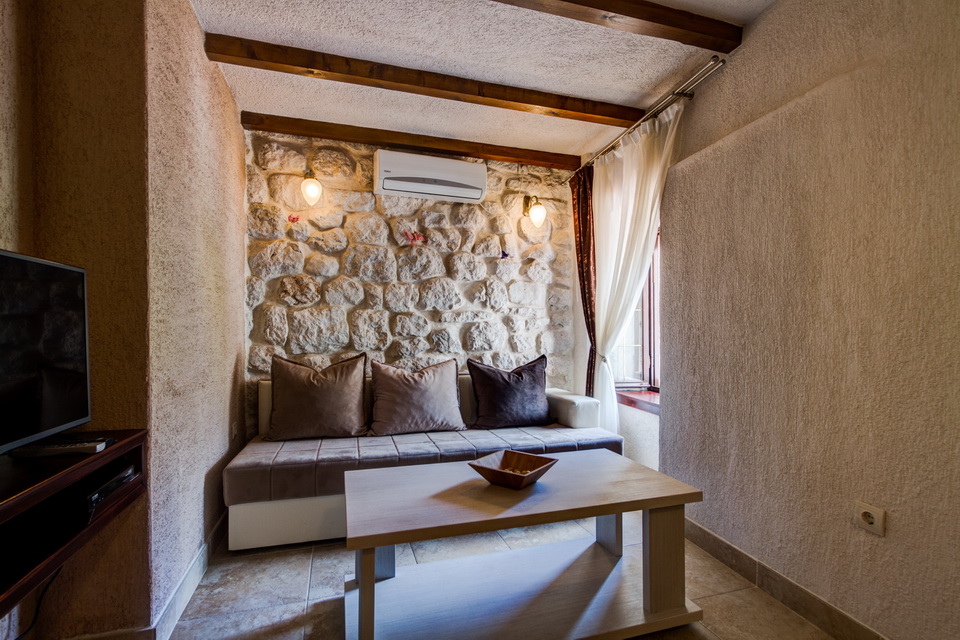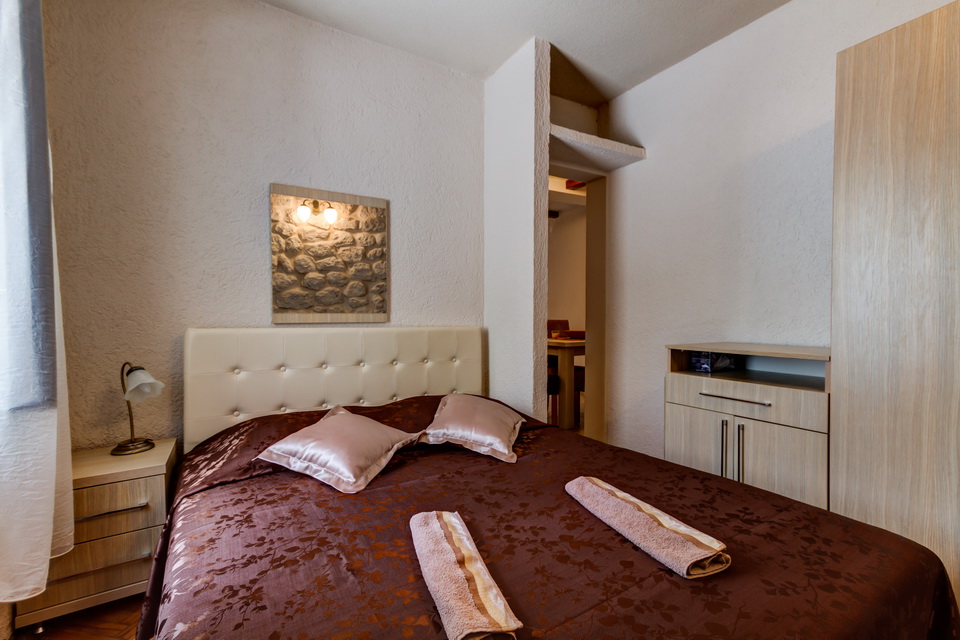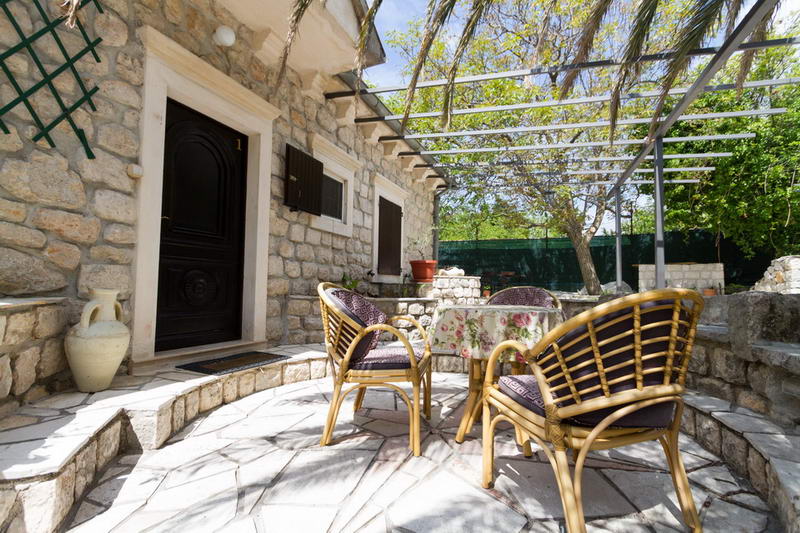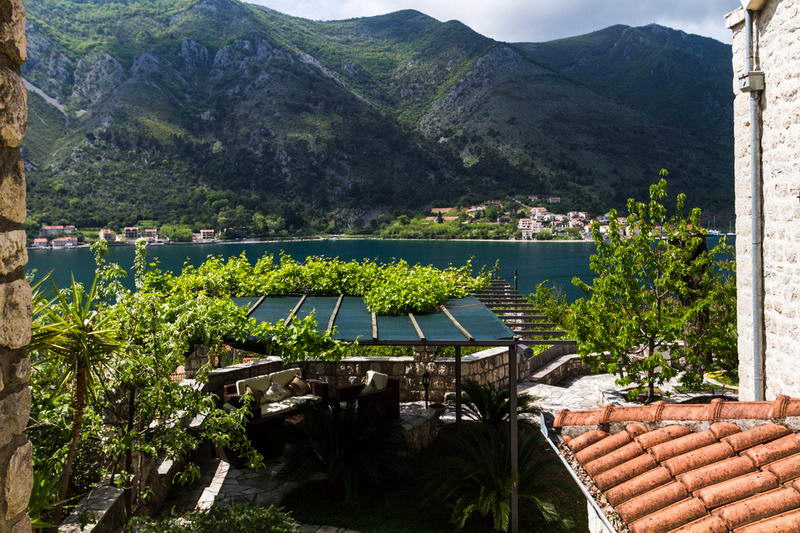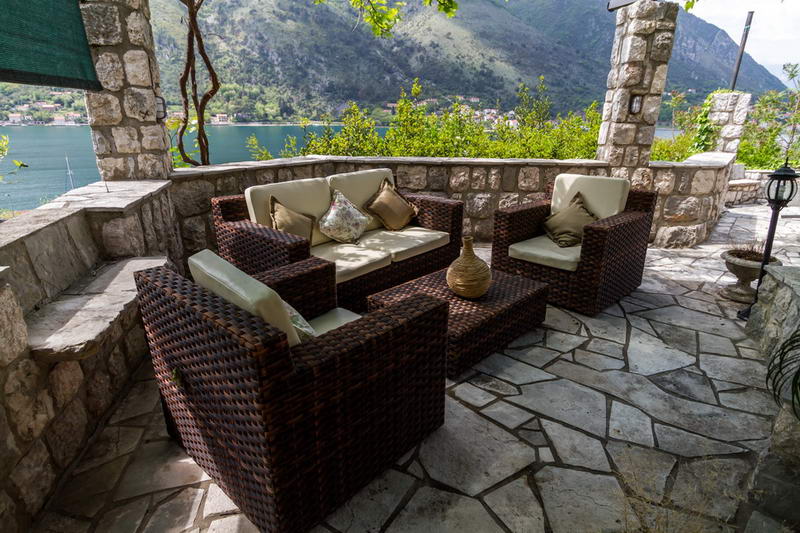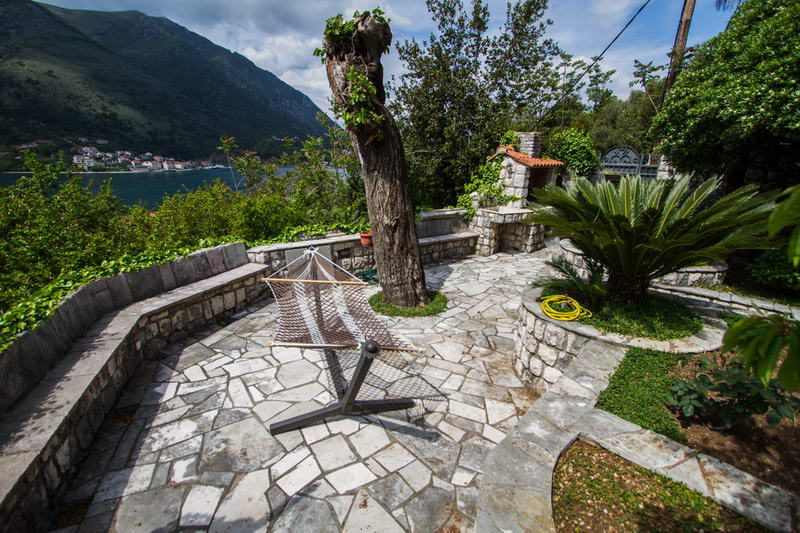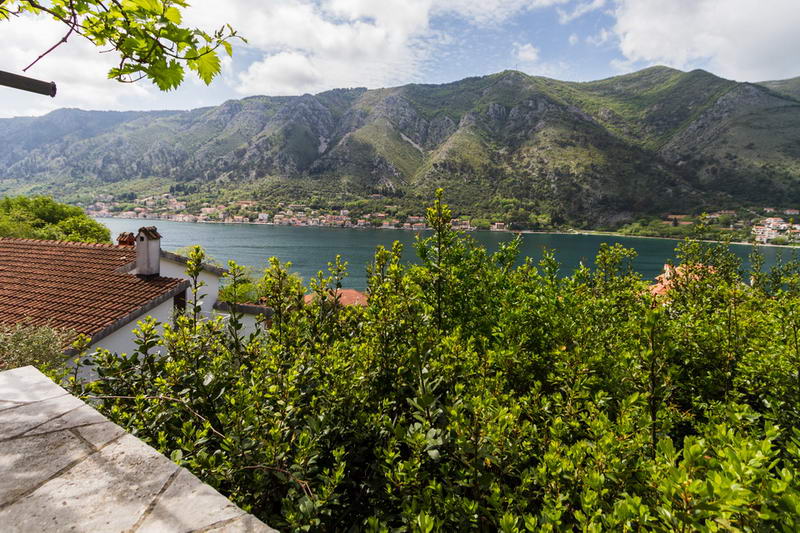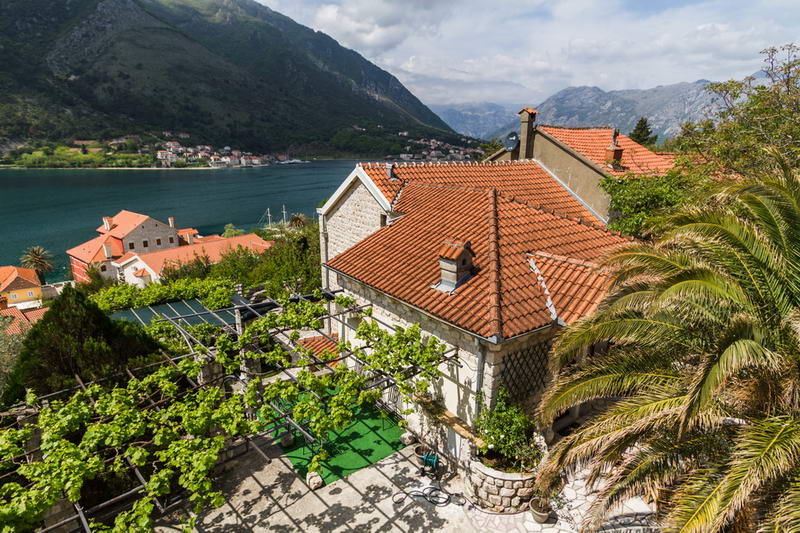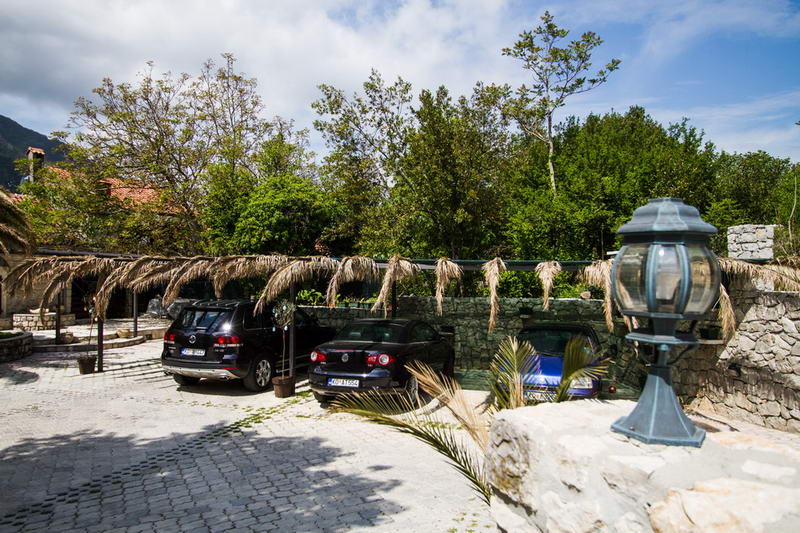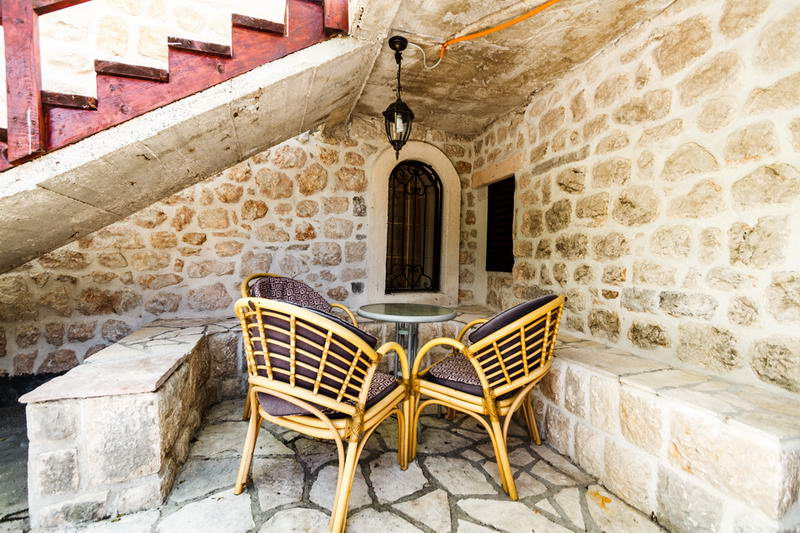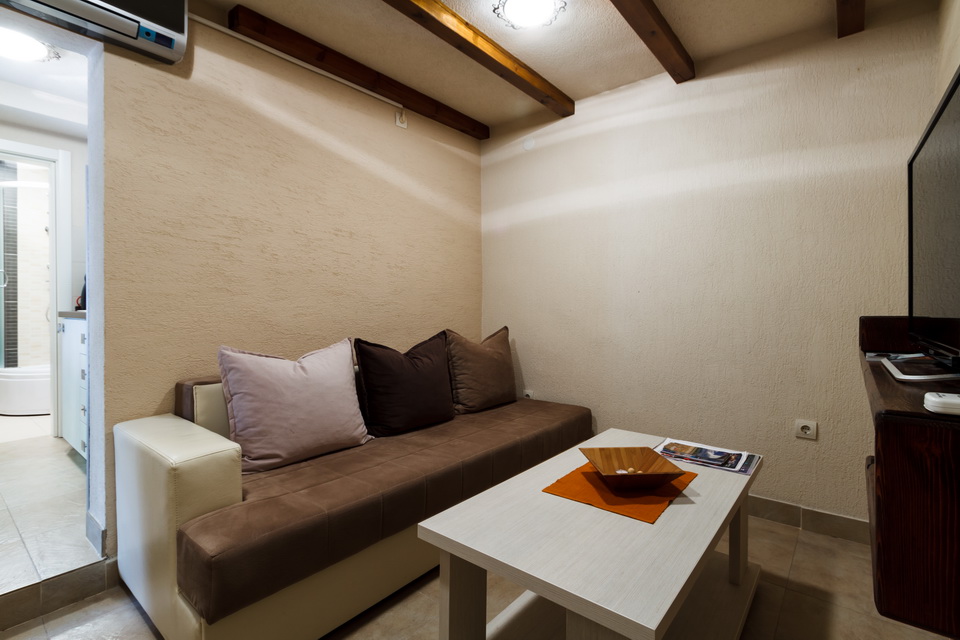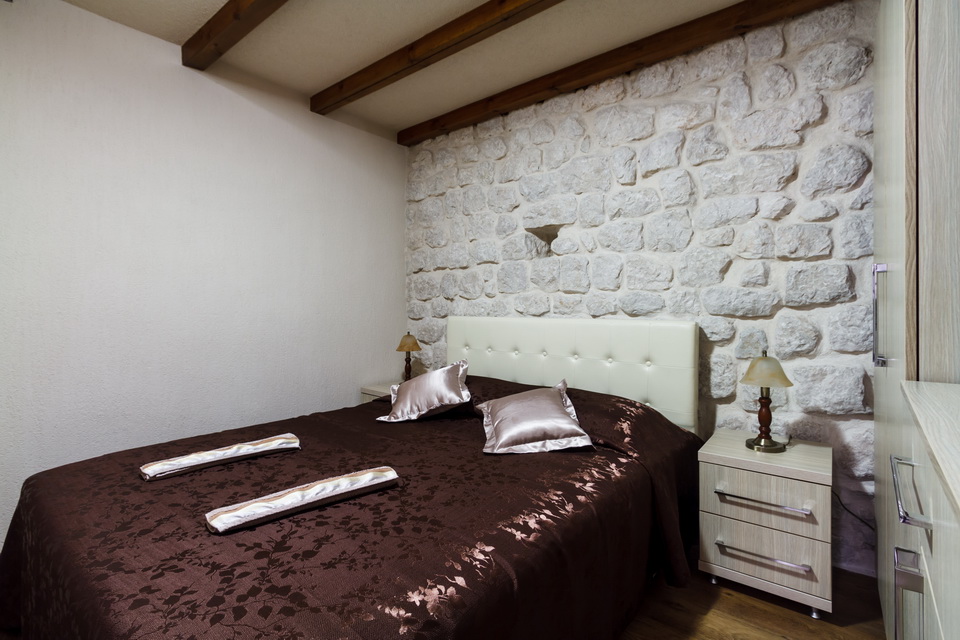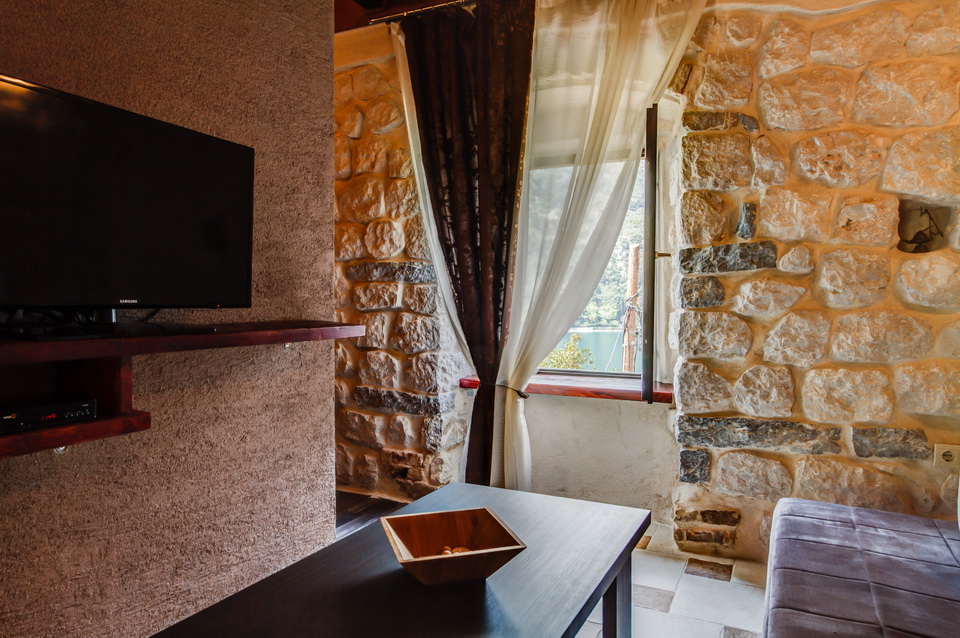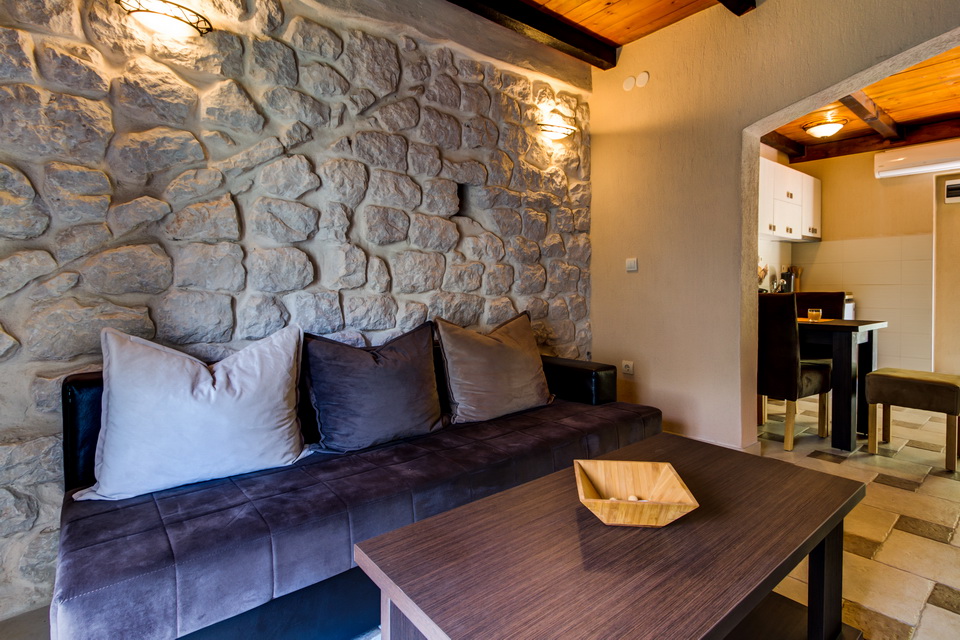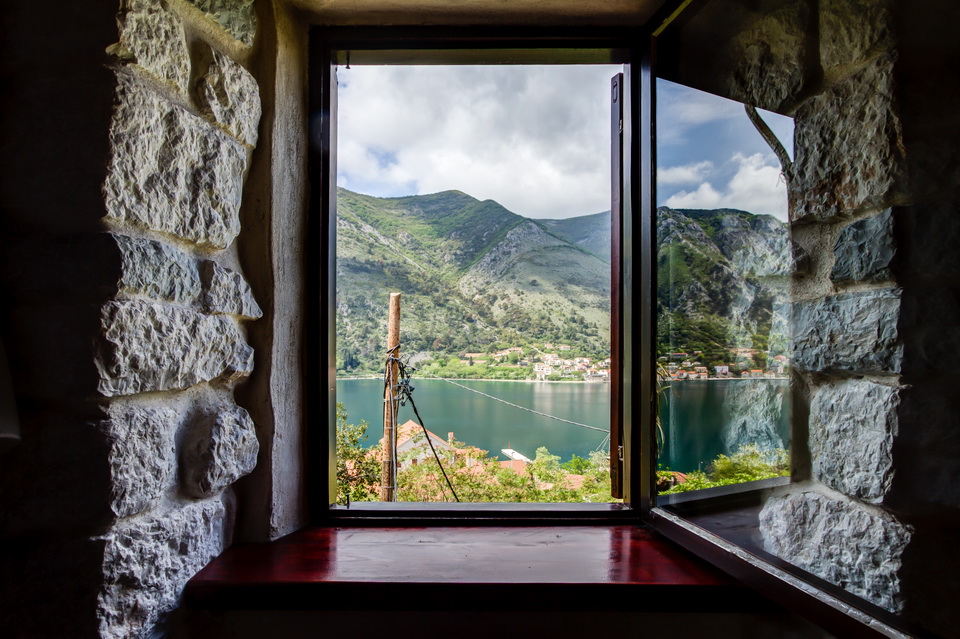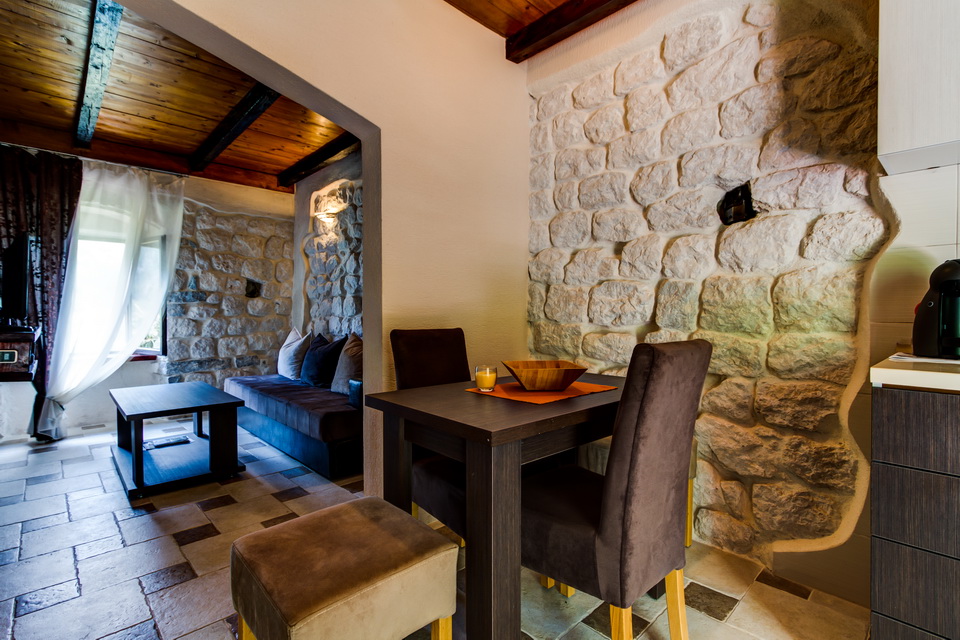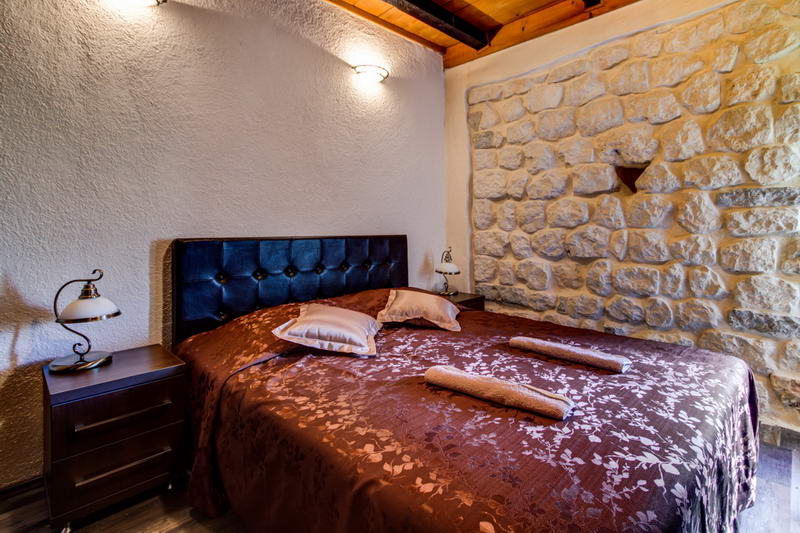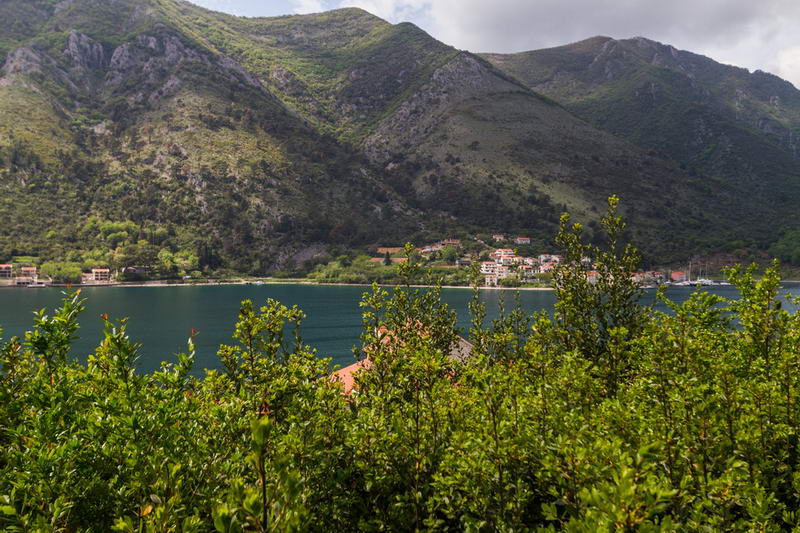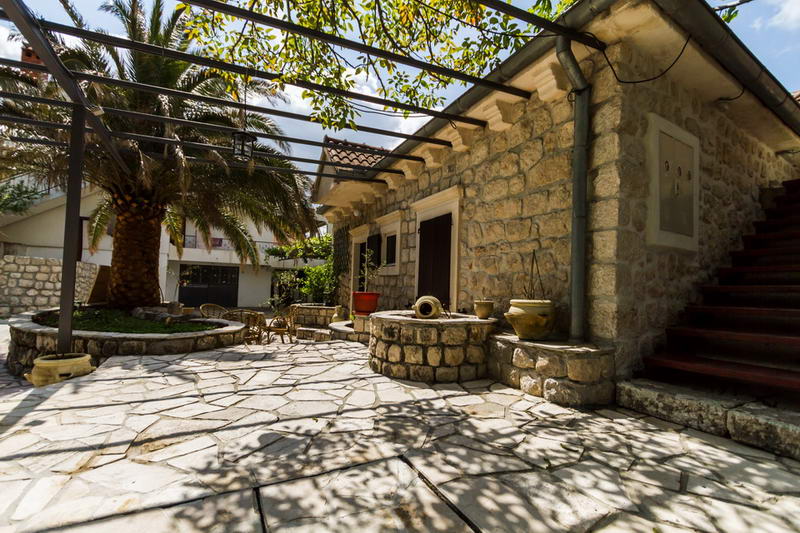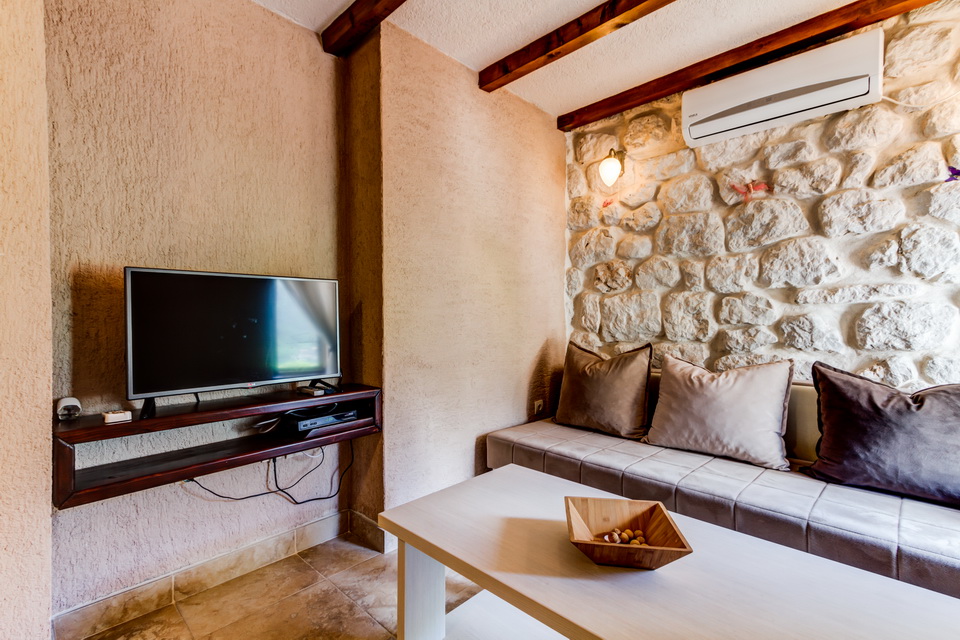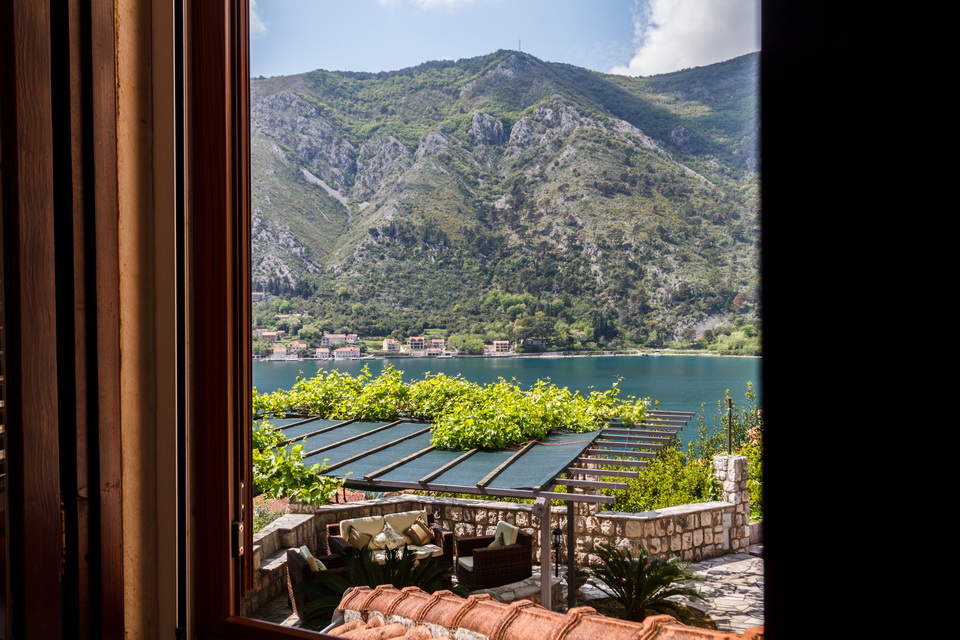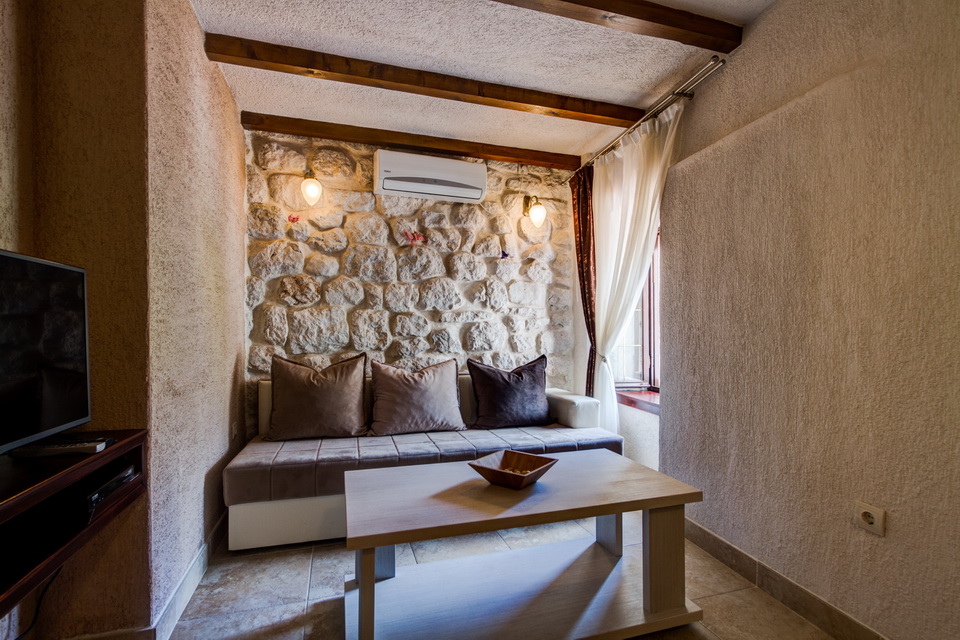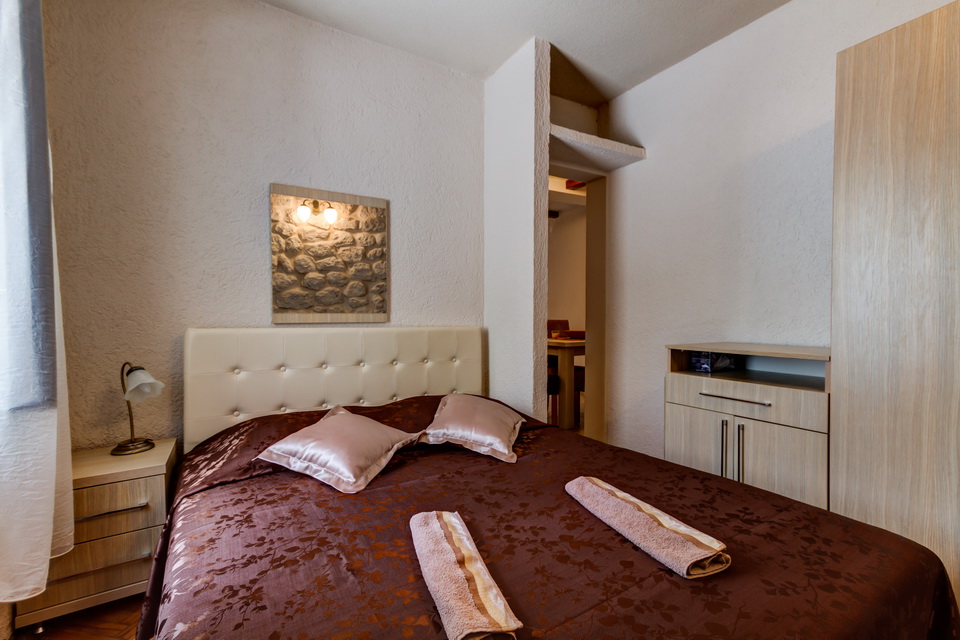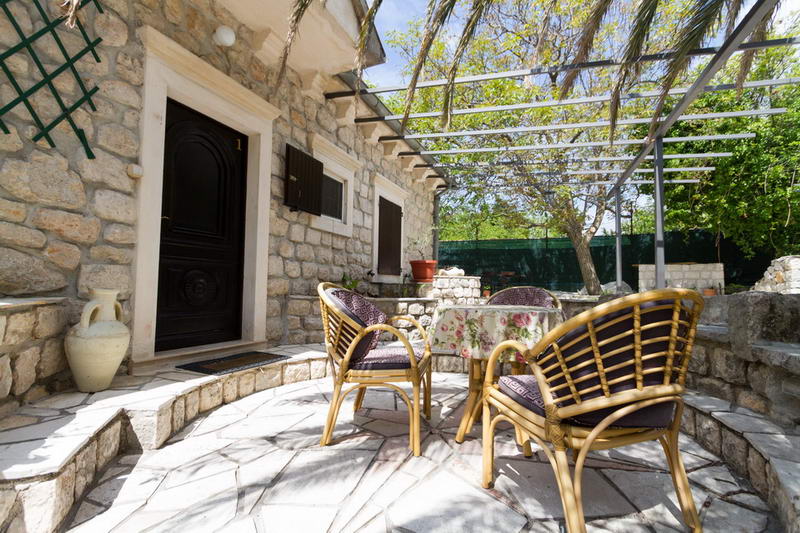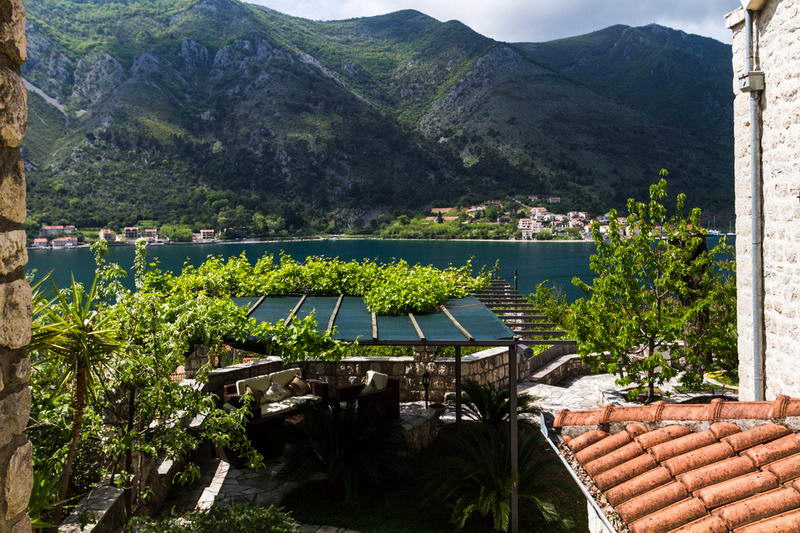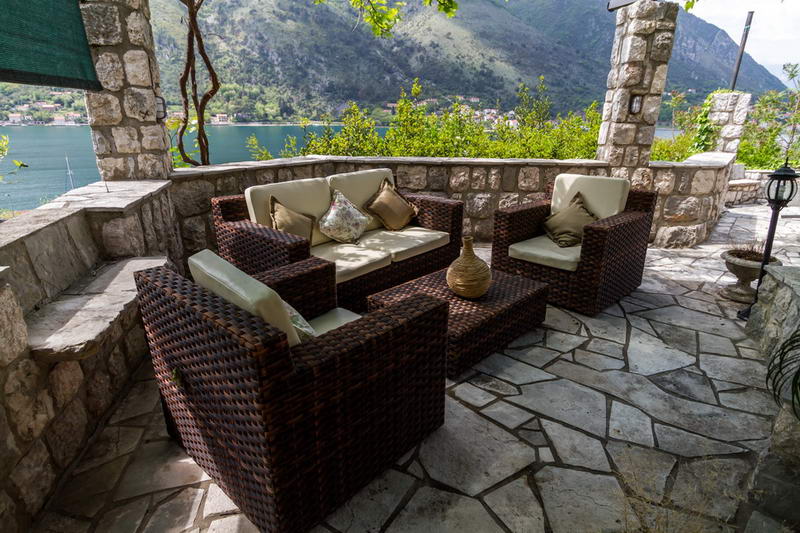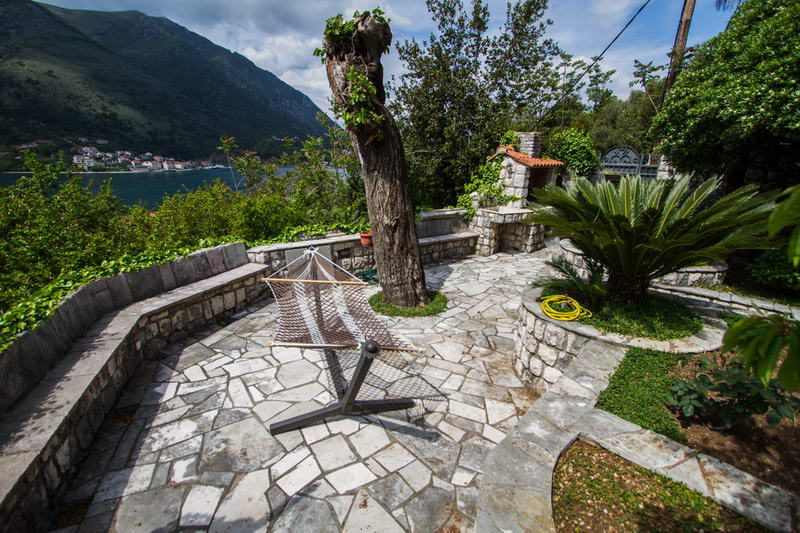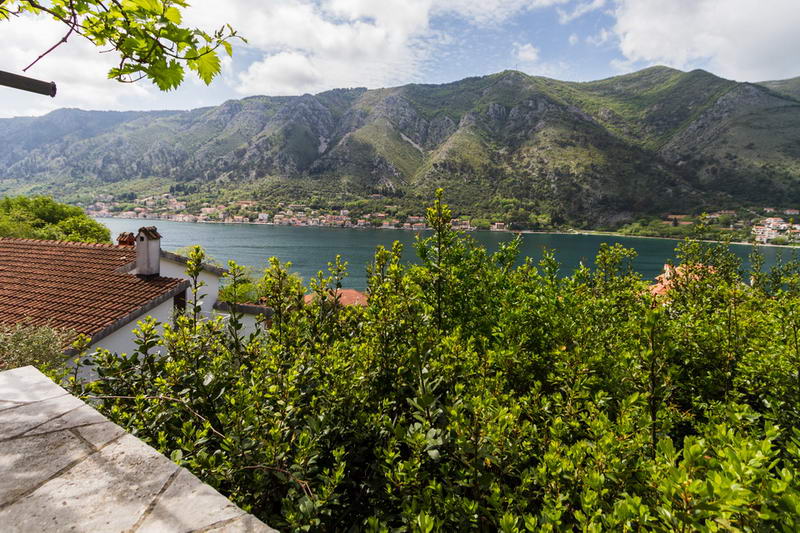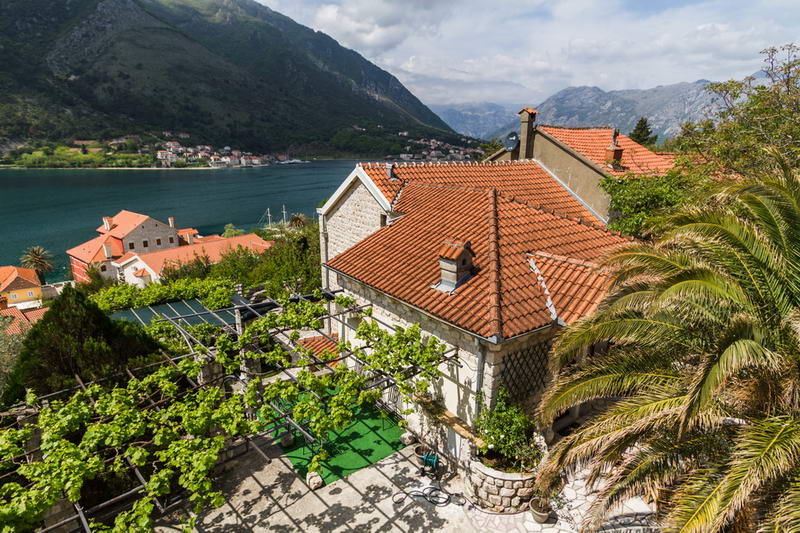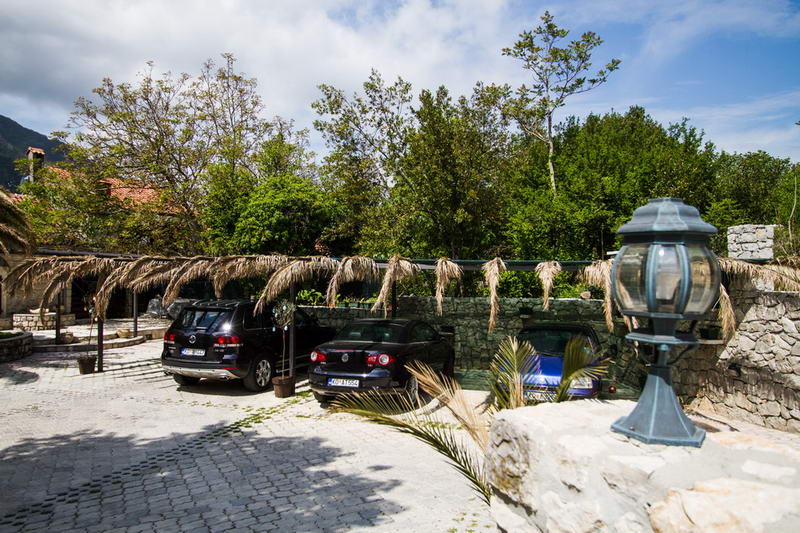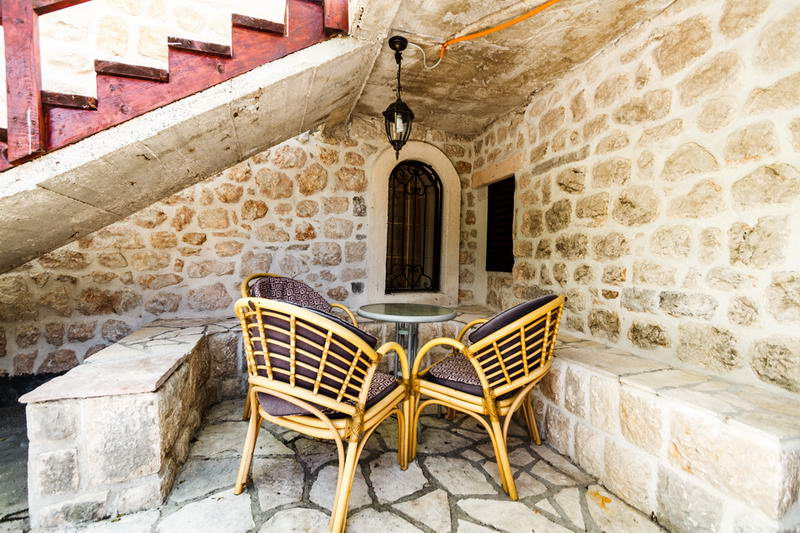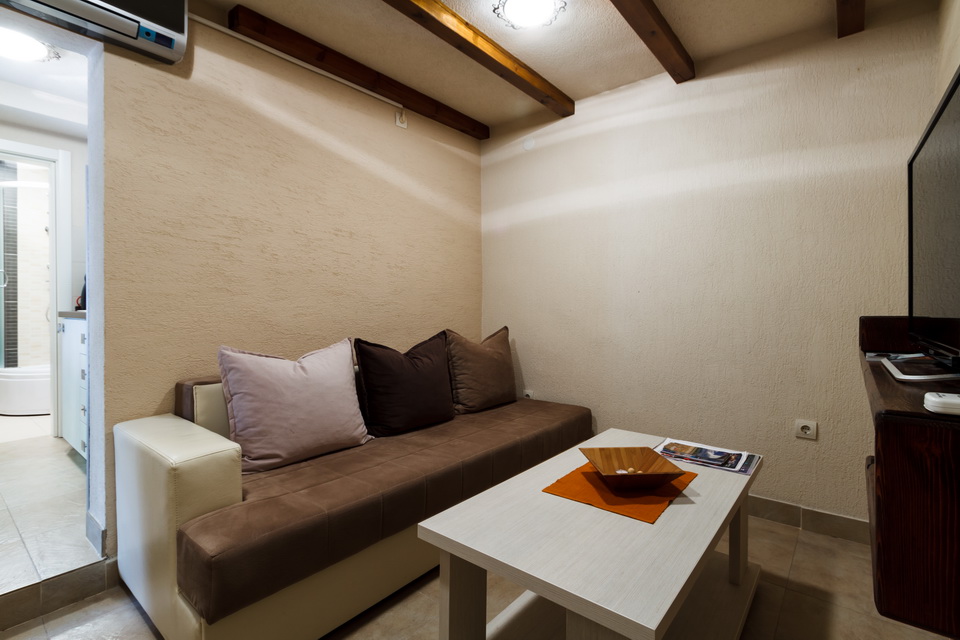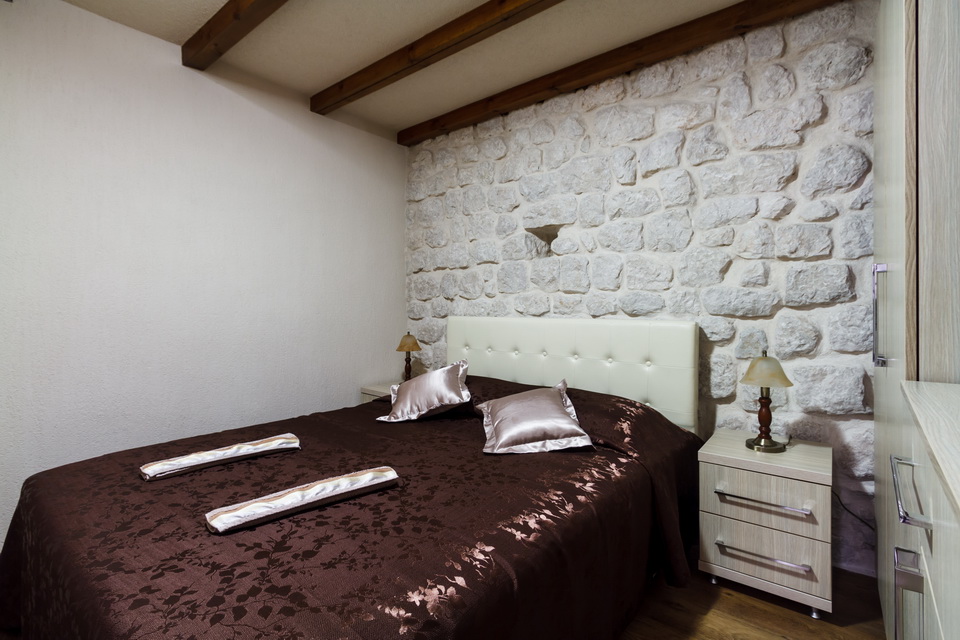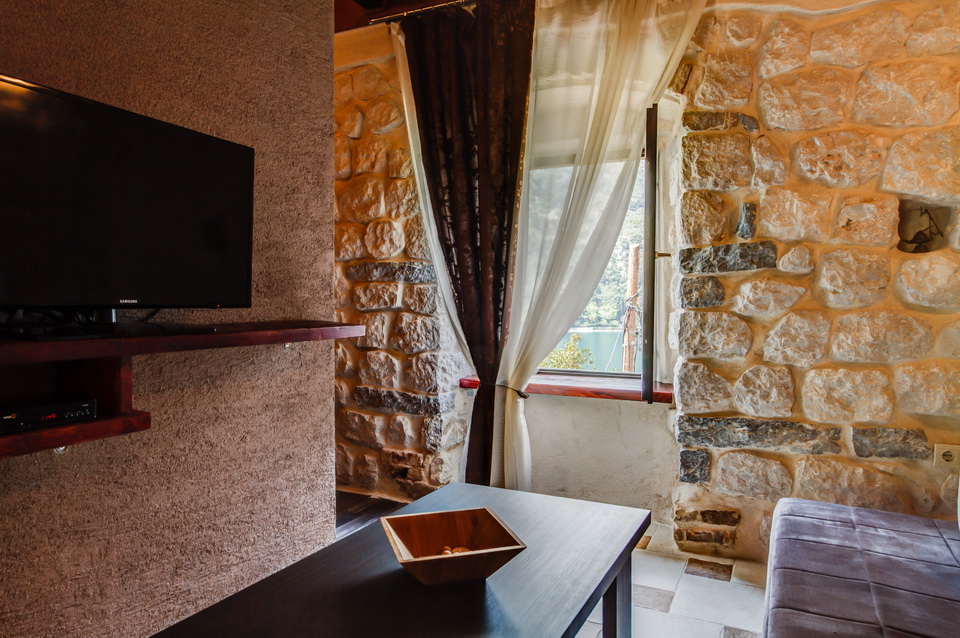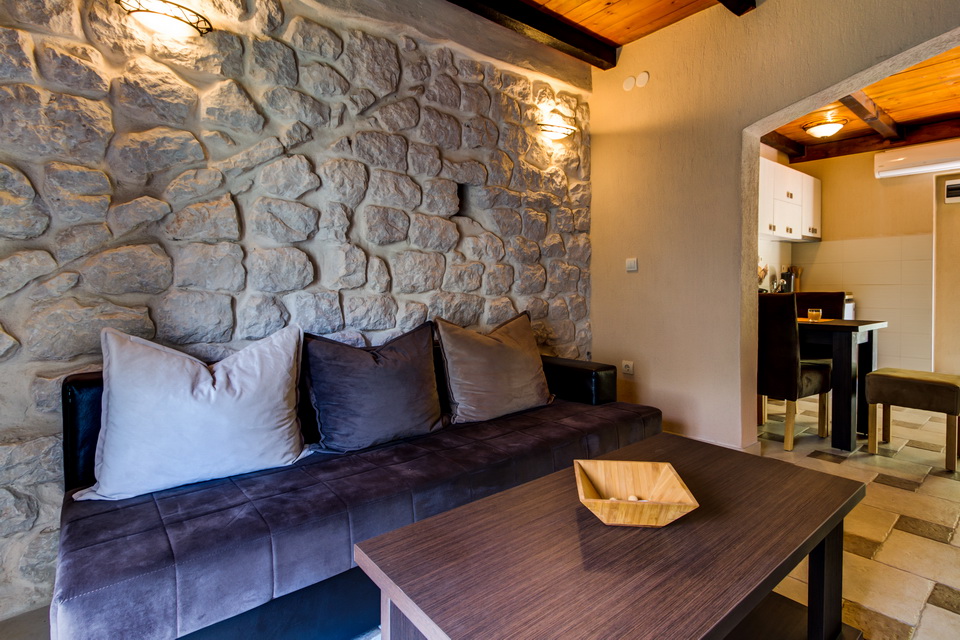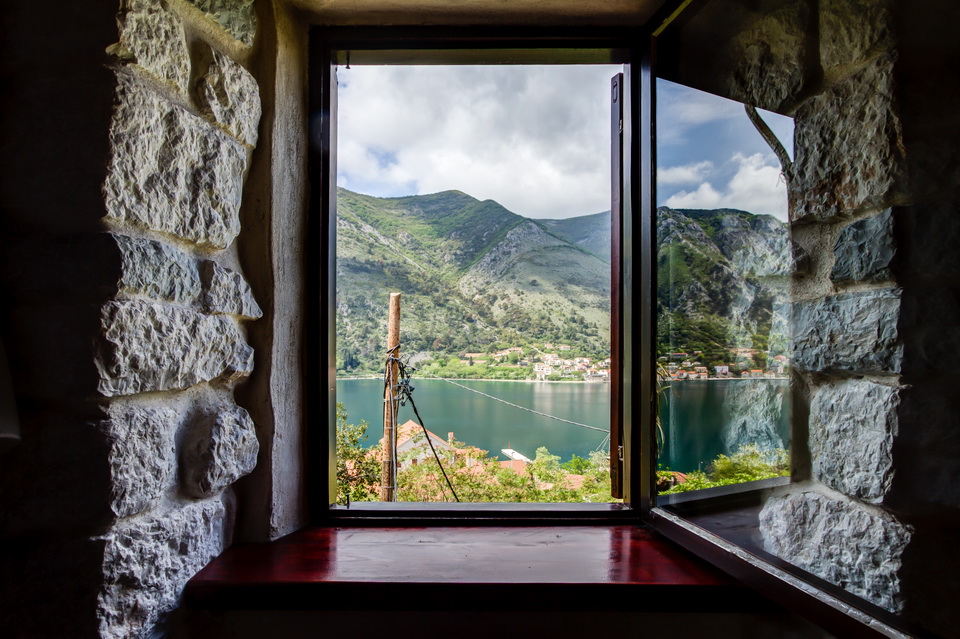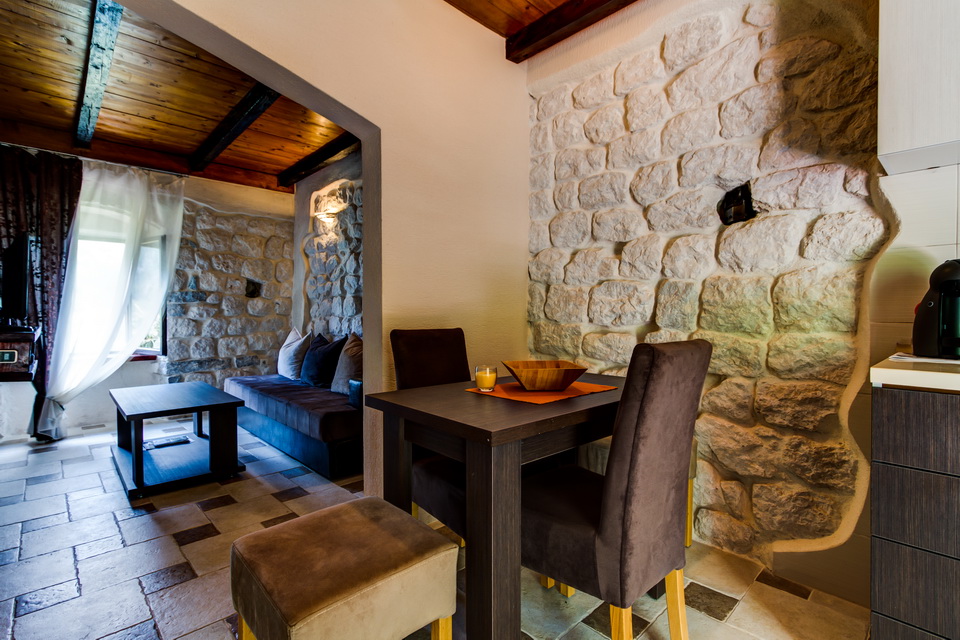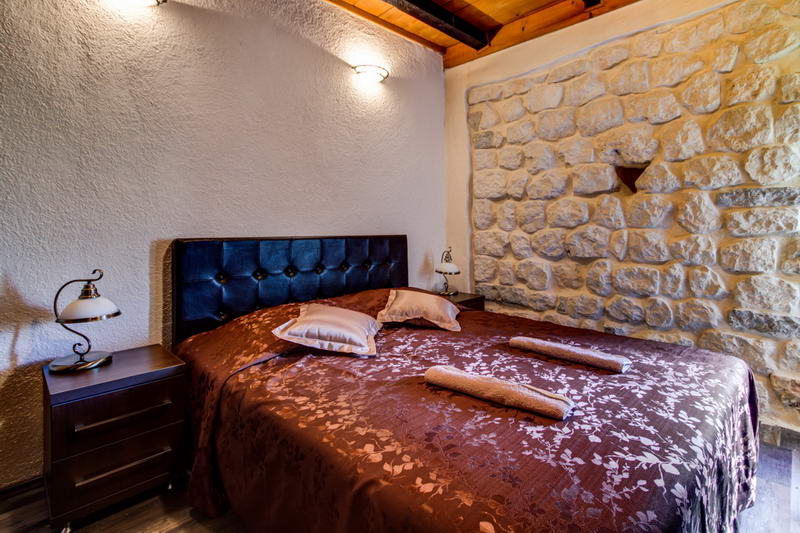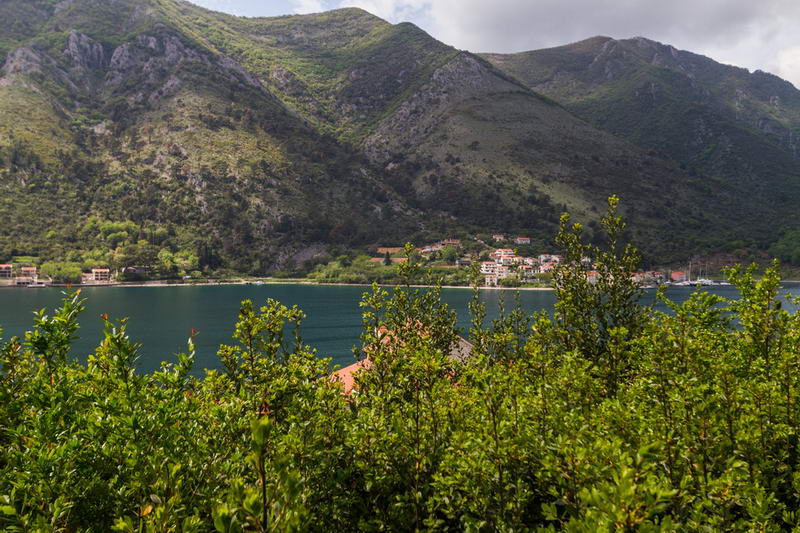 Hill Apartments are a part of an elegant and fully renovated 100-year-old traditional stone house settled in calmful place Dobrota, in Kotor, which is only a 6-minute walk from the beach and 10-minute walk from the promenade by the sea. With only 1.8 km from the Old Town in Kotor, and 6 km from Tivat Airport, all transfers can easily be arranged. Grocery shopping can be done in a market which is within 150 meters from the property.
Hill Apartments are a modern and comfortably decorated accommodation which consists of stylish studio units with private entrances, which are fully equipped with all the necessities like flat-screen satellite TV and free Wi-Fi. All the units have a bright kitchen with new appliances, inviting living area with comfortable sofa bed, calming bedroom with a queen-sized bed, as well as private airy bathroom, while clean bedsheets and towels are provided. The outdoor area includes a huge garden with seating areas in shades of greenery and private parking lot reserved for guests.
GOOD TO KNOW
We take special requests – related to checking in and out, dietary requirements, and more. You can add this in the next step!
The guest will be charged a prepayment of the first night after reservation and the remaining amount in the 14 days before arrival.
Cards accepted at this property