Subscribe to our mailing list and get a coupon code with 5% discount.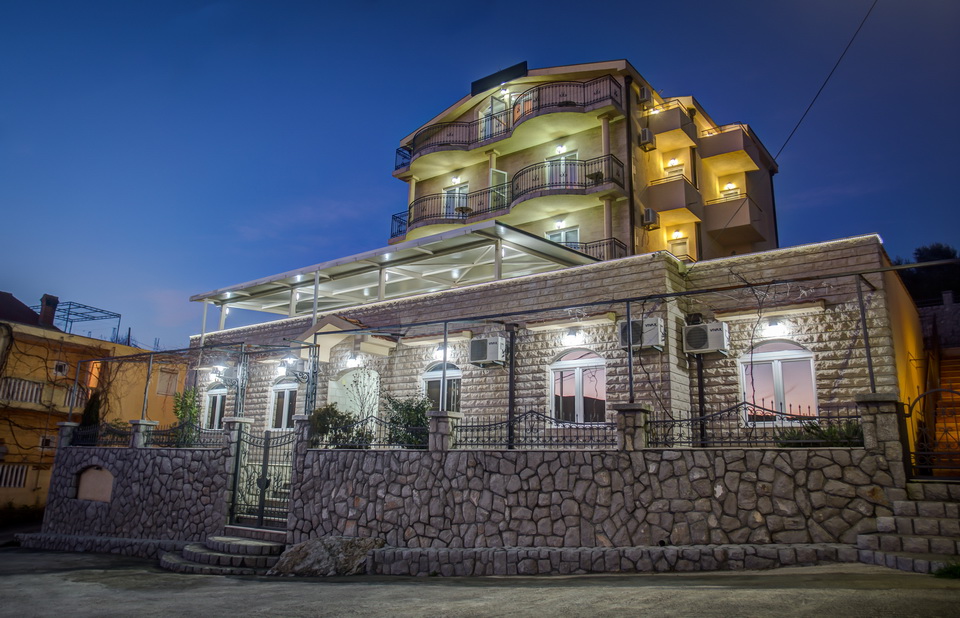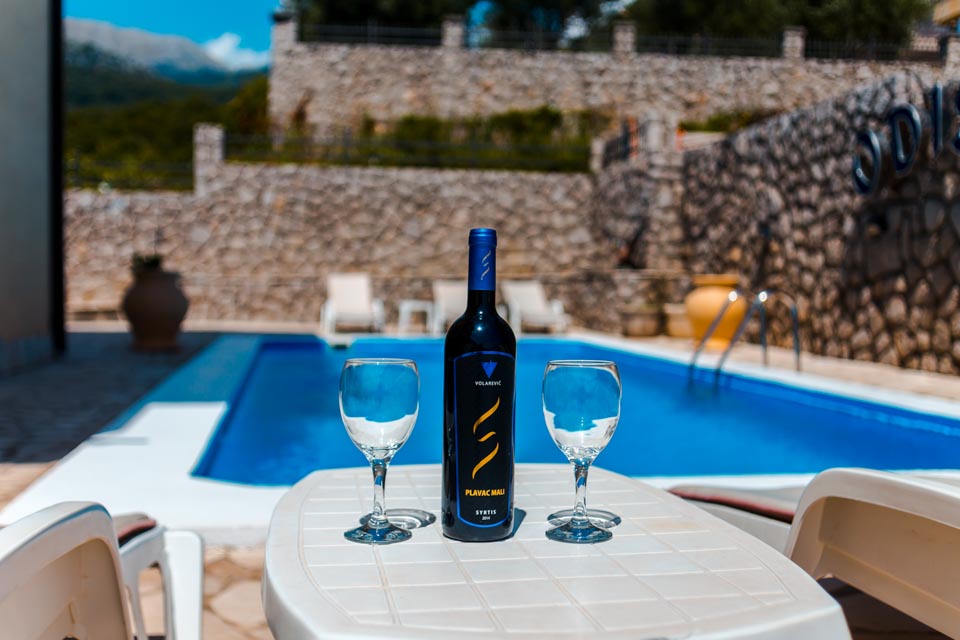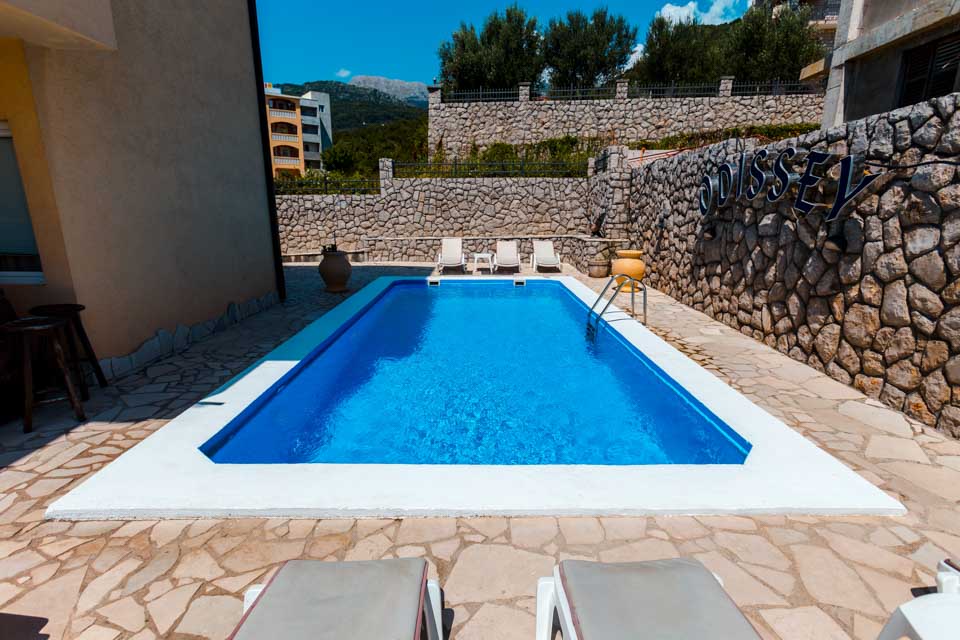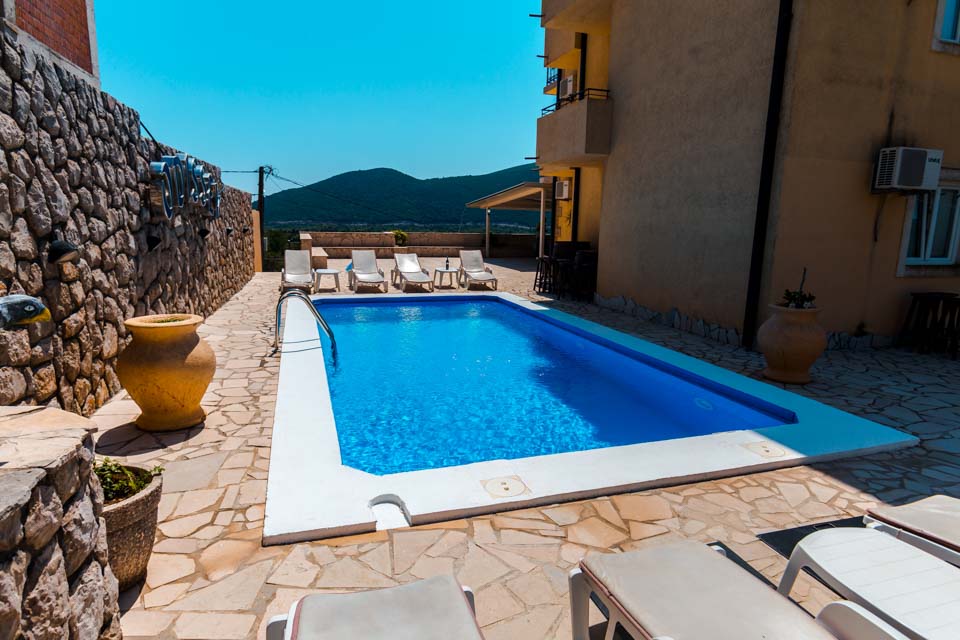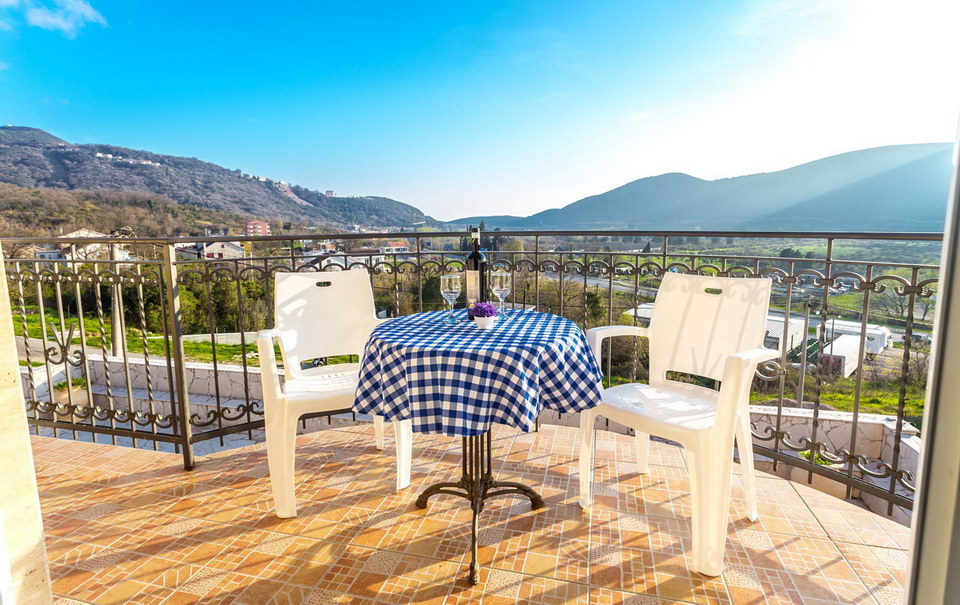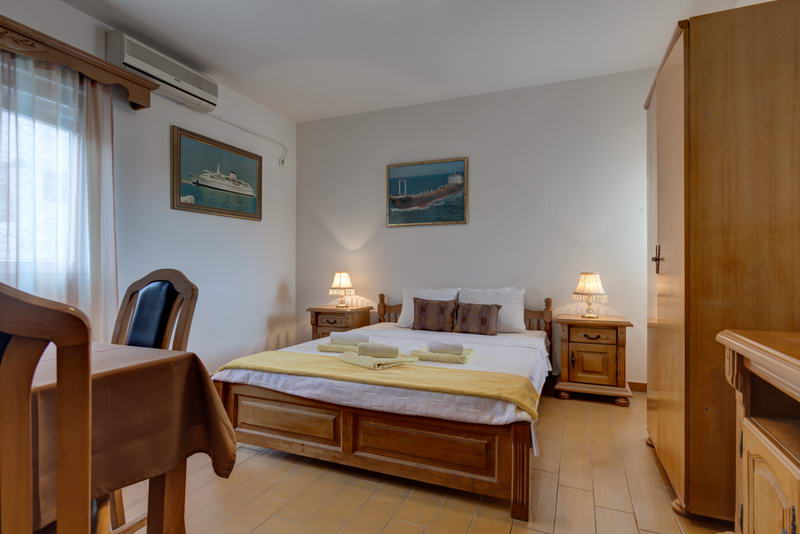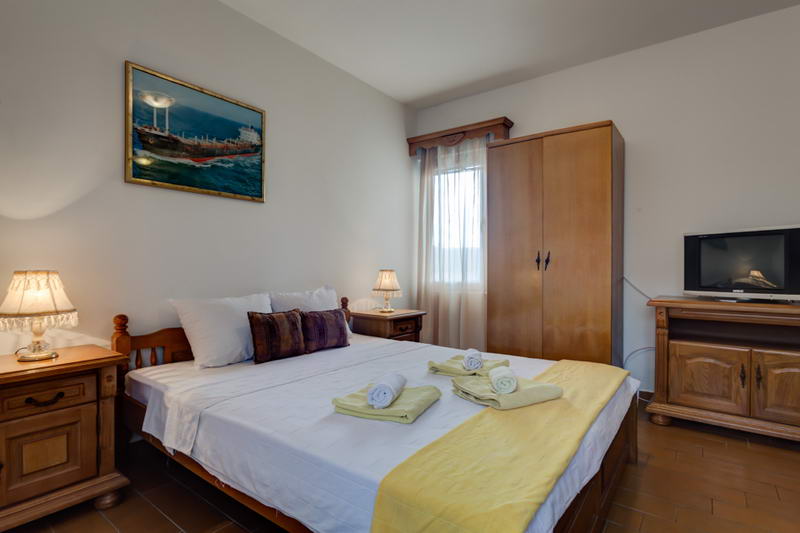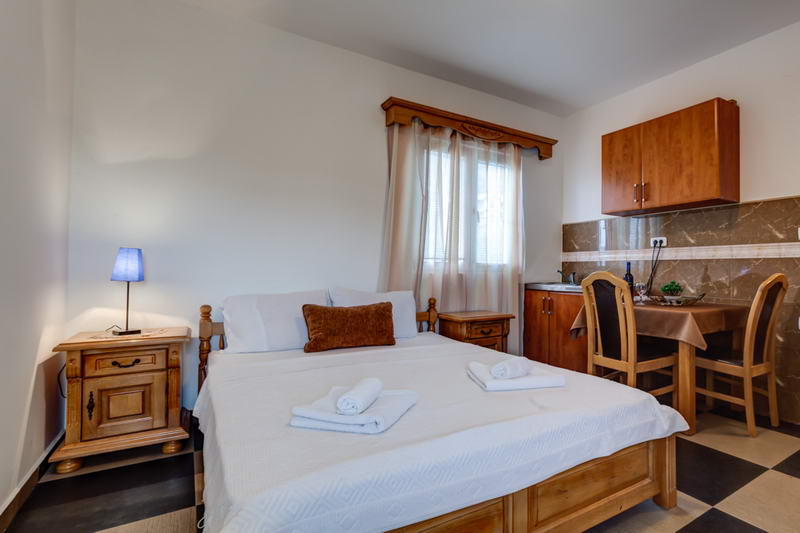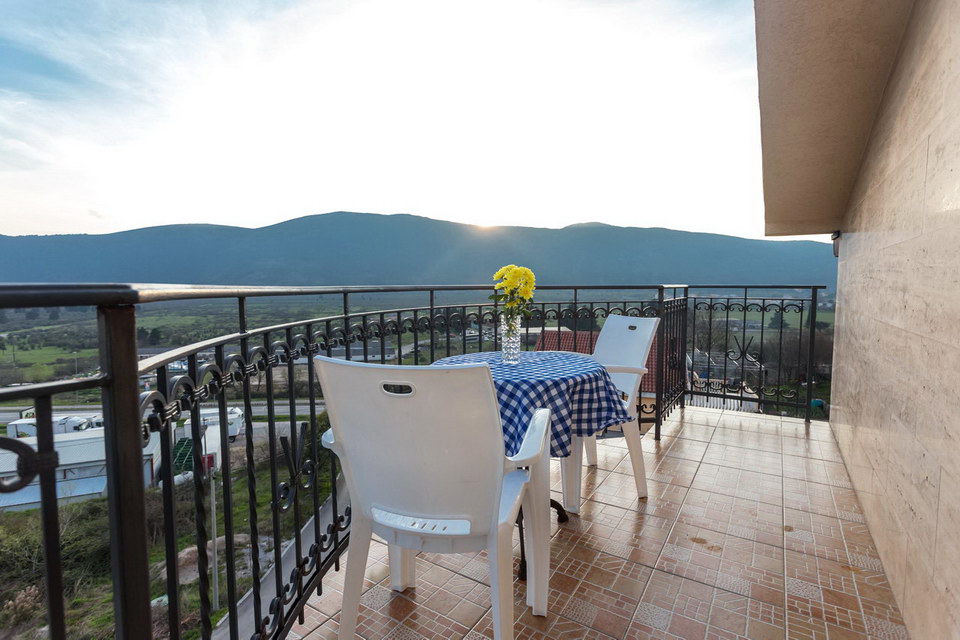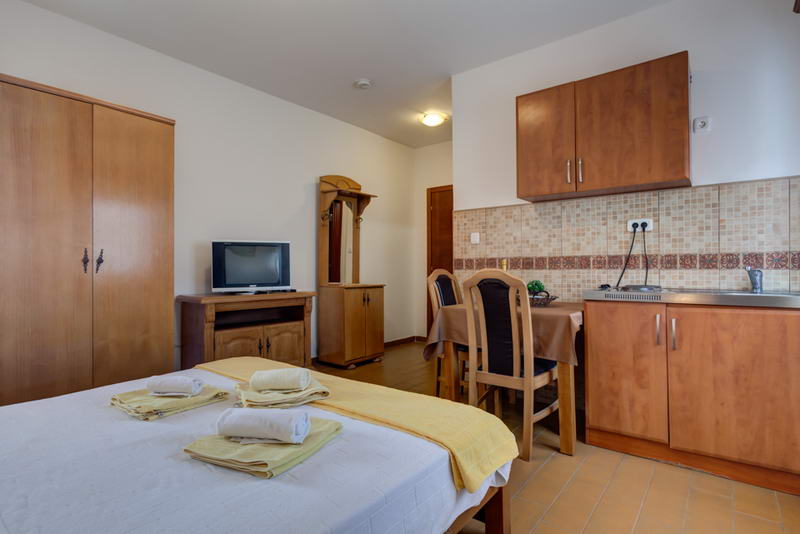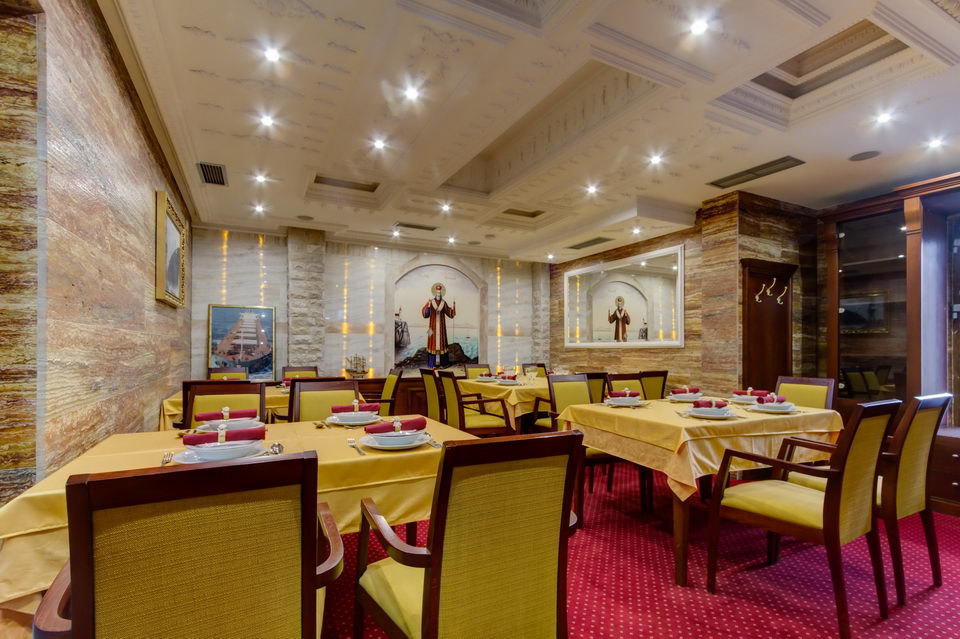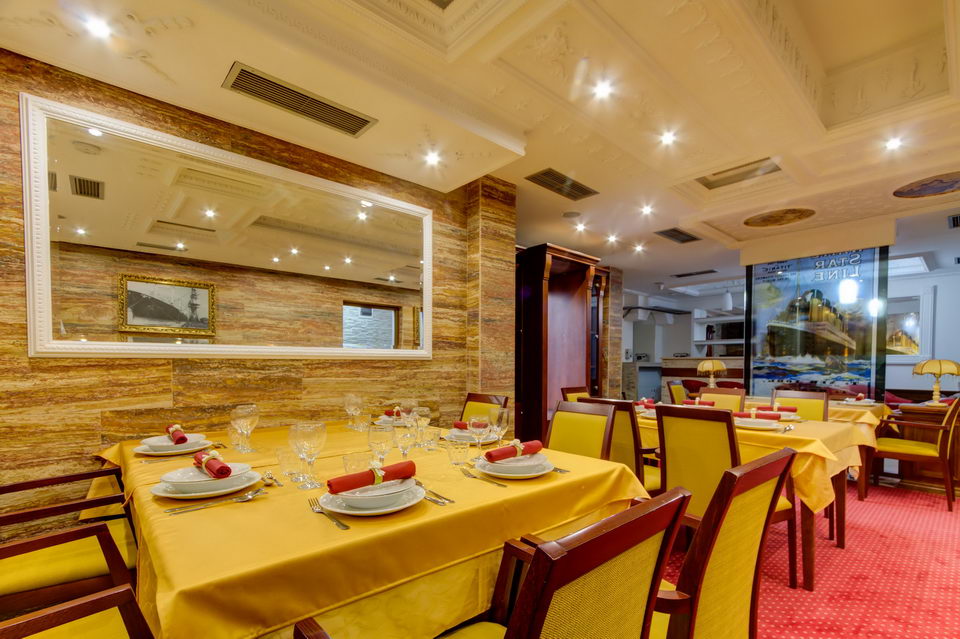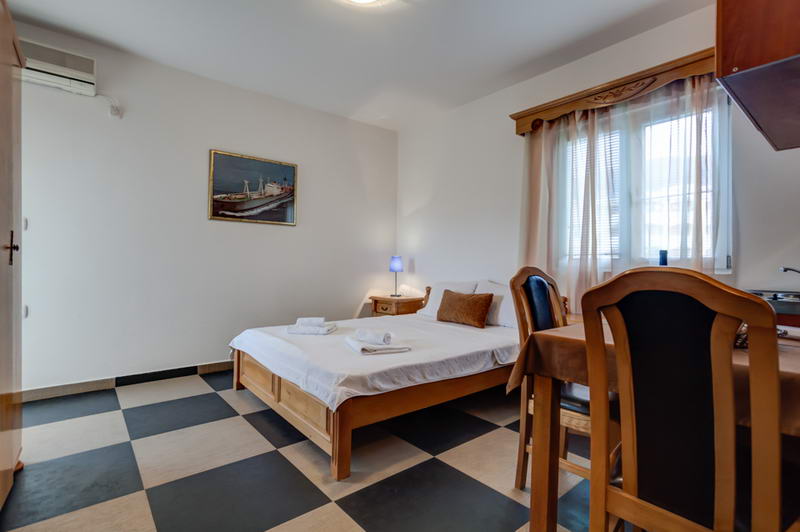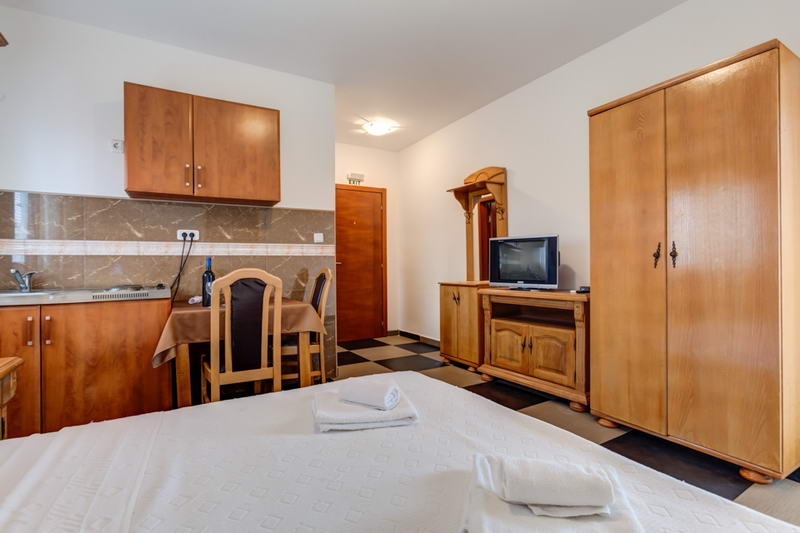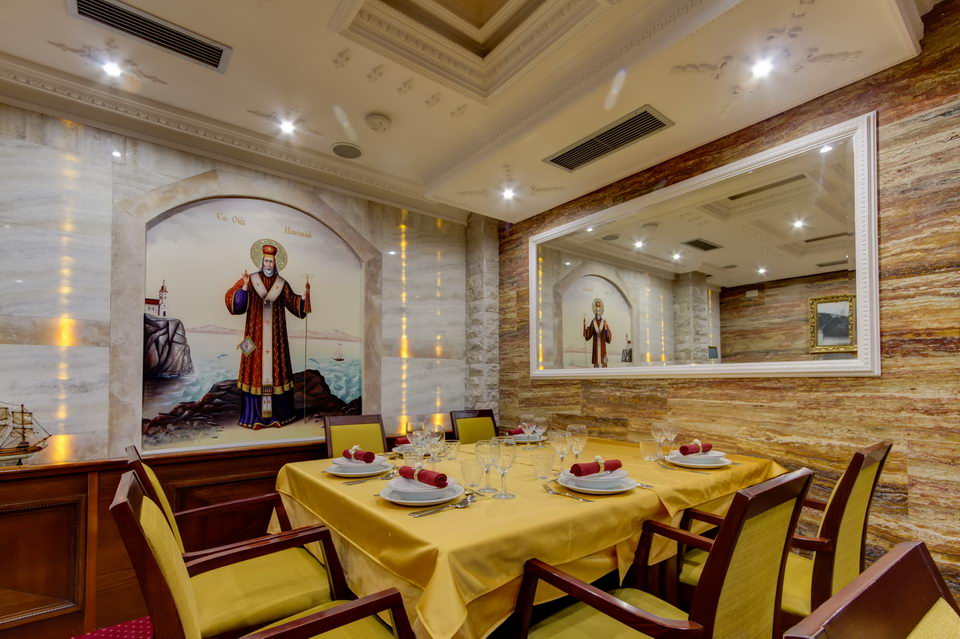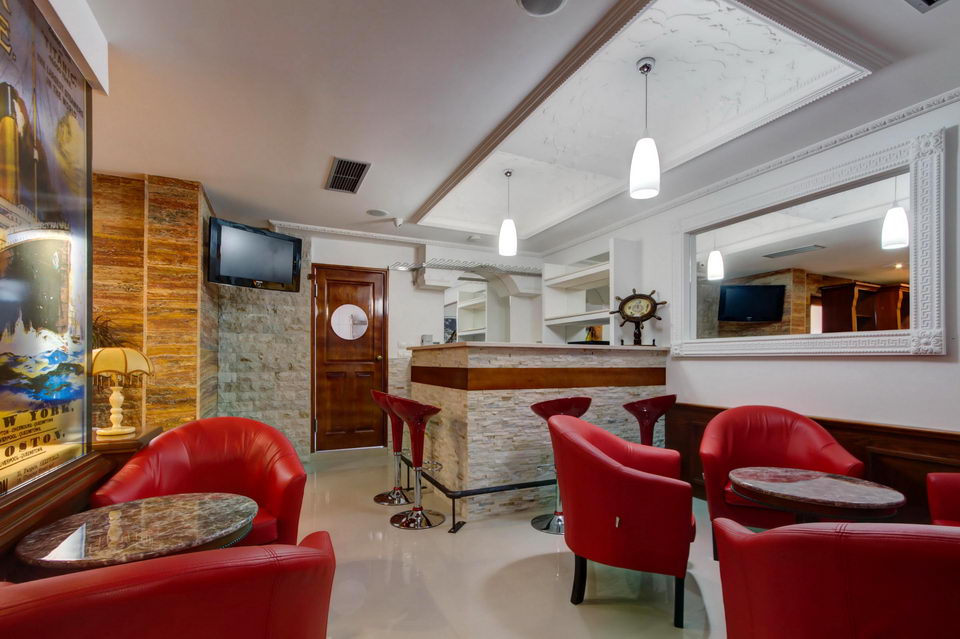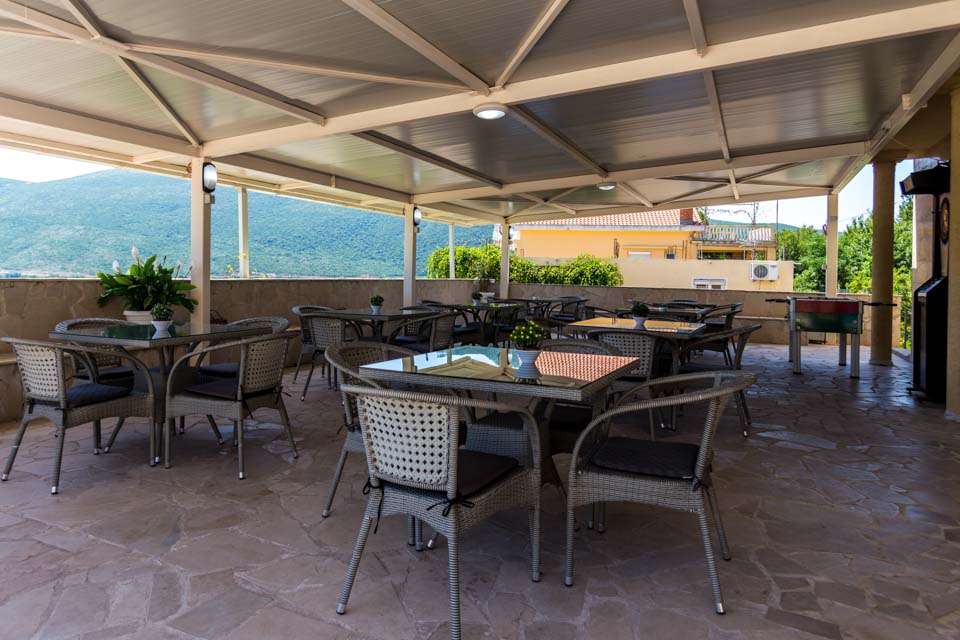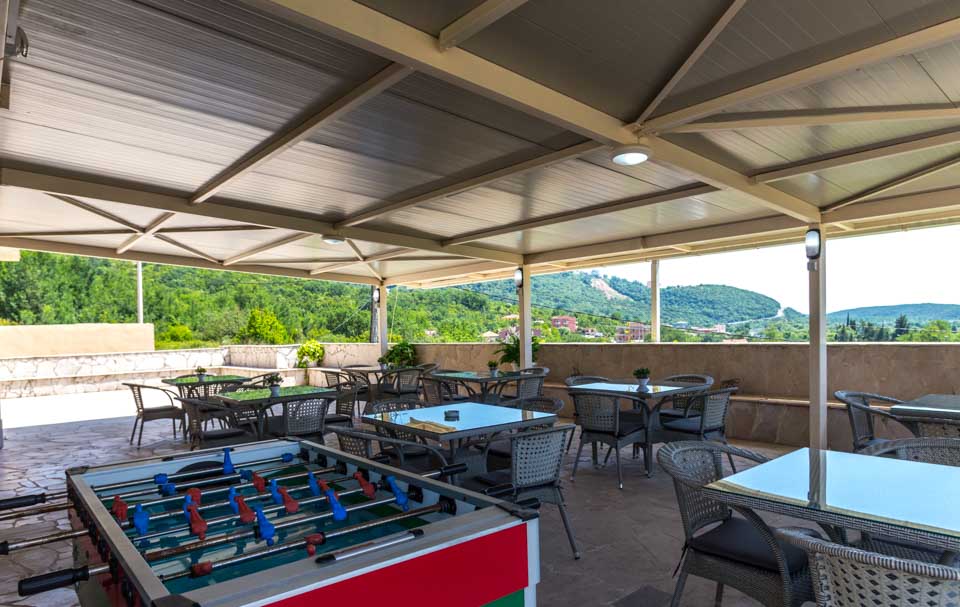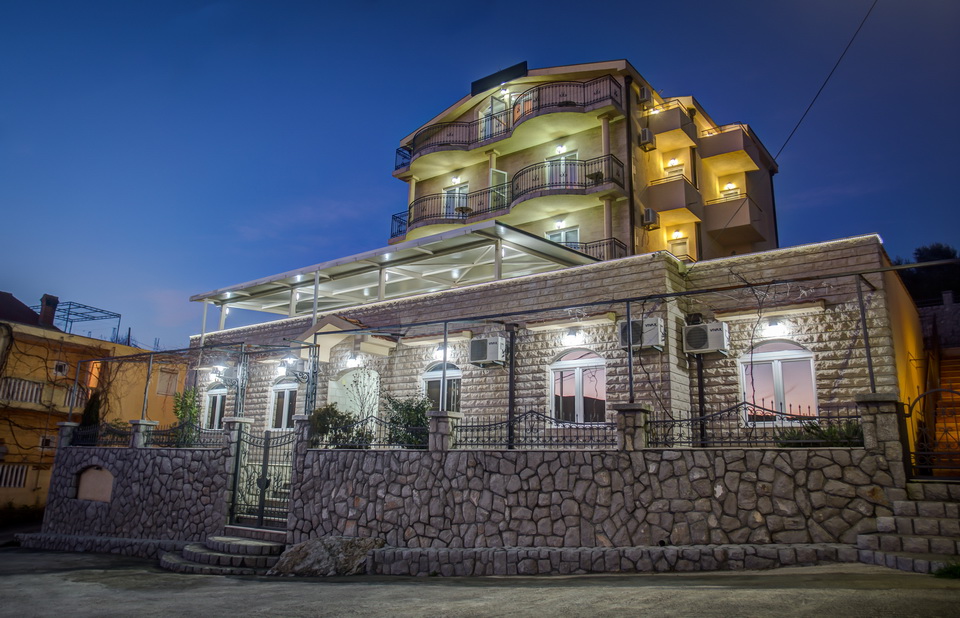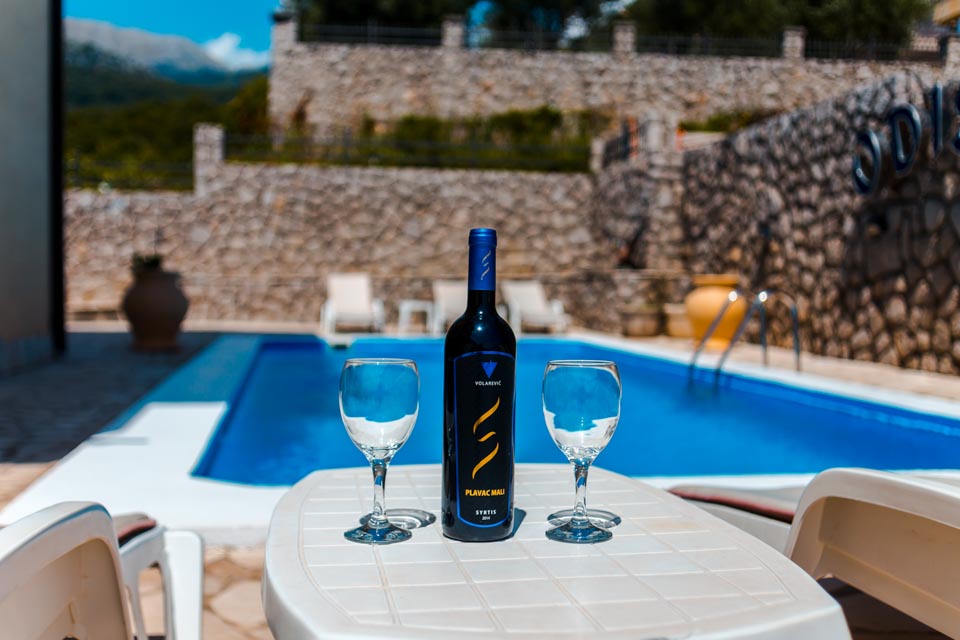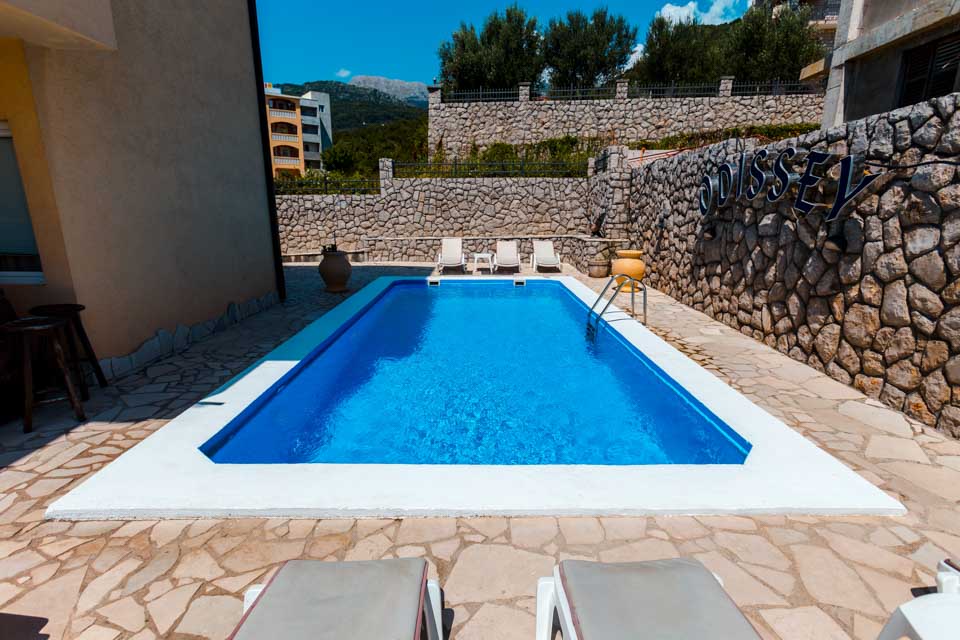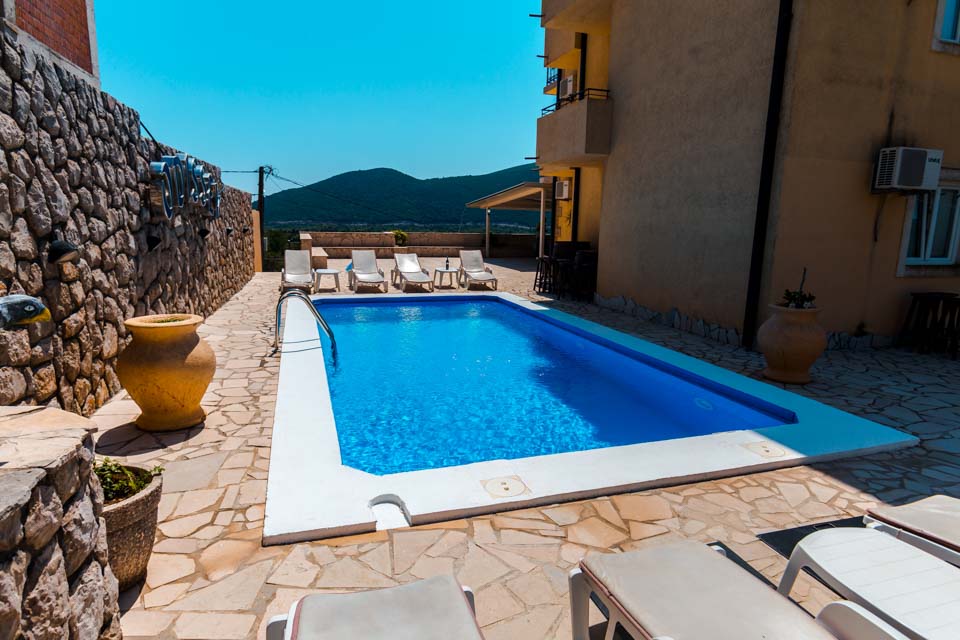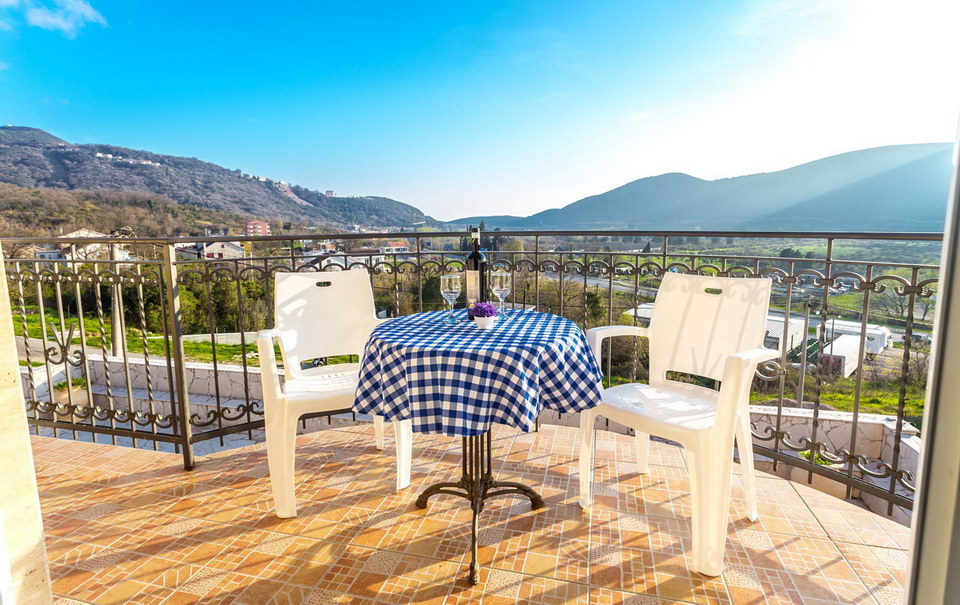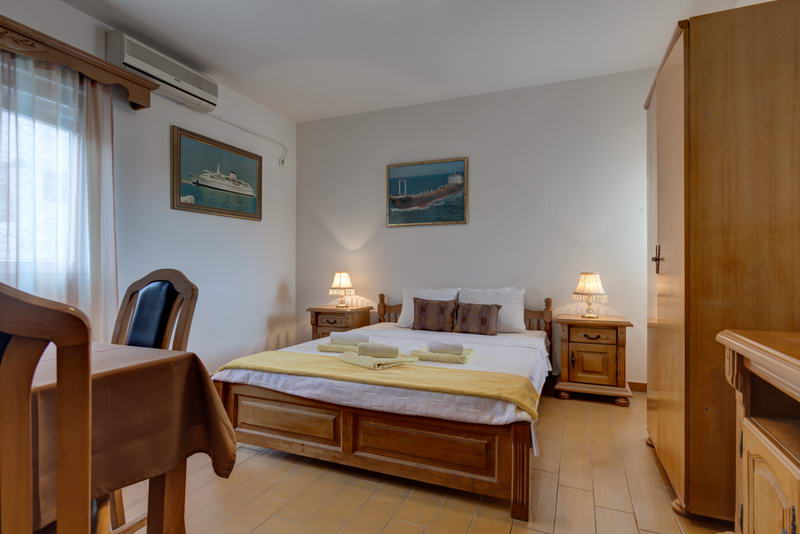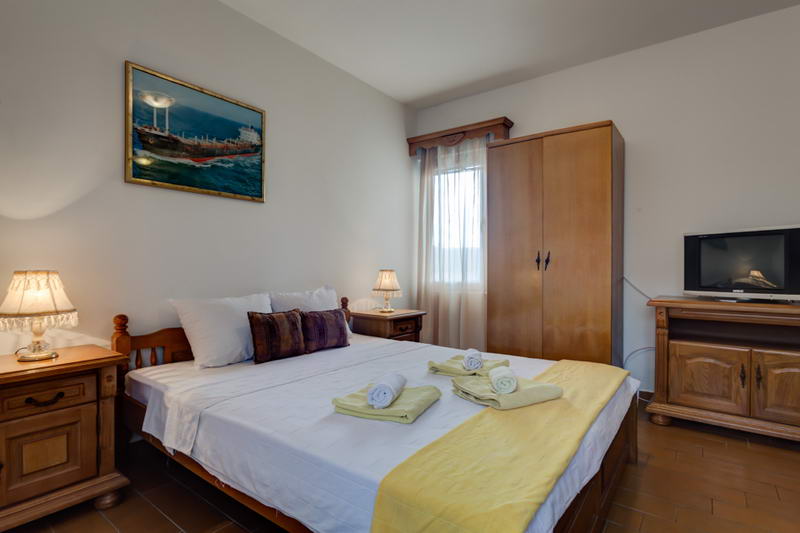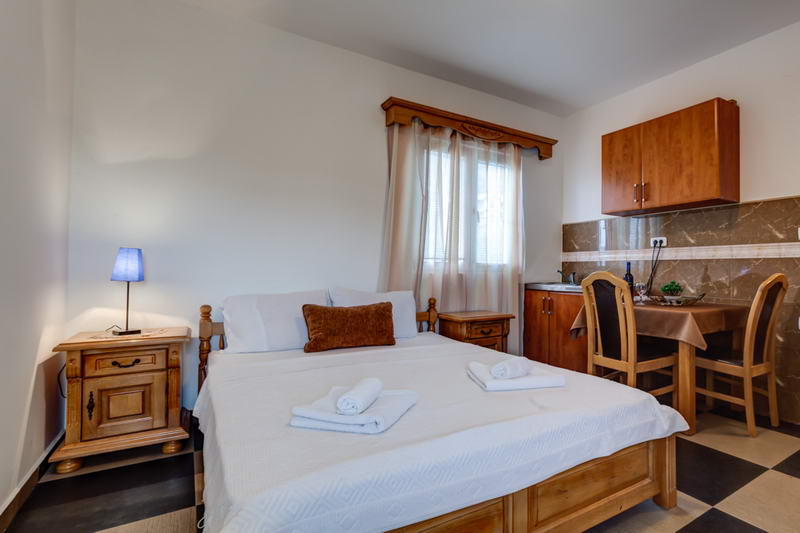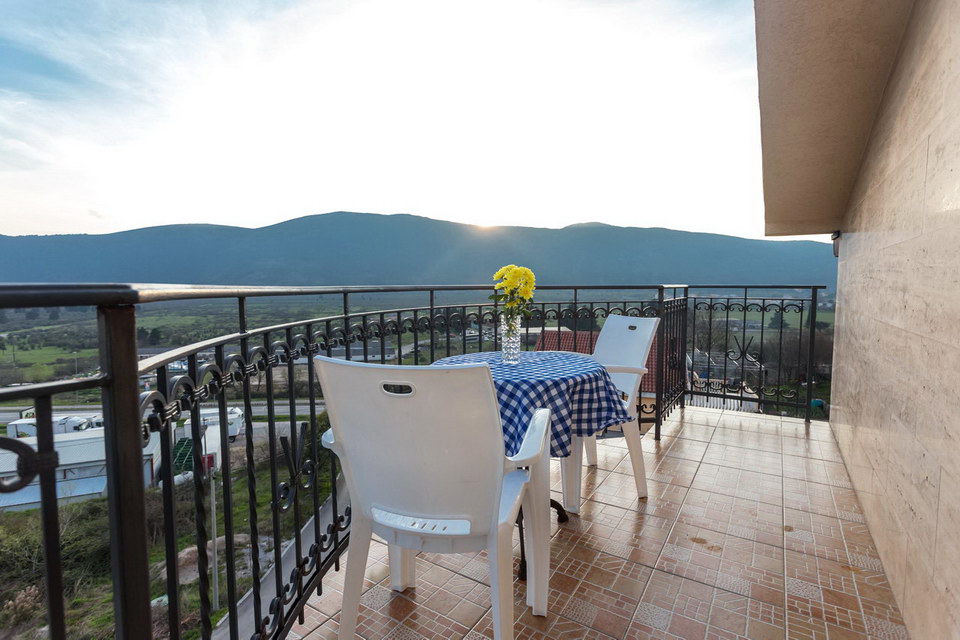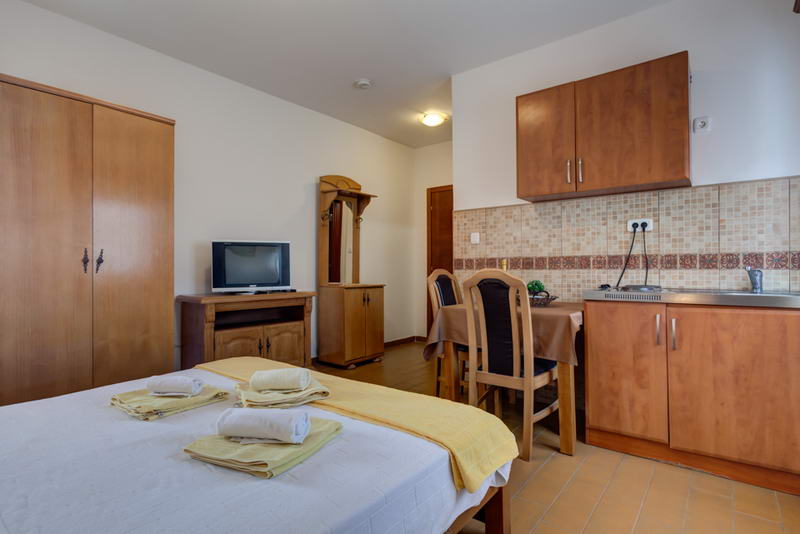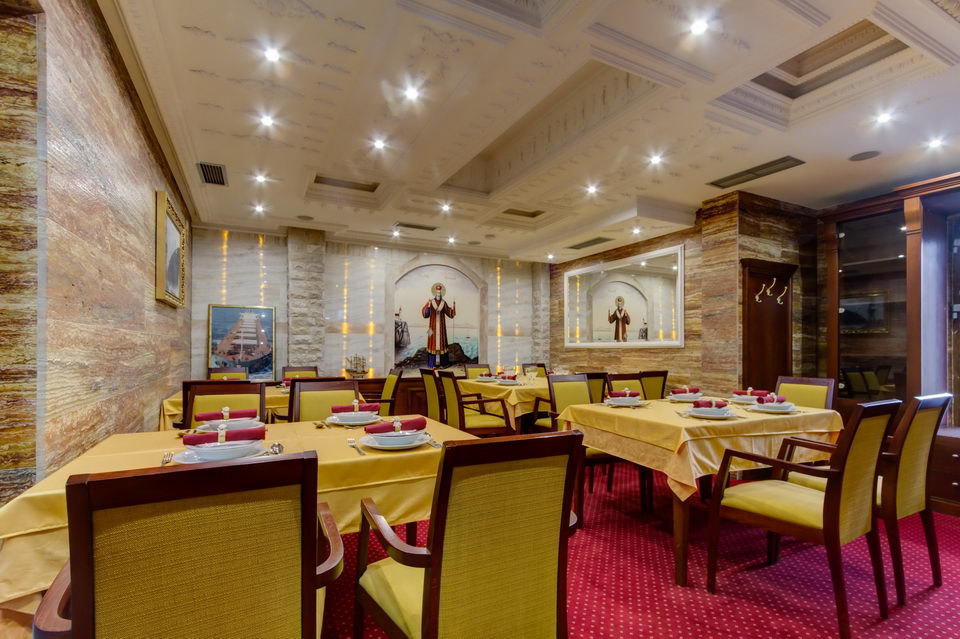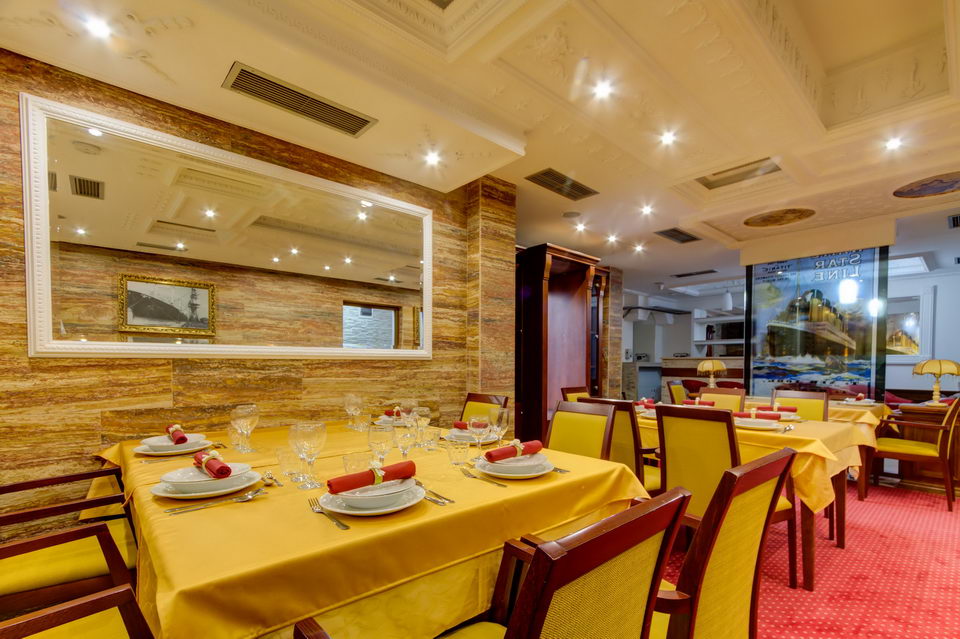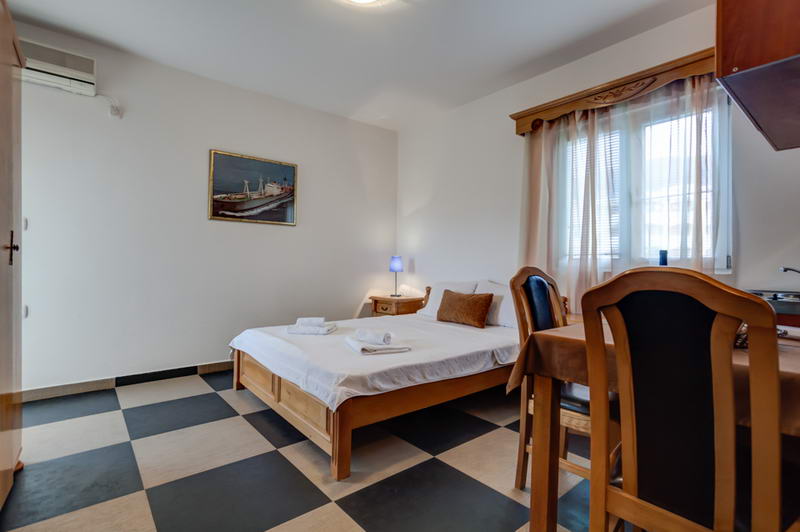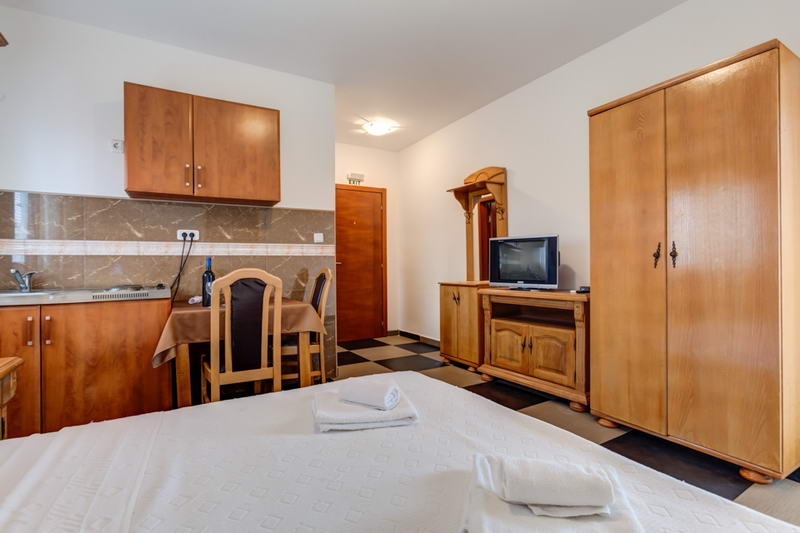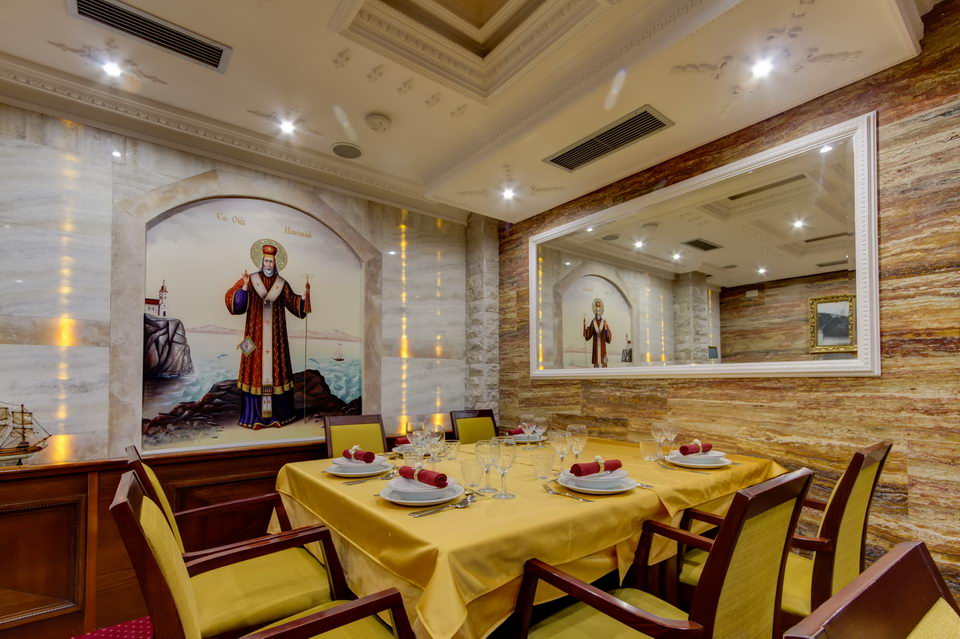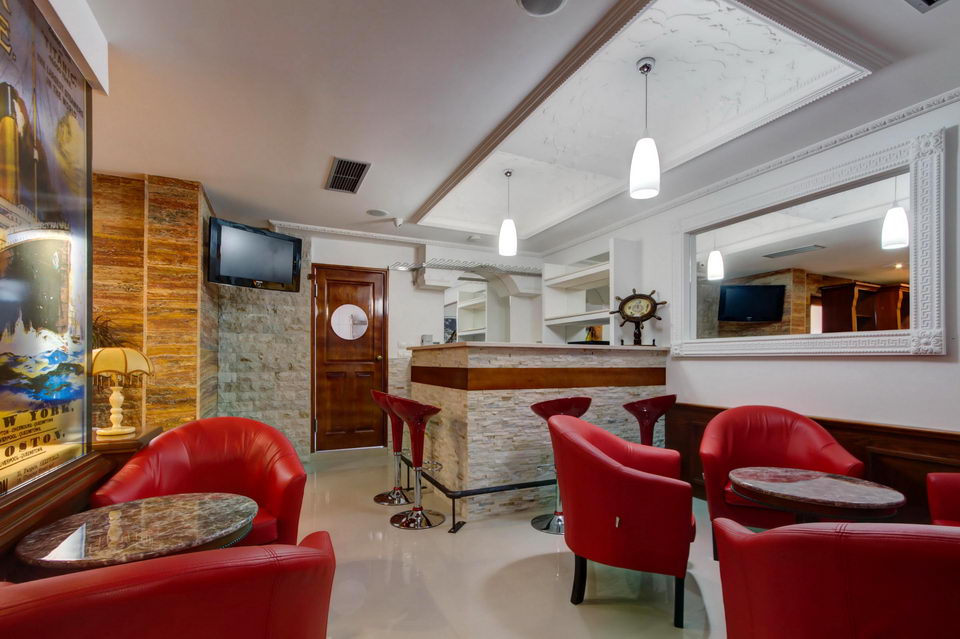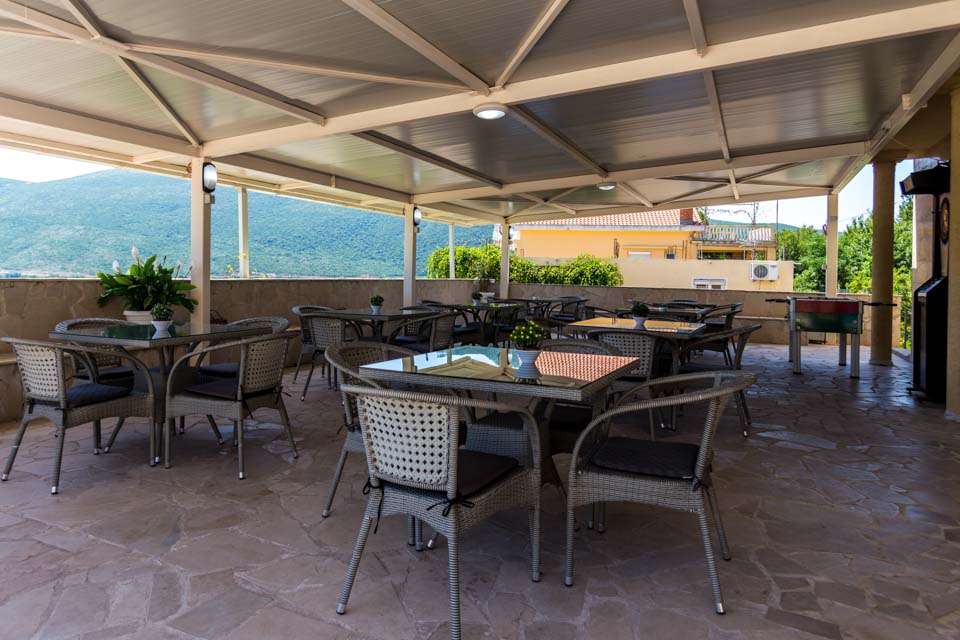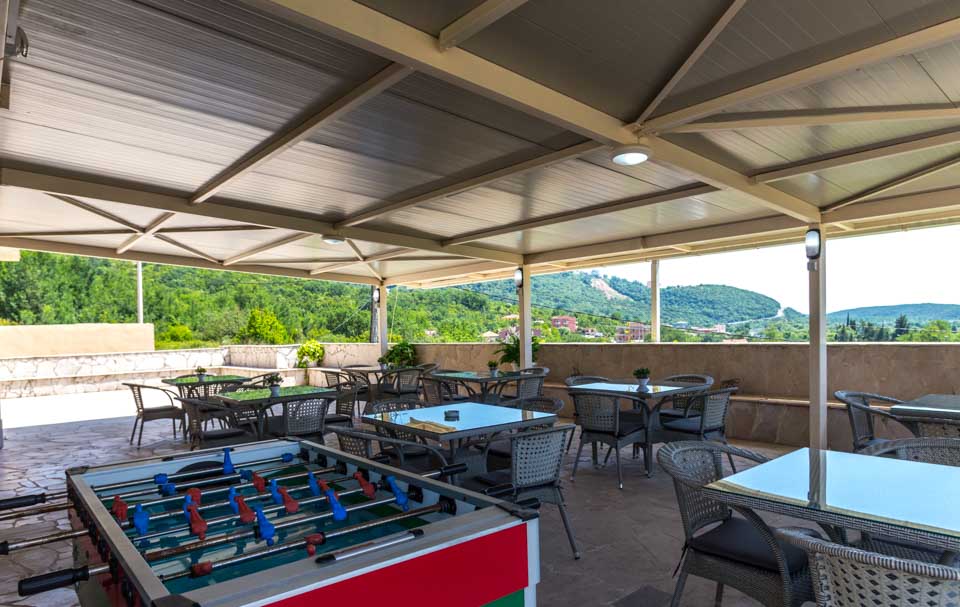 Right on the crossroads, between the green landscapes of Lastva Grbljanska and the magnificent beach Jaz, there lies the beautiful Aparthotel Bajkovic with its wide array of choices, both for the quiet relaxation by day, and for a good time by night, and vice versa.
Because of its unique position, from the Bajkovic hotel your can arrive to some interesting destination no matter the direction you take.
From the beautiful greens in the north, the sandy beaches in the south, the picturesque landscapes in the west and the City of Budva, and all that it brings, in the east.
And all that at a minuscule distance.
After exploring these breathtaking landmarks, you will return to Bajkovic Hotel where you will be greeted by a harmonious idyllic scenery, enriched by quiet tones and laid under the moonlight. Here you can relax and enjoy your connection to nature, whilst still being served by the most modern comforts of today.
Amenities
Food
Swimming pool
Wi Fi
Parking
Transfer
GOOD TO KNOW
We take special requests – related to checking in and out, dietary requirements, and more. You can add this in the next step!
In case of untimely cancellation (14 days or less before arrival) or in case of non-occurrence, the total amount of the reservation will be charged.
Pre-payment is 10% of the total amount
Cards accepted at this property