Subscribe to our mailing list and get a coupon code with 5% discount.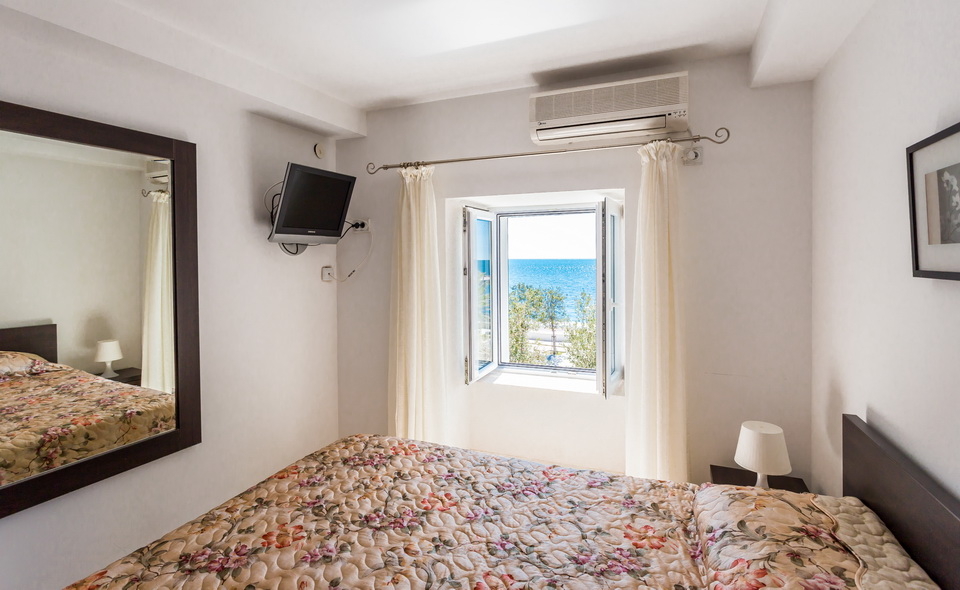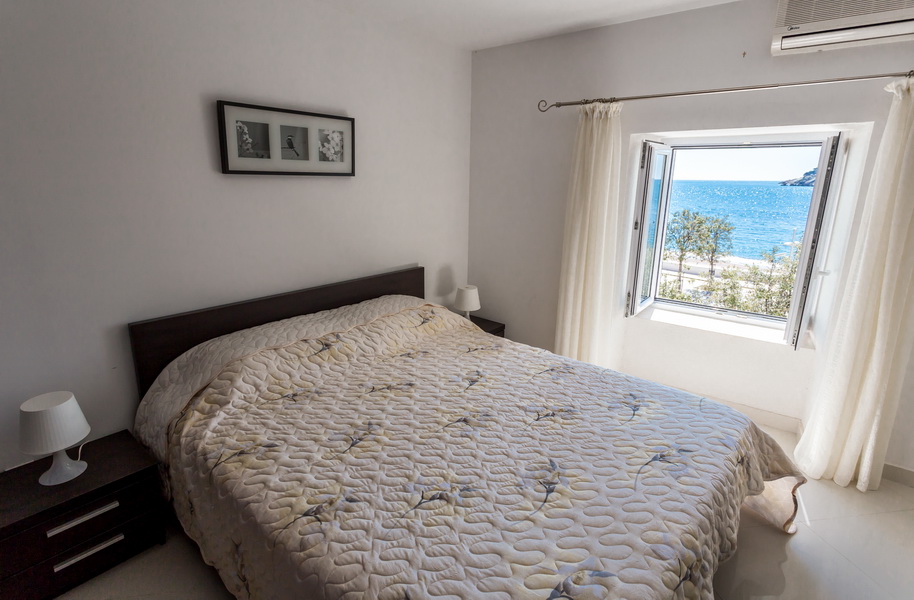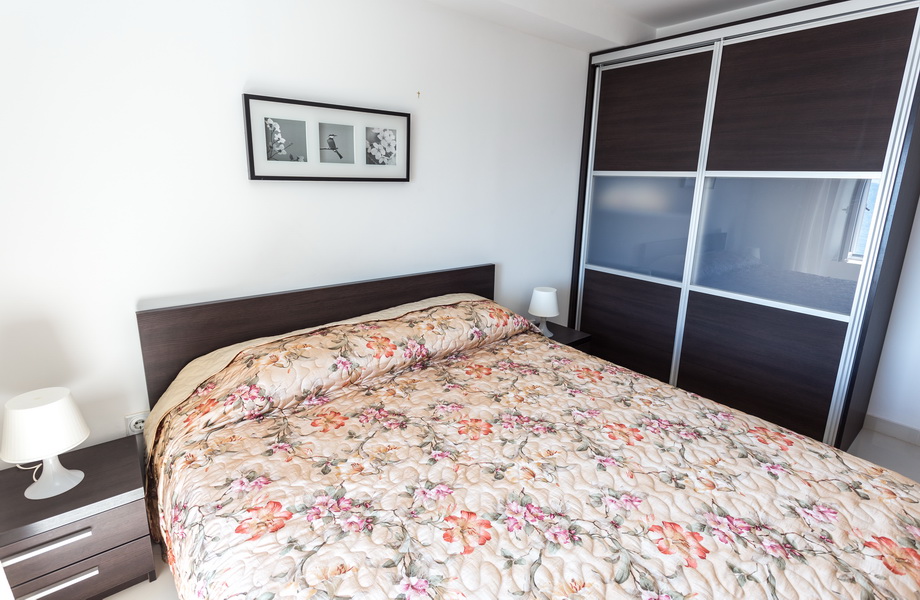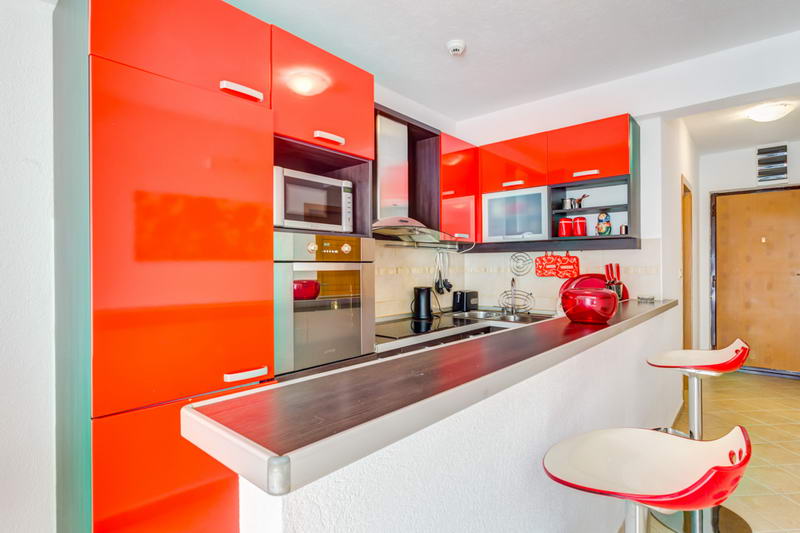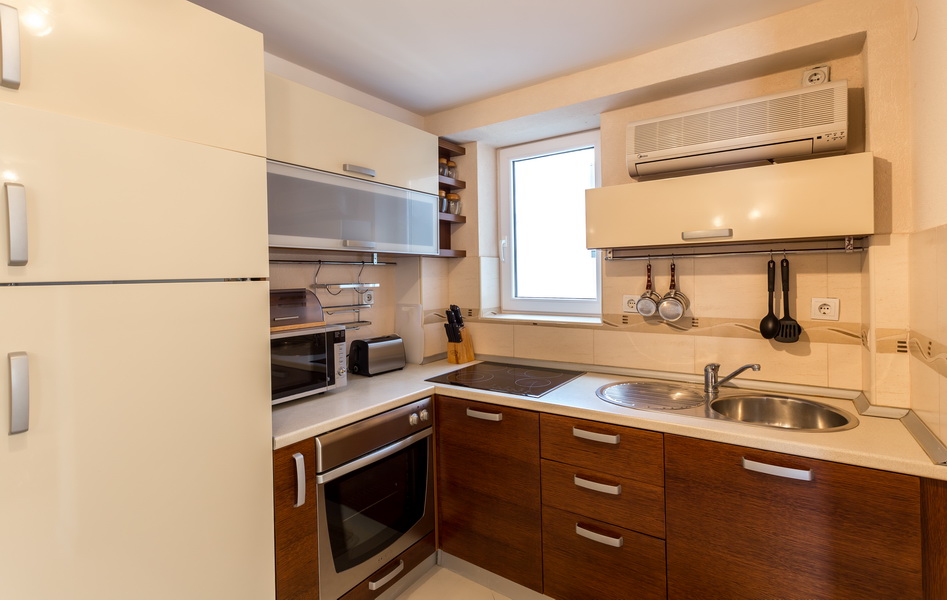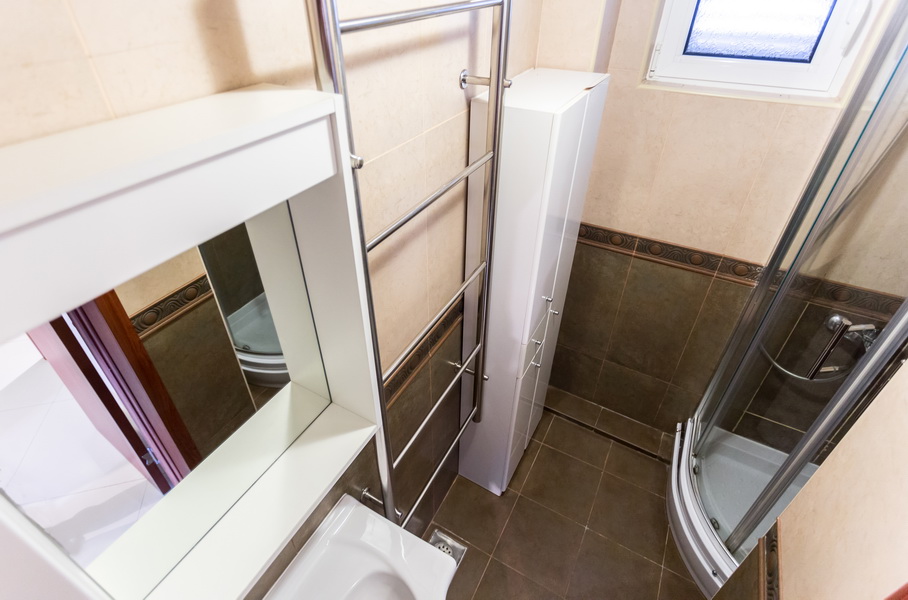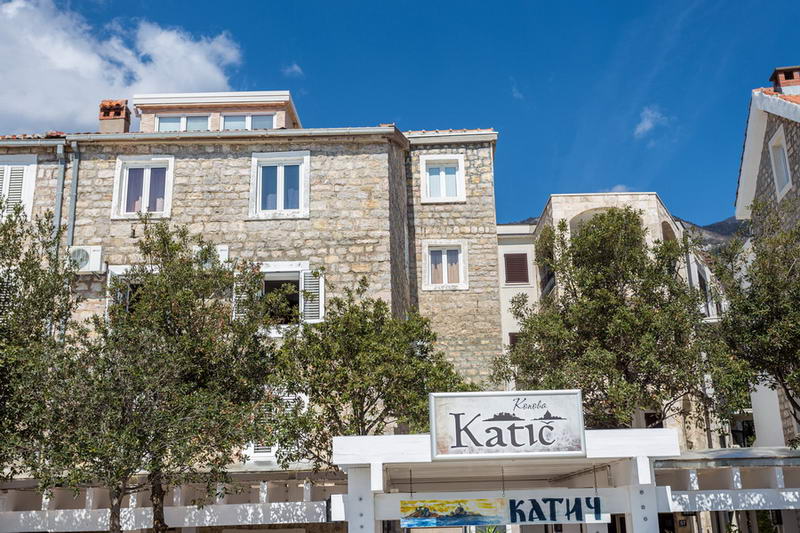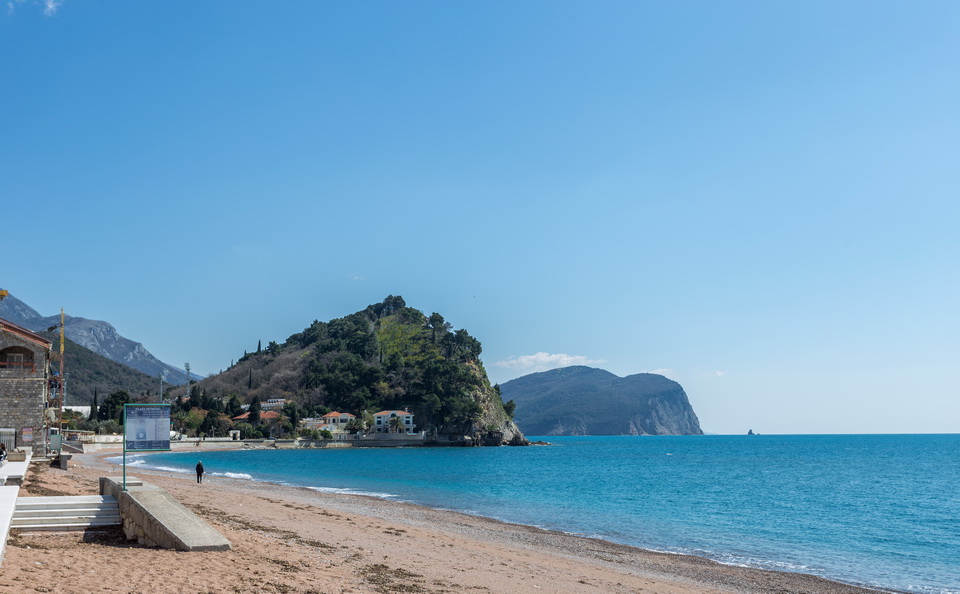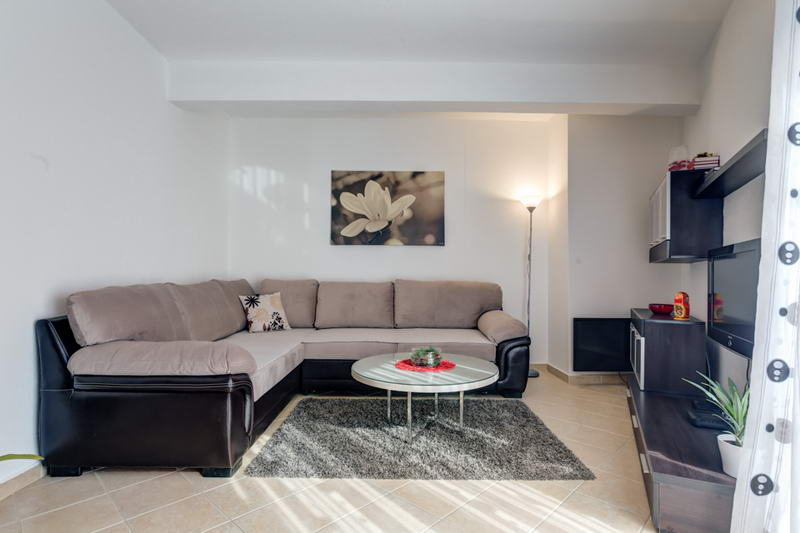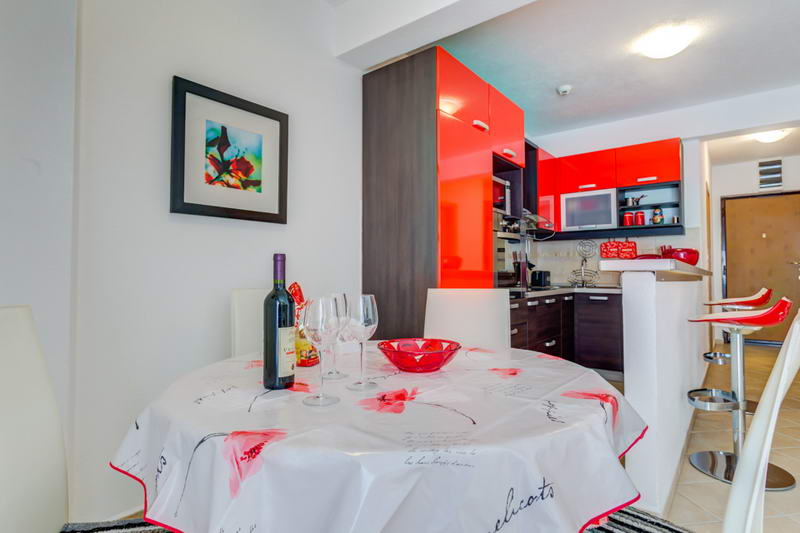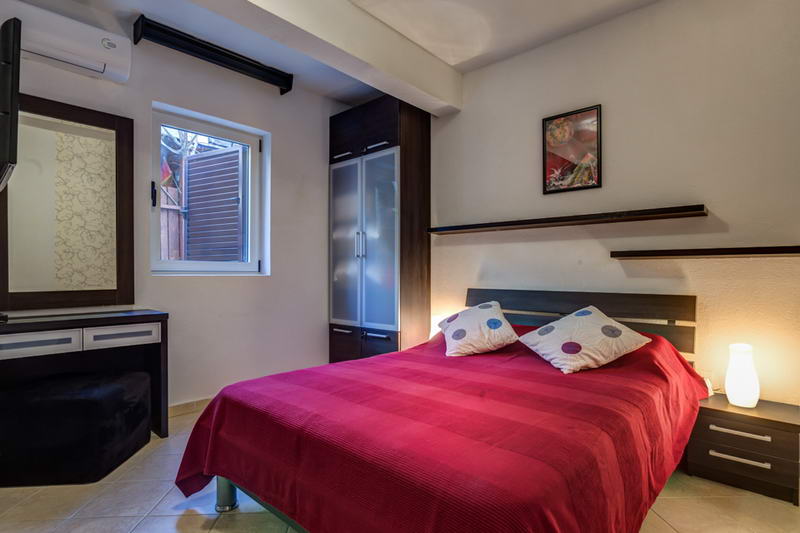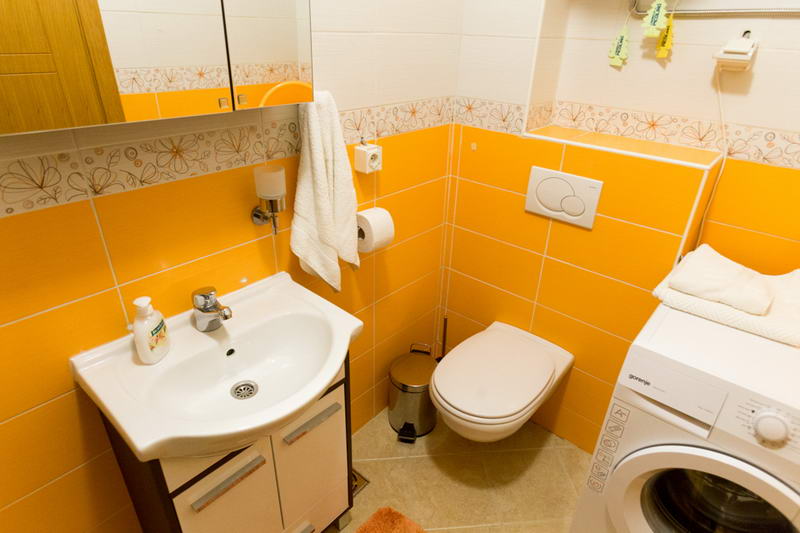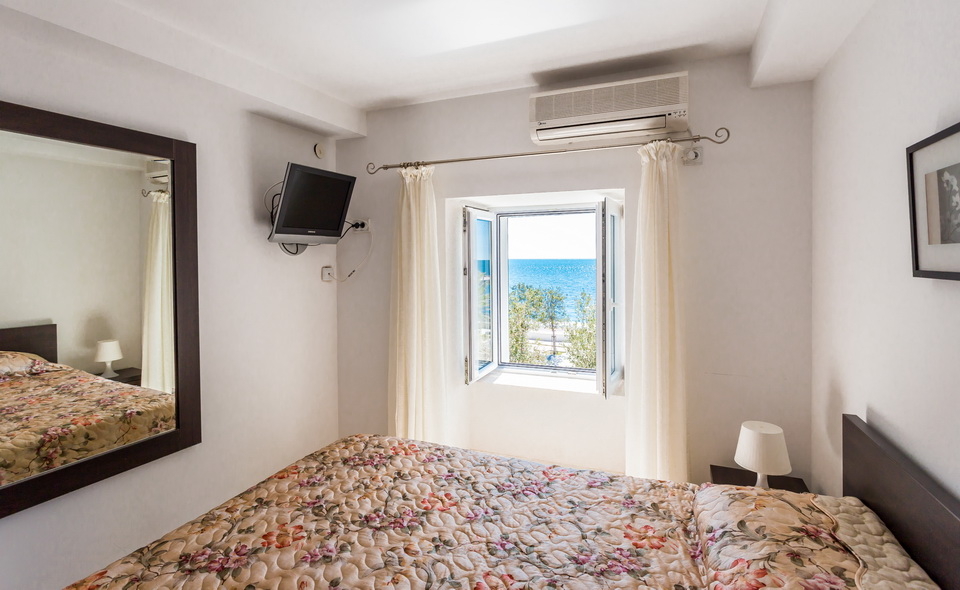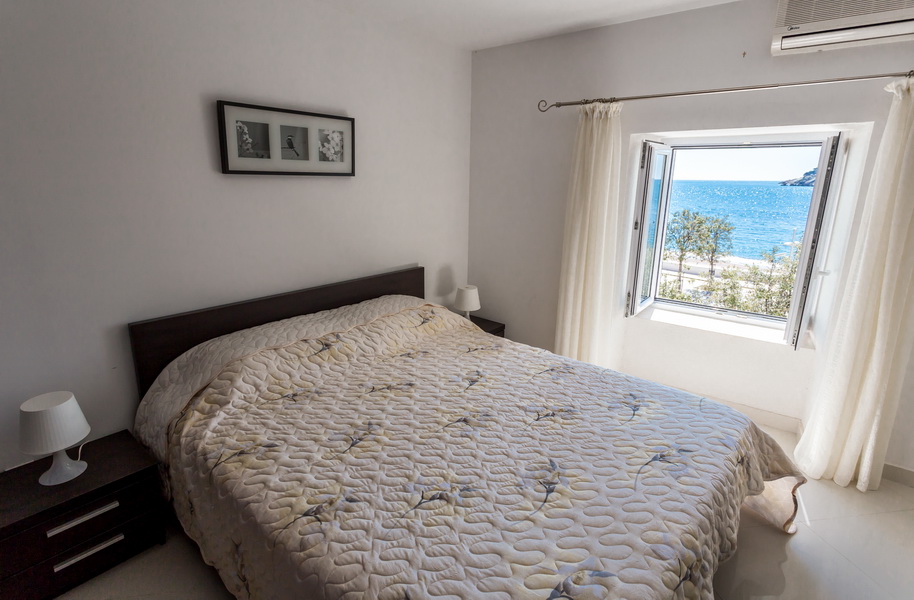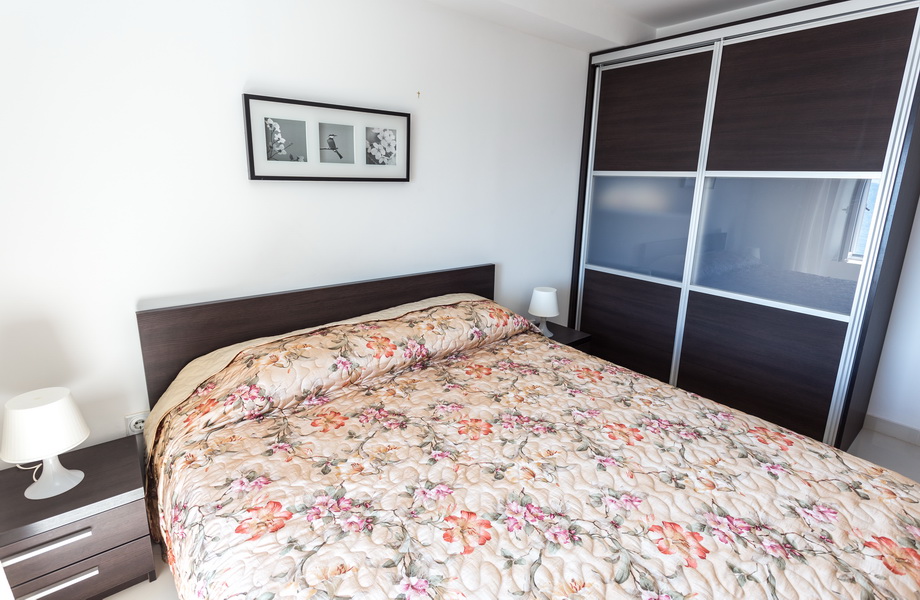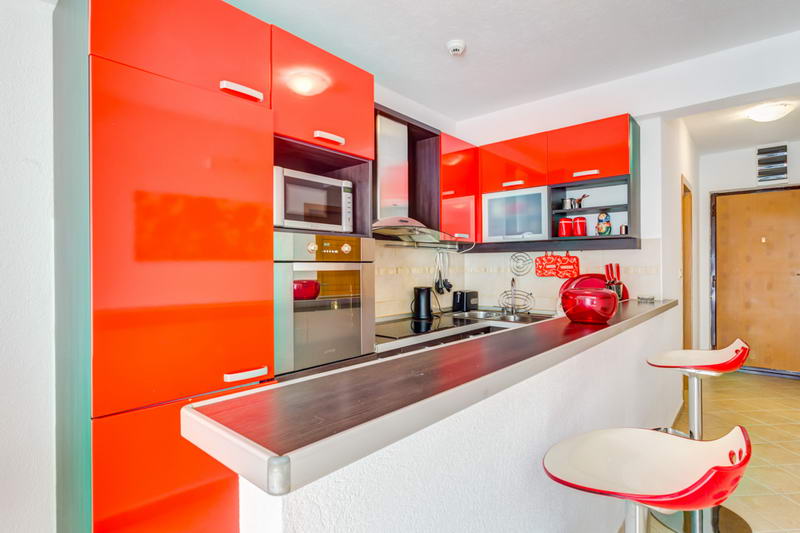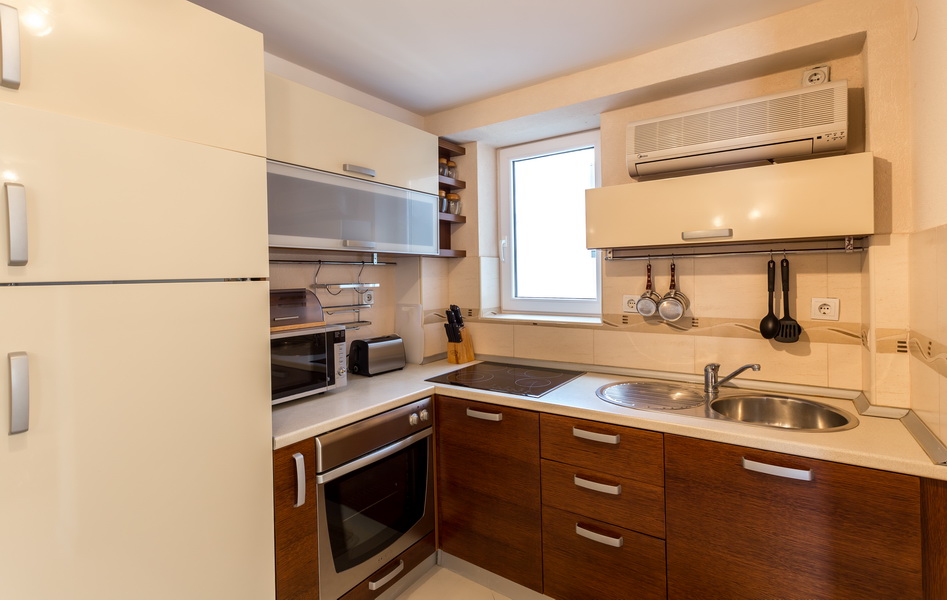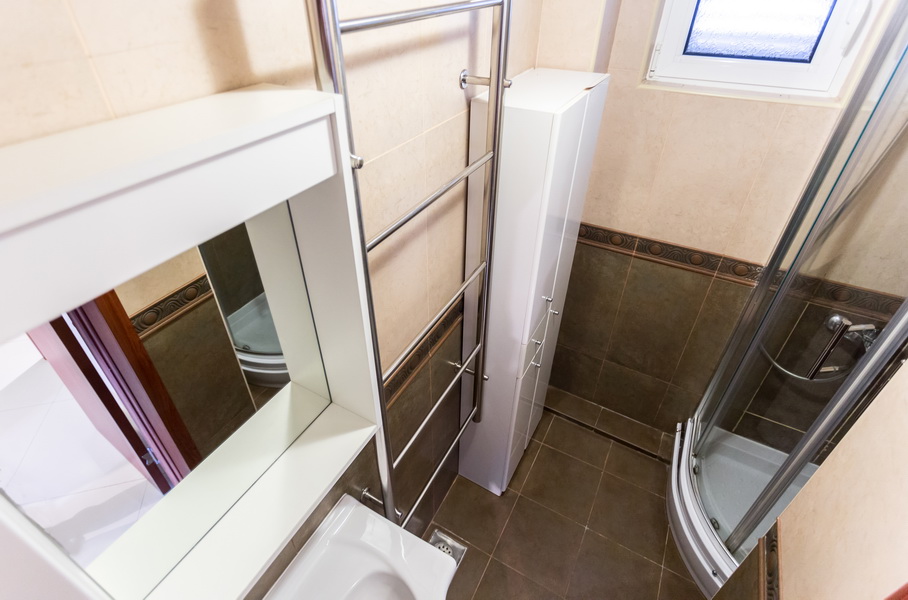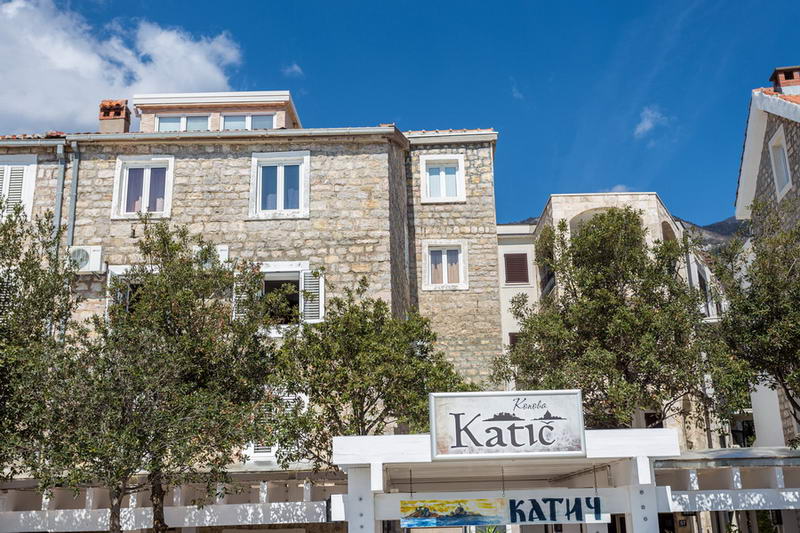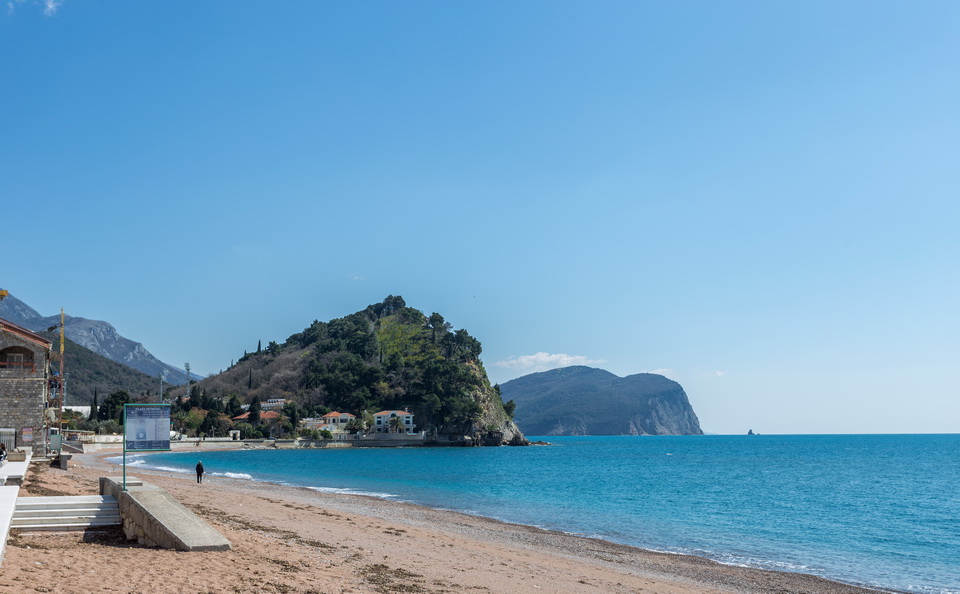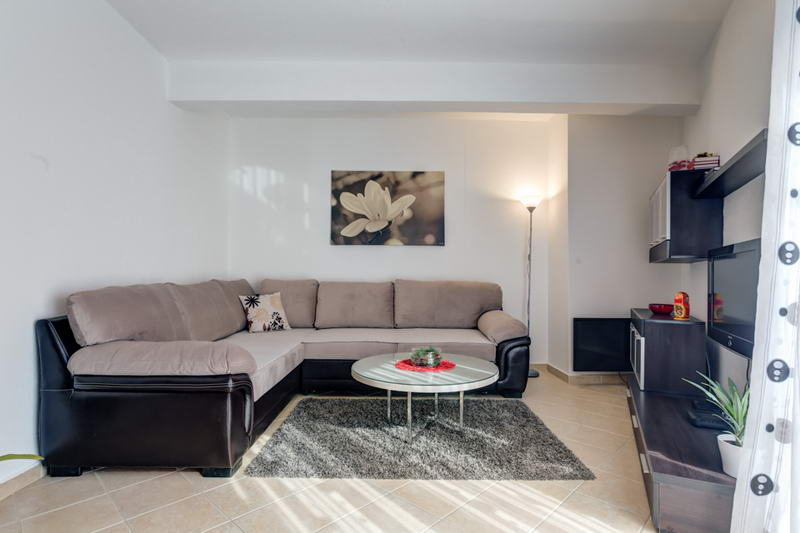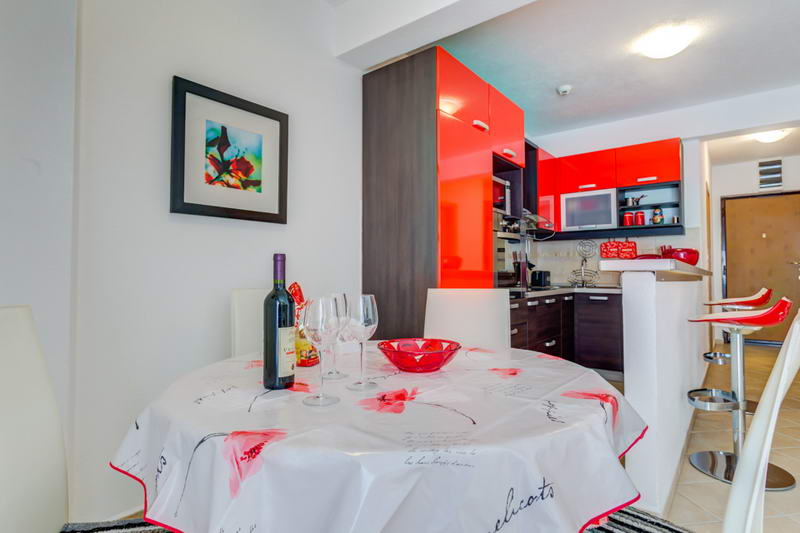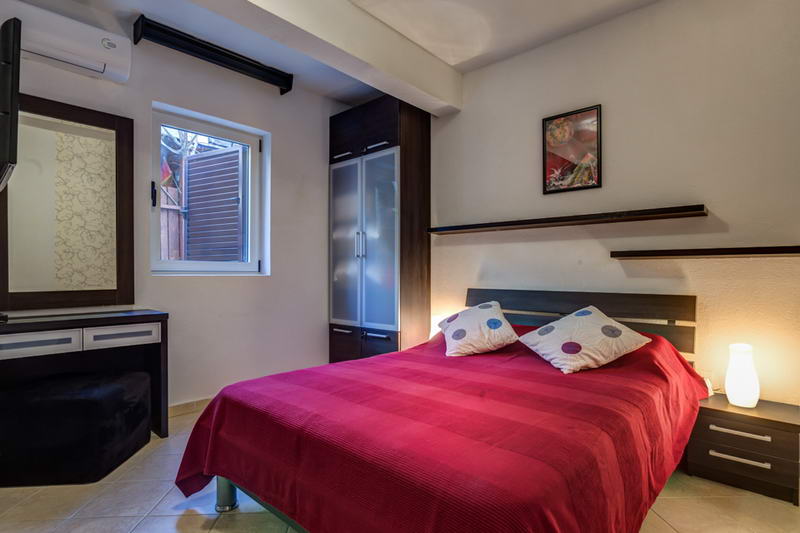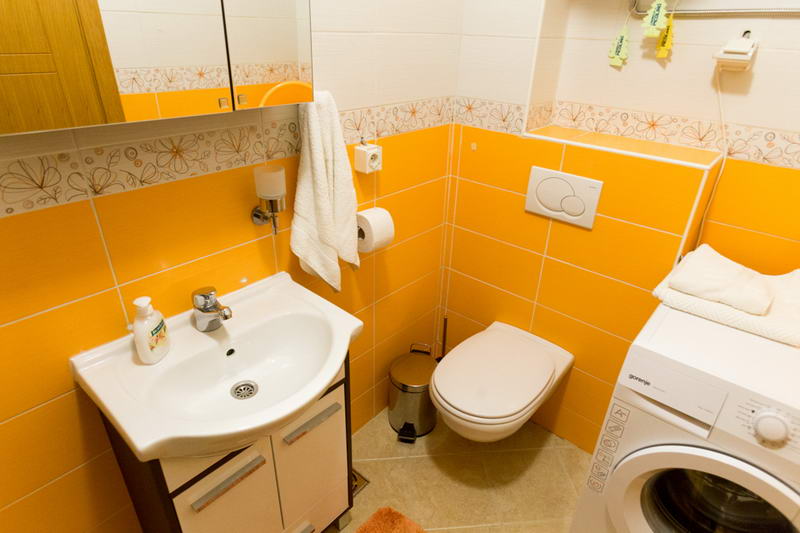 Henrieta Apartments are located in the first line of the promenade in Petrovac, in a modern and fully equipped house overlooking the sea and the island of Katič.
Henrieta Apartments offer its guests modern and furnished apartments customized to everyday needs of every guest.
This beautiful building has three apartments, each apartment in addition to comfortable beds and accompanying furniture has: TV system, cable, wi-fi, washing machine, air conditioning, kitchen cabinets and other equipment which makes you feel like you are at home.
If you want to have a complete atmosphere, Henrieta Apartments is the right choice for you.
Amenities
Wi Fi
Parking
Transfer
Beach
GOOD TO KNOW
We take special requests – related to checking in and out, dietary requirements, and more. You can add this in the next step!
In case of untimely cancellation (14 days or less before arrival) or in case of non-occurrence, the total amount of the reservation will be charged.
Pre-payment is 30% of the total amount
Cards accepted at this property